Unspeakable Crimes

WTF Is Going On With All Of These Porn Star Deaths?

16.5k views
10 items
Follow
As of early 2018, there have been several recent adult film star deaths leading many to wonder why so many porn stars are dying. The adult film star death mystery has people baffled, wondering if there is some correlation between the victims. One thing is clear: mental health in the porn industry is often ignored by the actors as well as their bosses. There are many dangers of working in porn, and not getting help with mental health issues is at the top of the list. Suicide and drug overdoses seem to be rampant in the adult film industry leading many to think that life in the porn business is much too stressful for some, and they are not getting any help with their issues.
Continue reading to learn about the string of recent deaths of those working in the adult entertainment industry, as well as some of the reasons why pornography is a more laborious career than some may think.
Shyla Stylez Mysteriously Died In Her Sleep On November 9, 2017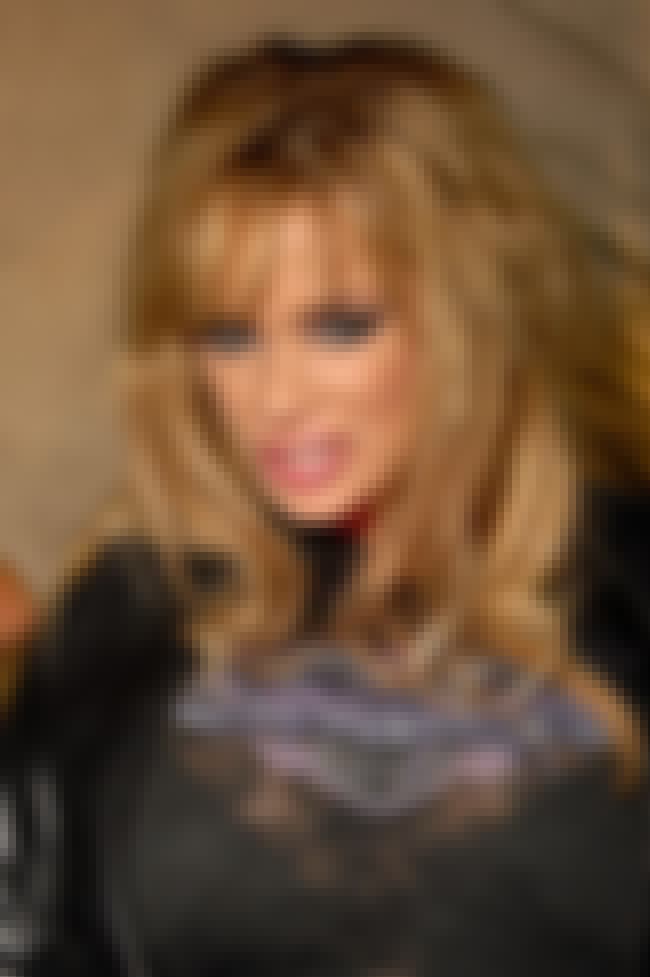 Shyla Stylez began working as a porn actress in 2000 at the age of 18. She went on to make over 400 films before retiring in 2016. After retirement, Stylez left California and went back to her hometown in Armstrong, British Columbia, to live with her mother. On November 9, 2017, her mother found Stylez in bed unresponsive. Her cause of death is unknown. Stylez was 35-years-old.
August Ames Committed Suicide On December 5, 2017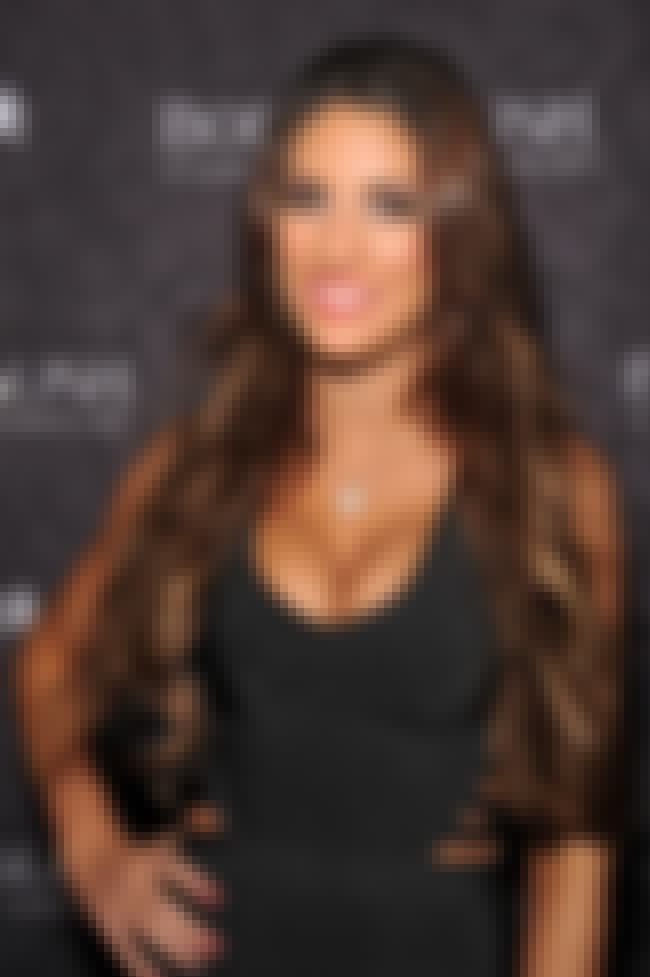 On December 3, 2017, 23-year-old porn actress August Ames, real name Mercedes Grabowski, posted the following on Twitter:
"Whichever (lady) performer is replacing me tomorrow for @EroticaXNews, you're shooting with a guy who has shot gay porn, just to let cha know. BS is all I can say... Do agents really not care about who they're representing?... I do my homework for my body."
Ames was letting her opinion be heard to the public, that she wasn't interested in working with a man who was involved in gay pornography, as she felt the risks for STD's were higher amongst people who were considered "crossover performers," or actors who work with both men and women. Some believe that Ames's views are homophobic, and because of this, many porn industry workers and citizens alike took offense to her tweet and began retweeting her to let her know how they felt and demanded an apology. Porn actor Jaxton Wheeler was among the crowd who retweeted Ames stating: "The world is awaiting your apology or for you to swallow a cyanide pill. Either or we'll take it."
Ames would not apologize for her beliefs. However, she went on to add that she loved the gay community and did not mean to offend anyone. She would later tweet: "NOT homophobic. Most girls don't shoot with guys who have shot gay porn, for safety," adding, "That's just how it is with me. I'm not putting my body at risk; I don't know what they do in their private lives."
The backlash continued within the porn community before Ames tweeted on December 4, 2017: "Fu*k y'all." That statement would be her last tweet. Her body was found the next day; Ames had hanged herself, which her husband and family members have said was due to cyberbullying.
Yurizan Beltran Died From An Alleged Drug Overdose On December 13, 2017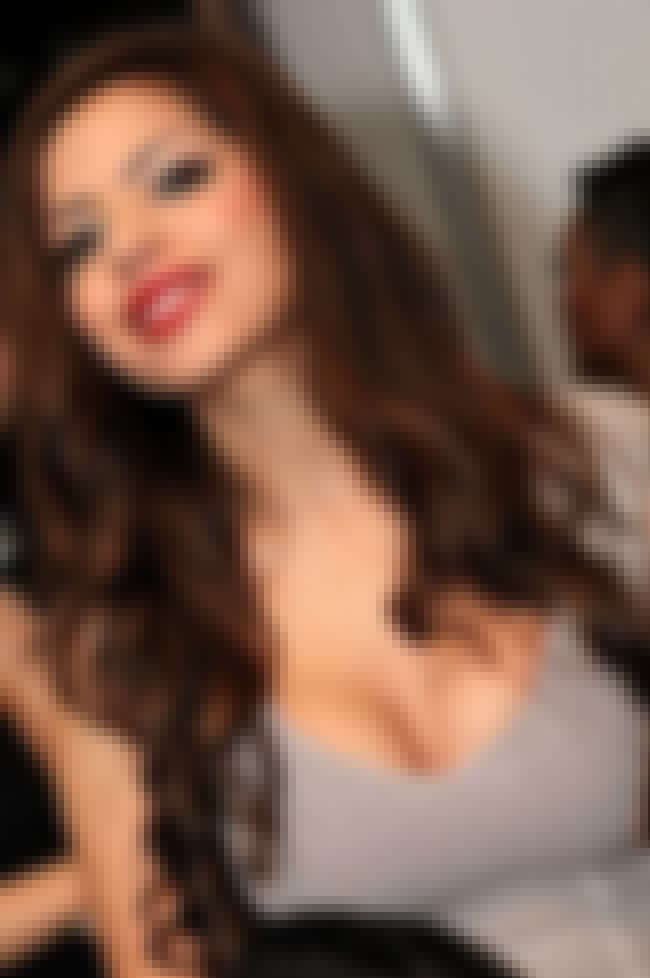 Yurizan "Yuri Luv" Beltran starred in over 200 adult films but was best known for her portrayal of Kourtney Kardashian in porn parodies. The 31-year-old was found by her landlord in December 2017 in her Bellflower, CA, apartment. Beltran had died from a drug overdose. In July of 2017, Beltran posted the following Atticus quote to her Instagram: "I hope to arrive at my death late, in love and a little drunk." Many adult film stars mourned their loss of Beltran on social media.
Olivia Nova Died From Sepsis On January 7, 2018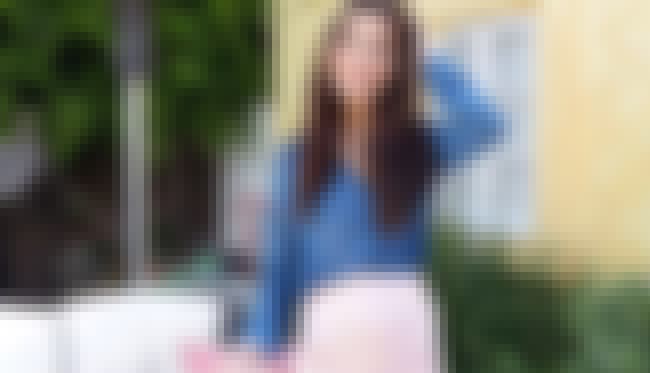 20-year-old Olivia Nova, born Lexi Forde always had dreams of becoming a model but ended up working in the porn industry beginning in March 2017. In April 2017, Nova's boyfriend died from a heroin overdose, which Nova would later say on Twitter was intentional. Nova herself had a drug addiction but had expressed to friends her desire to get clean after doctors informed her she would not live long if she continued down the same path. On the morning of January 7, 2018, Nova was found dead in Las Vegas, NV. The autopsy report revealed Nova died from sepsis, which she contracted from a severe urinary tract infection that spread to her kidneys.