adult jokes

Adult Jokes You Never Noticed in Pixar Movies

1.4k votes
274 voters
67.7k views
28 items
Follow
Embed
List Rules Vote up the adult jokes you can't believe you missed when you first saw these Pixar movies
No studio has a hold on the world's heart quite like Pixar. The company has mastered the art of manipulation, putting cute characters in heart-wrenching situations in order to toy with our emotions. Although they seem like they're mainly for kids, there's a ton of adult jokes in Pixar movies to appeal to the older audience members.
This is a list of dirty jokes in Pixar movies that you never noticed.
A lot of these go beyond Pixar Easter eggs; they suggest something far dirtier and naughtier.
Vote up the ones that broke your brain the most.
Toy Story 2 - Buzz's 'Excited' Reaction to Seeing Jessie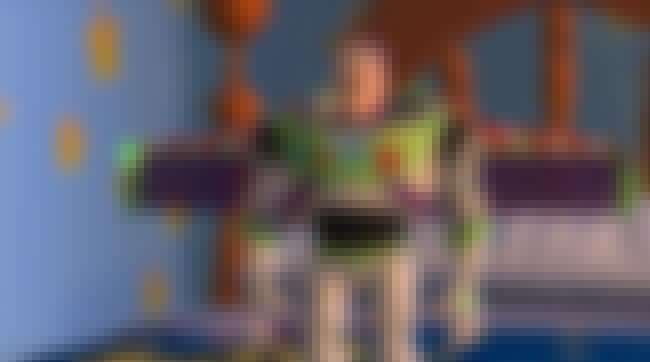 If there were ever two toys made for each other, Jessie and Buzz Lightyear would be them. Their romance is hinted at in
Toy Story 2
when Buzz witnesses Jessie letting Buster out of Andy's room. He watches the cowgirl spring into action, and in response, his wings spring erect.
Cars - Lightening McQueen Gets an Eyeful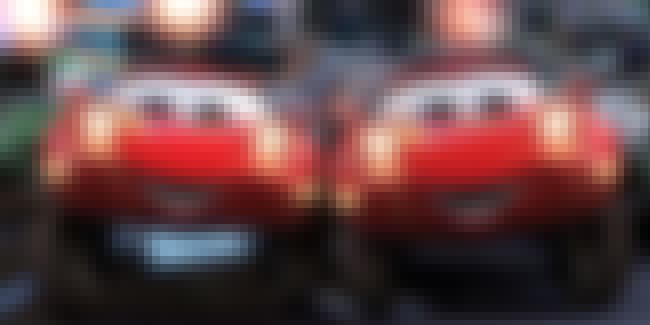 Being a total superstar certainly comes with some perks. There's a scene in
Cars
where Mia and Tia roll up to Lightning and quickly flash their headlights at him. The scene is played like this is the equivalent of girls flashing guys their chest. Keep your headlights off, girls!
Toy Story - Mr. Potato Head Accuses Woody of Ass-Kissing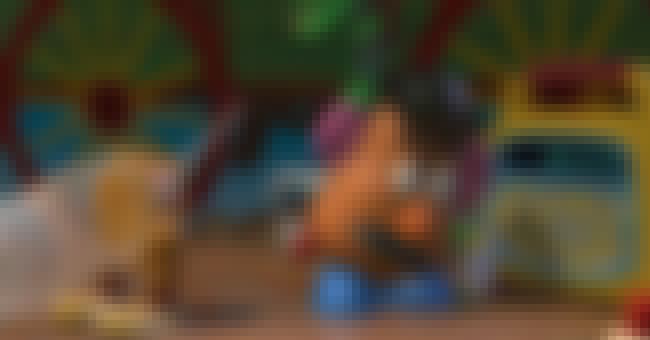 When Slinky defends Woody, the lovable Mr. Potato Head removes his lips and makes them kiss his butt. Kids might not understand the reference, but it's a gesture all too familiar for adults. If only we all had detachable lips so we could easily signify when someone is a butt-kisser, but alas, we must leave it to Mr. Potato Head.
Toy Story 3 - 'Nice Ascot'
It's like Ken and Barbie were made for each other or something. When the two first met in Toy Story 3, they couldn't help but compliment each other. Barbie appropriately said, "Nice as... cot." Yes, nice as... cot indeed.