adult jokes

Adult Jokes You Never Noticed in the Incredibles

4.4k votes
1.7k voters
607.6k views
8 items
Follow
Embed
It's always such an unexpected treat when you grow up and watch your favorite kids movies again, only to find dirty jokes in cartoons that you totally missed when you were younger. A lot of great animated movies will slip in some adult humor in order to please the parents who were dragged by their screaming kids into theaters.
The Incredibles
stands as one of Pixar's finest achievements because of its ability to appeal to both children and adults. And it's definitely true that some jokes in
The Incredibles
lean more toward the adult side than most people realize. Check out the list below for the best
The Incredibles
jokes you didn't catch the first time you watched the movie.
If you want sizzling sexual tension, look no further than the first encounter between Mr. Incredible and Elastigirl. Their witty banter soon evolves into steamy bedroom eyes. A final line from Elastigirl about being "flexible" pushes the limits of generally kid-friendly Pixar humor. If the goal was to get turned on by an animated stretchy girl... mission accomplished.
Did you miss this?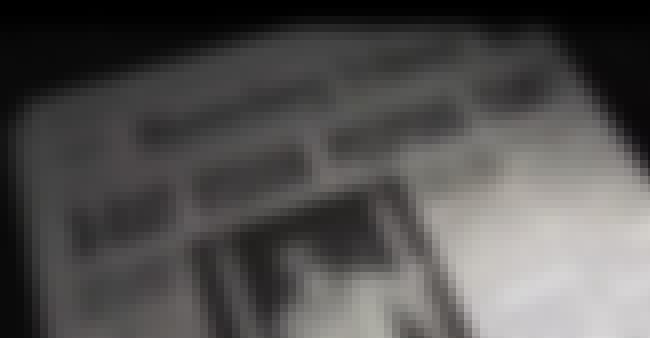 The world of
The Incredibles
is filled with super-powered people saving the day on a regular basis, but apparently some use their abilities for more perverted purposes. The montage showing the downfall of the superhero era quickly cuts to a newspaper article suggesting that X-ray vision might have been used for more than just looking through buildings to catch a bad guy.

Did you miss this?
Does This Make My Butt Look Big?
During the scene when Elastigirl is infiltrating Syndrome's base, she takes a moment to check herself out in a mirror. She looks at her butt and then sighs, an obvious joke about how she's unhappy with the way her booty looks in the costume. For the record, Elastigirl: it looks fine.
Did you miss this?
As Bob is metaphorically regaining his manhood after fighting the first android, his home life drastically improves. Whether he's spending time with his kids, getting back into shape, or buying a new car, it's clear he's a reinvigorated man. That's even more clear during a montage where Mr. Incredible and Elastigirl reignite some long-lost passion and can't keep their hands off each other.
Did you miss this?