Actresses

16 Adult Stars Who Ended Their Own Lives
Perhaps due to the unfair stigma surrounding the industry, there have been a tragically high number of porn stars who have committed suicide. Far too many adult industry actors and actresses have taken their own lives, often due to underlying mental health issues exasperated by drug and alcohol use. Following several high profile suicides in the adult film industry, the Protecting Adult Welfare organization was founded to provide counseling to adult stars struggling with depression and suicidal thoughts.
Which stars sadly fell victim? Shannon Wilsey – AKA Savannah – is one of the most famous adult stars of the 1990s. After being involved in a car collision in 1994, she shot herself at the age of 23. Megan Leigh is another famous adult actress who took her own life. Other people on this list include Shauna Grant, Johnny Rahm, and Karen Lancaume.
This list commemorates those who took their own lives. Browse the list to make yourself more aware of the epidemic in the adult industry.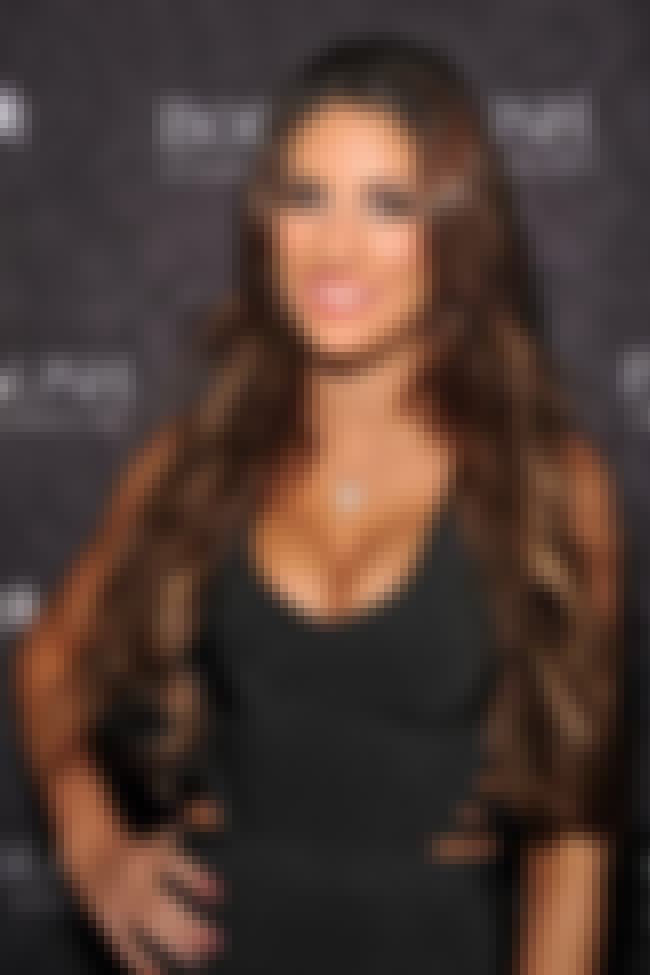 On Dec. 5, 2017, August Ames took her own life by hanging at the age of 23. Days before, Ames tweeted a message that was viewed as homophobic by some and she received quite a bit of backlash on social media. Many believe that cyber-bullying led the actress to take her own life.

Source
see more on August Ames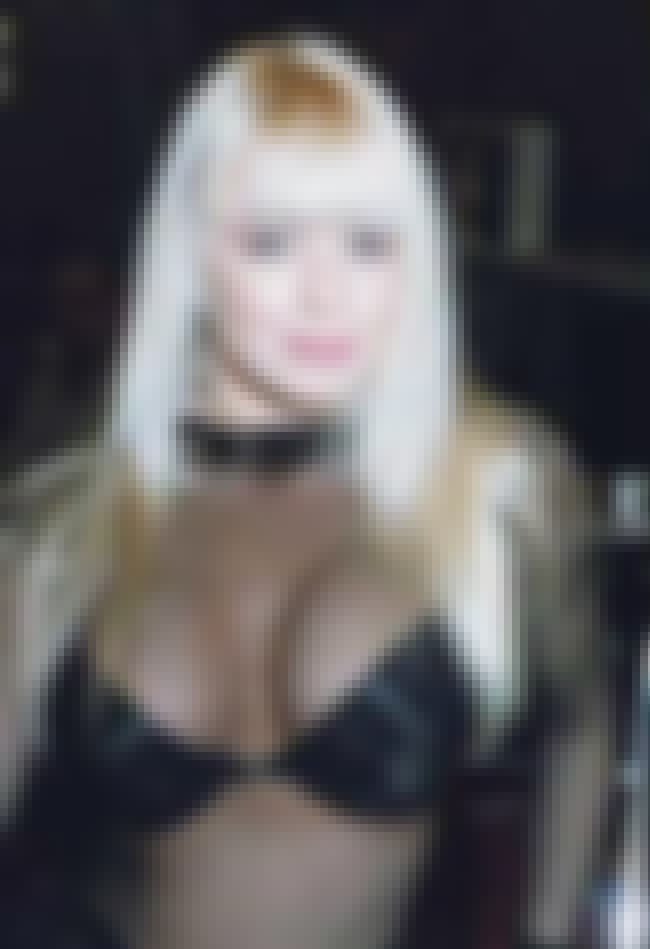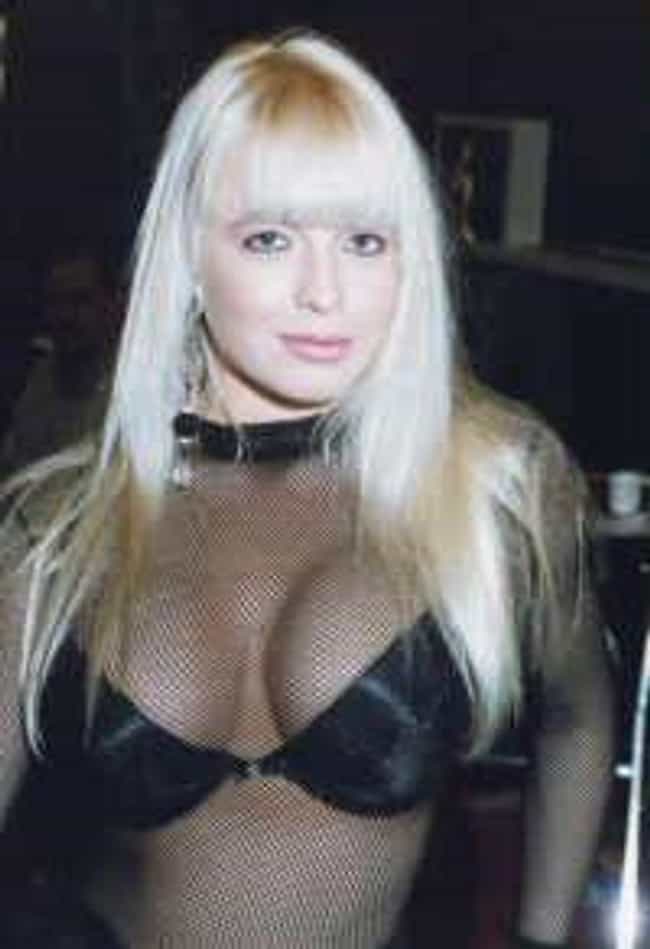 Shannon Wilsey – AKA Savannah – is one of the most famous adult stars of the 1990s. After being involved in a car collision in 1994, she shot herself at the age of 23.

Source
Age: Dec. at 24 (1970-1994)
Birthplace: Mission Viejo, California, United States of America
see more on Shannon Wilsey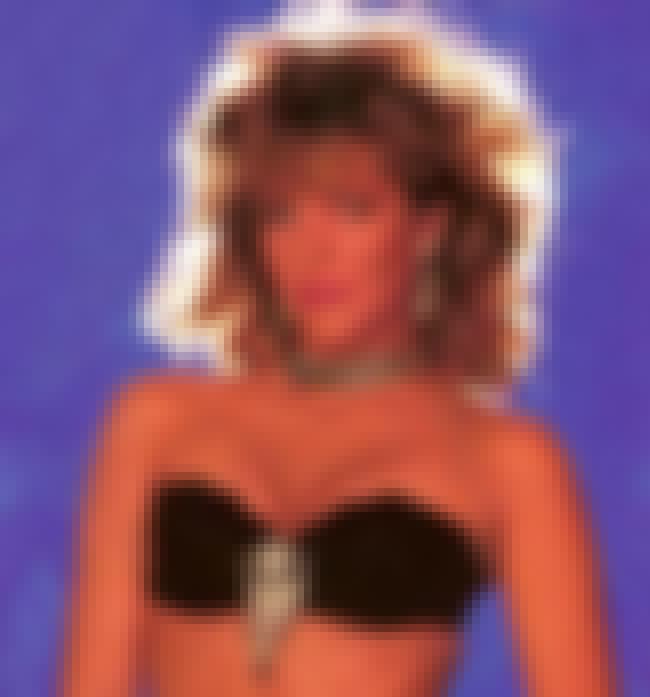 On June 16, 1990, Megan Leigh took her own life with a gun at the age of 26. She reportedly left a note citing the personal problems that led to her decision to end her life.

Source
Age: Dec. at 26 (1964-1990)
Birthplace: Oakland, California, United States of America
see more on Megan Leigh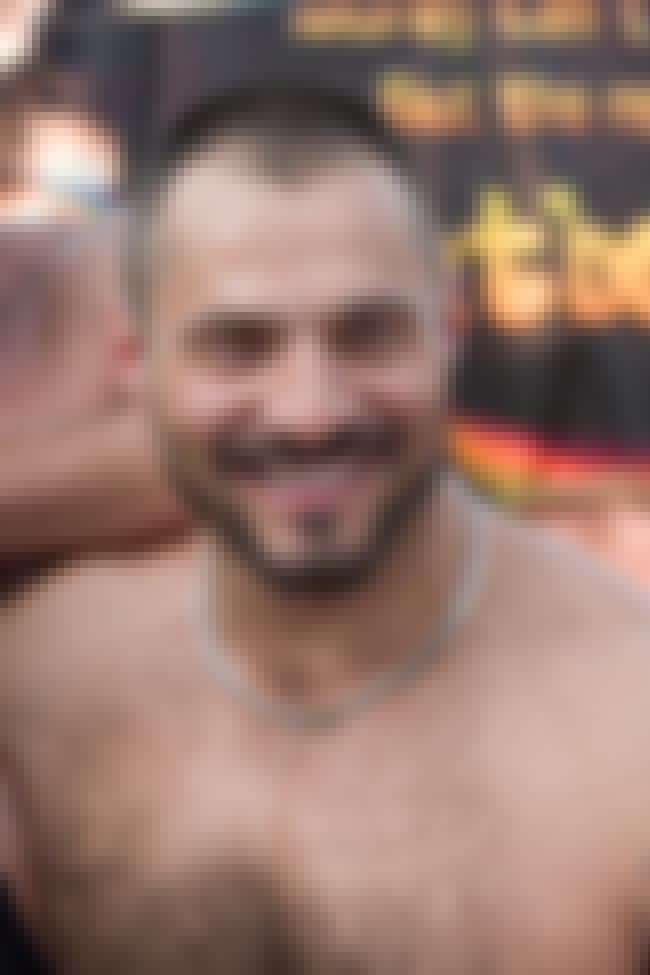 At the age of 45, Arpad Miklos took his own life on Feb. 3, 2013. He left a note and friends stated that while he was known for having a great personality, he was also very depressed.

Source
Age: Dec. at 46 (1967-2013)
Birthplace: Budapest, Hungary
see more on Arpad Miklos