Entertainment
29 Behind the Scenes Facts About Adult Swim
708 votes
138 voters
339.9k views
29 items
From talking french fries to a talk show host who destroys his set every episode, Cartoon Network's Adult Swim schedule has been pushing pop culture boundaries since 2001. A mix of animation and live action shows, Adult Swim has become one of the most popular programming blocks among television fans.
While many American twenty and thirty somethings have clocked an impressive amount of [as] hours, there's a good chance that some behind the scenes facts of their favorite Adult Swim shows continue to go undiscovered.
From Adult Swim anime to their live action programming and those classic Adult Swim bumps, there's plenty of fun trivia and fun facts to learn about the best Adult Swim series. So turn off the late night block onto Williams Street - here are the most fascinating behind the scenes facts about Adult Swim.
Family Guy, Futurama, and The Oblongs were Revived Due to Adult Swim Ratings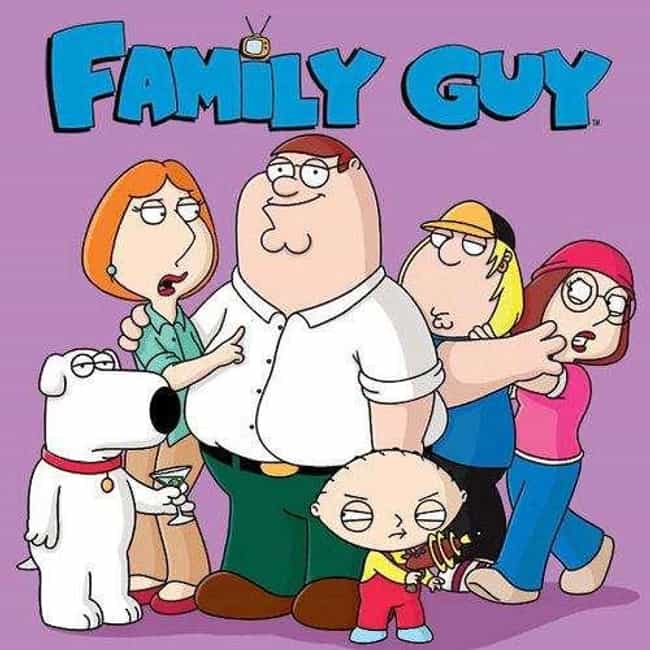 Adult Swim is responsible for the resurrection of three very successful animated television series. The most famous example is

Family Guy

. After FOX cancelled the series in 2002, Adult Swim acquired the syndication rights. Their ratings went up by over 200% and DVD sales went through the roof. FOX renewed

Family Guy

three years later.

Is this interesting?
Williams Street Studios Wasn't Always Called Williams Street Studios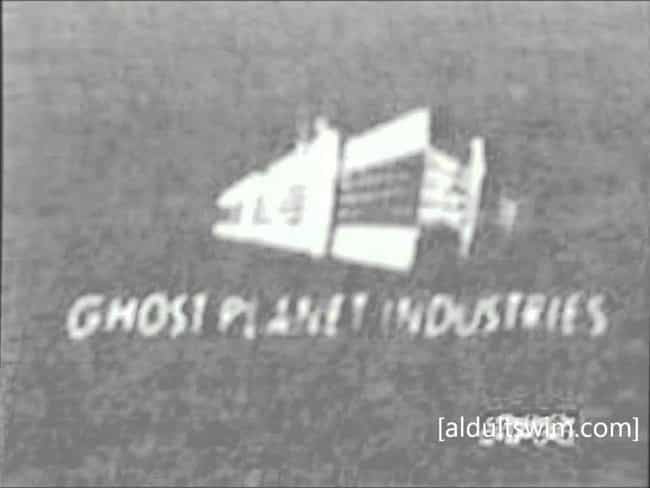 From 1994-1998, Ghost Planet Industries produced Adult Swim's original programming. Originally taking the name of Space Ghost's home planet, the company began operating as Williams Street Studios in 1999.
Is this interesting?
Adult Swim Can Afford to Produce Risky Shows
Adult Swim is known for giving their show runners nearly total creative freedom. That's because production costs, by television standards, are kept very low. An episode of

Sealab 2021

cost $50,000 and takes about four to six weeks to create, from concept to screen. The same amount of money pays for one minute of production costs for

The Simpsons.

Is this interesting?
Thank Samurai Jack for Star Wars: The Clone Wars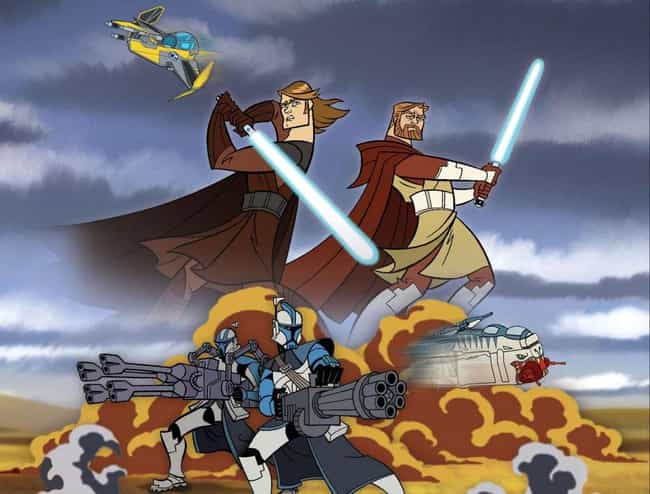 After watching

Samurai Jack

, Lucasfilm called up the show creator, Genndy Tartakovsky, with an offer to direct

Star Wars: The Clone Wars

.

Is this interesting?