True Stories
15 Creepy Cases of Adults Who Pretended to be Teens

"Baby face" isn't usually a term that strikes fear into the heart of anyone. But the young-looking adults on this list of people who pretended to be teens are some of the scariest monsters you'll ever read about. A few of the imposters played their sick games online, but most of them went incognito as teens right under the noses of other adults. The stories collected here are a chilling selection of tragedies that sadly play out again and again across the Western world. Take a look at these adults who could pass as a teen and what they did with their unsettlingly young looks.
Those of us who lived through the burgeoning days of Myspace remember how easy it was to make friends that you never met in person. You might still be friends with some of those people. Whether or not you realize it, the trust needed to make a friend that easily is something that con artists take advantage of every day. Most adults have their guard up against things like that, but teenagers haven't been around long enough to think that someone would actually pretend to be their age just to be their friend. The stories on this list range from sad tales of people that never felt loved to truly despicable human beings who will do anything it takes to get what they want.
If you weren't suspicious already, then this list of adults who pretended to be kids is going to make you want to perform a background check on everyone you meet. Read all about these creepy adults who pretended to be teens and stop making friends online.
back to page 1
Woman Pretends to Be Her Daughter Online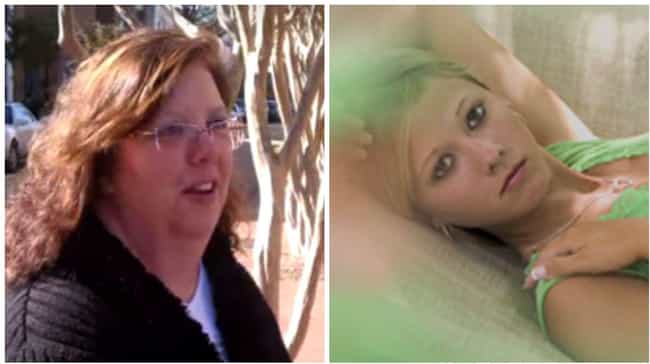 One of the strangest stories of an adult pretending to be a teen online comes from 2006 when 45-year-old Mary Shieler posed as her teenage daughter, "Jessi," in order to create a love triangle between herself, a guy who was pretending to be a Marine sniper, and his younger co-worker Brian.
After "Jessi" broke up with the faux sniper to "date" Brian, the fake sniper killed Brian and discovered that "Jessi" was really Mary.
Ukranian Man Goes Back to High School, Gets a 4.16 GPA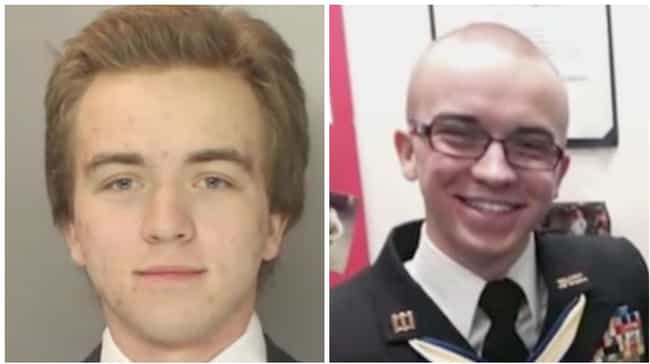 Mel Brooks once said, "When you got it, flaunt it." And that's exactly what Artur Samarin, a 23-year-old Ukrainian man, did in 2016 when he lost his American visa and decided to go back to high school in order to stay in the country.
Prior to being caught, he achieved a 4.16 GPA and was even a member of the National Honor Society.
34-Year-Old Enrolls as a Sophomore in High School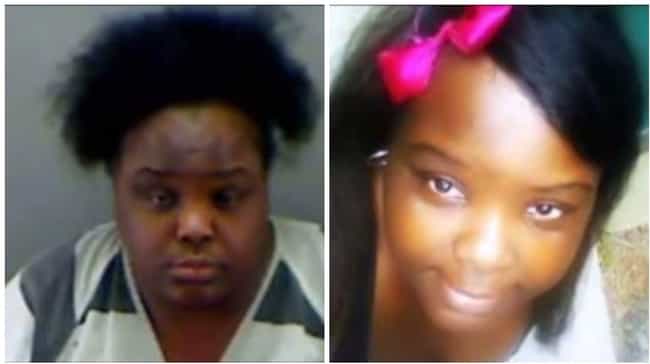 In 2013, Charity Johnson enrolled at New Life Christian School in Longview, Texas a few months shy of her 34th birthday. Charity spent nearly a decade bouncing around make-shift foster homes in small Texas towns, taking advantage of her host's hospitality until they found out her true identity. It's entirely possible that Charity would have stayed in Longview had she not been arrested by police for failing to identify herself to a police officer.
When Charity was asked about why she lied about her age, all she said was: "I guess you can say I was looking for love."
30-Year-Old Conman Tricks Family Into Thinking He's Their Son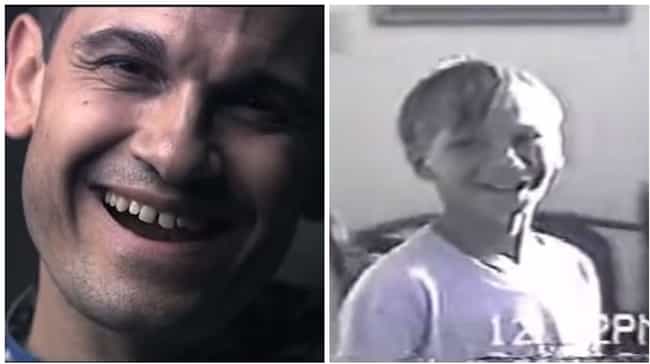 If you've seen The Imposter, then you know this story. In 1994, Nicholas Barclay, a 13-year-old from Texas, disappeared, and three years later he showed back up looking much worse for wear and claiming that he'd been sexually abused. It turned out that the returned Nicholas was actually Frederic Bourdin, a 23-year-old impostor. And that wasn't even the last time he pretended to be a child. In 2005, he pretended to be a 15-year-old orphan and attended the College Jean Monnet in Pau, France. He was later sentenced to a whopping four months in prison.
When asked to give a reason as to why he constantly pretended to be children, he answered that he was looking for "love and affection."