True Stories
15 Creepy Cases of Adults Who Pretended to be Teens

"Baby face" isn't usually a term that strikes fear into the heart of anyone. But the young-looking adults on this list of people who pretended to be teens are some of the scariest monsters you'll ever read about. A few of the imposters played their sick games online, but most of them went incognito as teens right under the noses of other adults. The stories collected here are a chilling selection of tragedies that sadly play out again and again across the Western world. Take a look at these adults who could pass as a teen and what they did with their unsettlingly young looks.
Those of us who lived through the burgeoning days of Myspace remember how easy it was to make friends that you never met in person. You might still be friends with some of those people. Whether or not you realize it, the trust needed to make a friend that easily is something that con artists take advantage of every day. Most adults have their guard up against things like that, but teenagers haven't been around long enough to think that someone would actually pretend to be their age just to be their friend. The stories on this list range from sad tales of people that never felt loved to truly despicable human beings who will do anything it takes to get what they want.
If you weren't suspicious already, then this list of adults who pretended to be kids is going to make you want to perform a background check on everyone you meet. Read all about these creepy adults who pretended to be teens and stop making friends online.
Convicted Sex Offender Enrolls in High School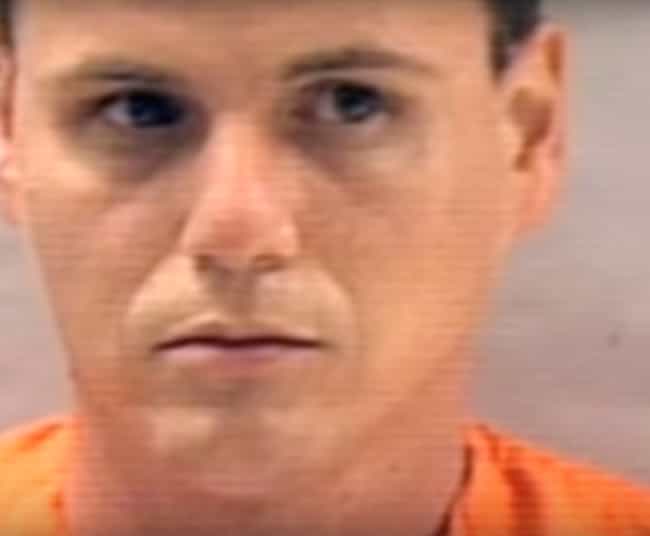 In 2007, a convicted sex offender named Neil Havens Rodreick II tried to enroll in two different Arizona schools posing as a 12-year-old. Unbeknownst to Rodreick, authorities were already suspicious, believing him to be an abducted child. After he was arrested, it came out that Rodreick had convinced two older men that he was 12 years old, shaved his body hair, and wore makeup to appear more boyish.
Adding to the layers of weirdness
in this story, the two men that Rodreick lived with believed that he was under 13 and were having sex with him. When it was revealed that he was 29, the men
"were very upset."
Fake Teen Kidnaps Real Teen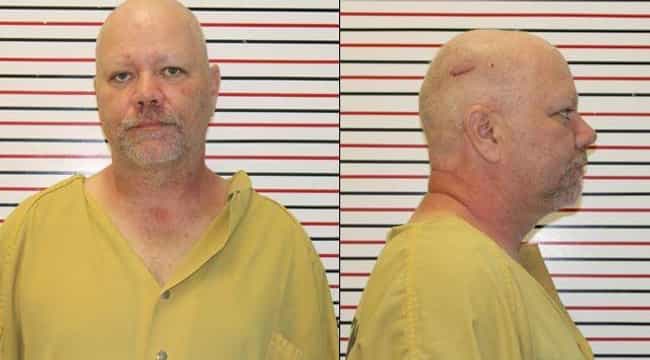 In 2015, Russell Wayne Deviney, a 48-year-old man from Washington, pretended to be an 18-year-old on the Internet in order to groom a 15-year-old girl that he met online. After gaining the girl's trust, he suggested that they go on a one-day trip together, and kidnapped her from her home in California and raped her at a rest stop.
He was caught when the girl told eaters in an Astoria, OR McDonald's that she'd been kidnapped.
Adult Pretends to Be Teen to Pick Up Chicks in 'Social Experiment'
Under the auspices of teaching teens a lesson (or whatever), human bottle of LA Looks gel Coby Persin pretended to be a teenage boy who catfished young women (with the help of their parents) to show everyone just how gullible kids really are.
Even if social experiments weren't totally lame, this video is extra bad because it operates as a how-to for any goon who can't figure out how to make a fake Facebook profile. Boo to you, Coby Persin.
23-Year-Old Woman Pretends to Be a Teen for Sex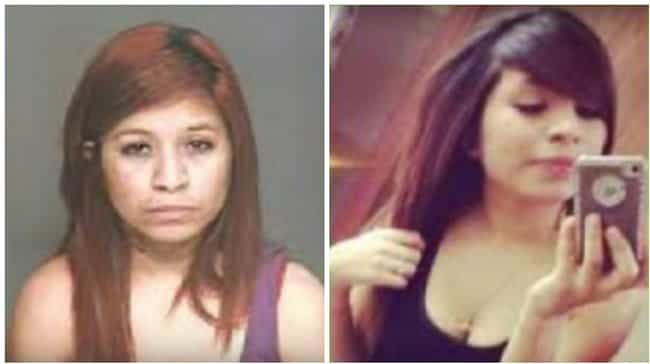 In 2014, Anna Areola-Hernandez pretended to be a 15-year-old girl online in order to meet teenage boys. Why anyone would want to have sex with a teenager is beyond us, but she went for the gold. Hernandez even went so far as to get pregnant by one of the boys and give him a sexually transmitted disease.
According to the police, Hernandez "admitted to preferring younger boys rather than men her own age but did not explain why."