Total Nerd These Artists Draw Spectacular Fan Art Of Your Favorite Fictional Characters In Adventure Time Style

301 votes
92 voters
1.3k views
24 items
List Rules Vote up the characters you totally want to see in Adventure Time.
You know you've always wanted to see what your favorite fictional characters would look like in Adventure Time. Well, thanks to some supremely talented people, now you can with this glorious Adventure Time style fan art! Adventure Time is a bit of a phenomenon, created by Pendleton Ward, about a boy and his dog, defined by its somewhat crude animation and whimsy (though it can be dark at times).
Somehow, even though the animation of the show is indeed rudimentary, people can make some pretty awesome art with it on anything – from a computer to their bodies. And, of course, what better way to show your love for a property than to marry it with another beloved property. That's what these wickedly talented artists did with their fan art in Adventure Time style.
Take a look at this Adventure Time fan art and don't even try to keep the big, stupid grin off your face.
Rick And Morty Look So Much Happier In The Adventure Time Dimension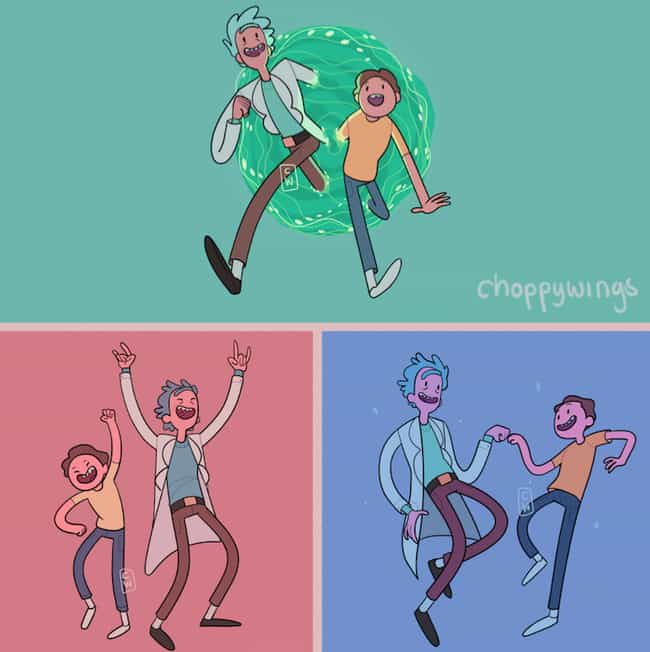 Choppywings does the impossible by injecting some joy into Rick and Morty with her lovely panels of the titular relatives dancing freely.

Agree or disagree?
Digimon Is Used To Being Styled After Other Cartoons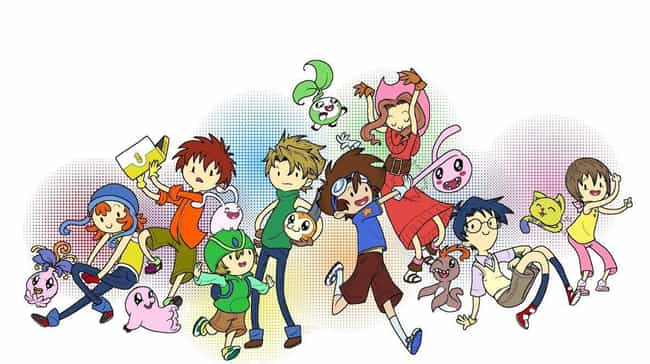 This artist, whimsically named CitrusCactus, does an exquisite job of depicting tamers and their Digimon partners in the style of Adventure Time.

Agree or disagree?
Nothing Can Make A Samurai Unintimidating
Himura Kenshin still looks like he can mess some people up despite being done up in the Adventure Time style in Yowlin-kitten's eye-popping crossover with Rurouni Kenshin.
Agree or disagree?
Jakesey Gets Meta In This Adorable Poké Battle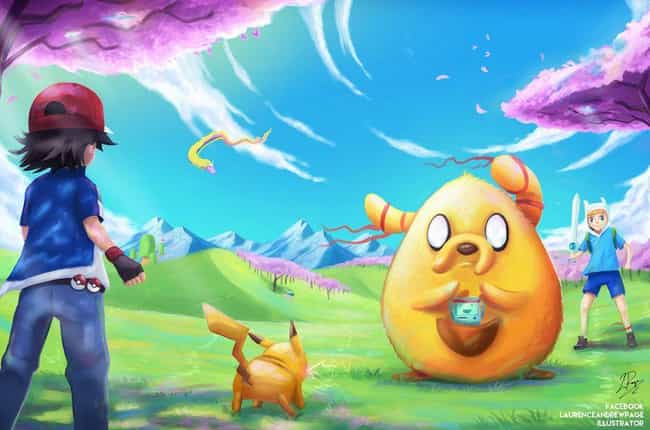 LaurenceAndrewPage's addition of BMO in Chansey/Jake's pouch is a brilliant meta pinch considering the Pokémon games were some of the most popular GameBoy games ever.

Agree or disagree?