Airplanes

AEG Airplanes and Aircrafts

List of all AEG airplanes and aircraft types, with images, specs, and other information. These active and retired AEG planes are listed in alphabetical order, but if you're looking for a particular aircraft you can look for it using the "search" bar. The AEG aircrafts on this list include all planes, jets, helicopters, and other flying vehicles ever made by AEG. Unless you're an aviation expert you probably can't think of every aircraft made by AEG, so use this list to find a few popular AEG planes and helicopters that have been used a lot in the course of history.
These aircraft, like AEG G.II and AEG PE include images when available.
This list answers the question, "What aircrafts are made by AEG?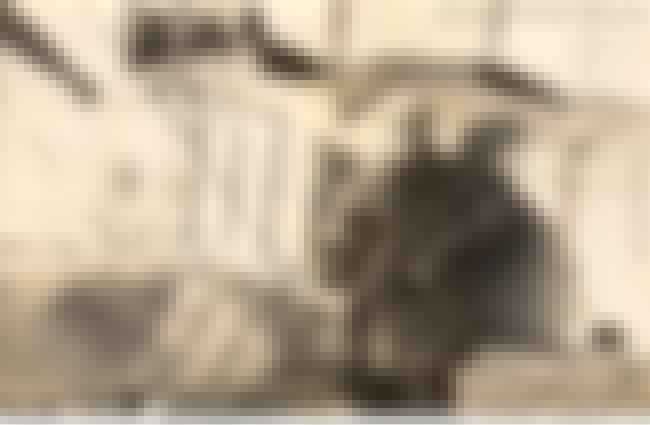 The AEG B.I was a German two-seat biplane unarmed reconnaissance aircraft produced in very small numbers in 1914. It formed the basis for the more successful B- and C-type aircraft from AEG. ...more on Wikipedia
Type: Reconnaissance aircraft
Manufacturer: AEG
Introduced: Jan 01 1914
Length (m): 10.49
Wingspan (m): 14.5
Maiden Flight: Jan 01 1914
The AEG B.II was a two-seat biplane reconnaissance aircraft produced in small numbers from 1914. It was a slightly smaller version of the B.I and proved more successful. They were used in limited numbers throughout 1914 to 1915, but were quickly replaced, as they were often derided for lack of speed and armament. ...more on Wikipedia
Type: Reconnaissance aircraft
Manufacturer: AEG
Introduced: Jan 01 1914
Length (m): 10.5
Wingspan (m): 15.49
Maiden Flight: Jan 01 1914
The AEG B.III was a German two-seat biplane reconnaissance aircraft produced in very small numbers from 1915. It was a further refinement of the B.I and B.II, with a fresh tailplane assembly, but was still only just adequate in performance and did not attract much interest. The B.III was put into reconnaissance and training roles in 1915, but was soon replaced by armed aircraft in the German military. ...more on Wikipedia
Type: Reconnaissance aircraft
Manufacturer: AEG
Introduced: Jan 01 1915
Length (m): 7.9
Wingspan (m): 13.1
Maiden Flight: Jan 01 1915
The AEG C.I was a two-seat biplane reconnaissance aircraft produced in small numbers from March 1915 by the German company Allgemeine Elektrizitäts-Gesellschaft. It was essentially an AEG B.II armed with a single 7.92 mm Parabellum or Bergmann machine gun mounted at the rear of the cockpit for the observer and a more powerful engine. The Benz engine increased maximum speed to a more respectable 130 km/h. By October 1915, it had begun to be replaced by the AEG C.II. ...more on Wikipedia
Manufacturer: AEG
Length (m): 8.99
Wingspan (m): 14.99