Airplanes

List of Aermacchi Airplanes and Aircrafts

4.7k views
15 items
Follow
List of all Aermacchi airplanes and aircraft types, with images, specs, and other information. These active and retired Aermacchi planes are listed in alphabetical order, but if you're looking for a particular aircraft you can look for it using the "search" bar. The Aermacchi aircrafts on this list include all planes, jets, helicopters, and other flying vehicles ever made by Aermacchi. Unless you're an aviation expert you probably can't think of every aircraft made by Aermacchi, so use this list to find a few popular Aermacchi planes and helicopters that have been used a lot in the course of history.
This list below has everything from Macchi C.205 to Macchi C.202.
This list answers the question, "What aircrafts are made by Aermacchi?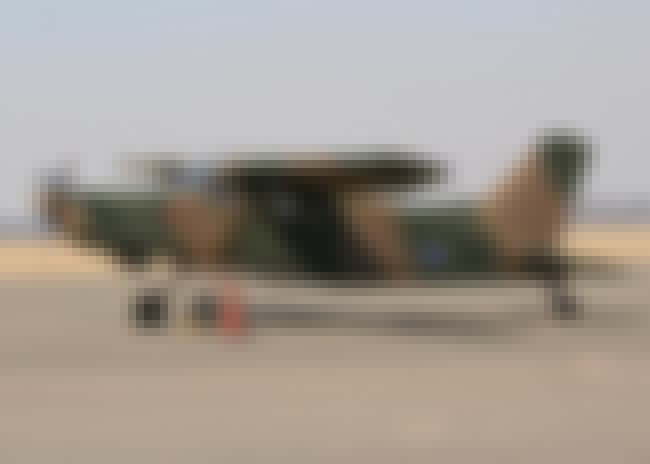 The Aermacchi AL-60 was a light civil utility aircraft of the late 1950s and early 1960s, originally designed by Al Mooney of Lockheed in the United States. After the company decided not to build the aircraft in the US, it was manufactured in small quantities in Mexico and a few were assembled in Argentina. It was also built in quantity under licence by Aermacchi in Italy and Atlas Aircraft Corporation. ...more on Wikipedia
Type: Utility aircraft
Manufacturer: Aermacchi
Designer: Albert Mooney
Length (m): 8.79
Wingspan (m): 11.84
Maiden Flight: Jan 01 1959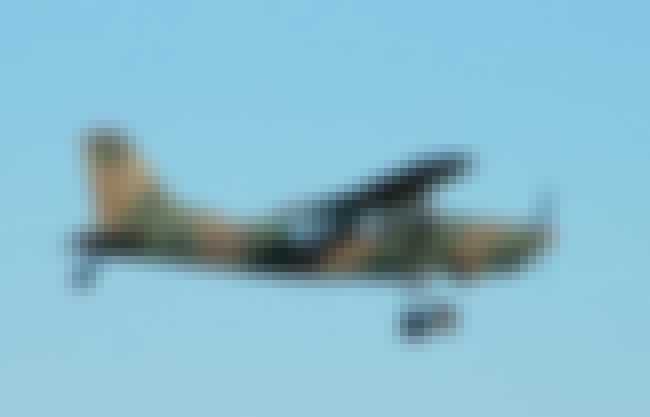 The Aermacchi AM.3 was the result of a joint venture between Aermacchi and Aeritalia in response to an Italian Army requirement for an aircraft to replace the Cessna L-19, and was initially designated the MB-335. ...more on Wikipedia
Type: Observation aircraft
Manufacturer: Aermacchi
Introduced: Jan 01 1973
Length (m): 8.73
Wingspan (m): 11.73
Maiden Flight: May 12 1967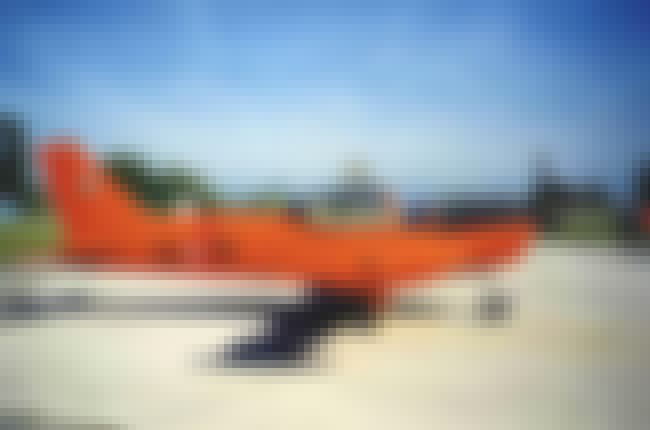 The SIAI-Marchetti SF.260 is an Italian light aircraft marketed as an aerobatics and military trainer. It was designed by Stelio Frati, originally for Aviamilano, which flew the first prototype of it on July 15, 1964. Actual production was undertaken when SIAI Marchetti purchased the design soon thereafter and continued with this firm until the company was bought by Aermacchi in 1997. The military versions are popular with smaller air forces, which can also arm it for use in the close-support role. ...more on Wikipedia
Manufacturer: SIAI-Marchetti, Aermacchi
Length (m): 7.0
Wingspan (m): 8.22
Maiden Flight: Jul 15 1964
see more on Aermacchi SF.260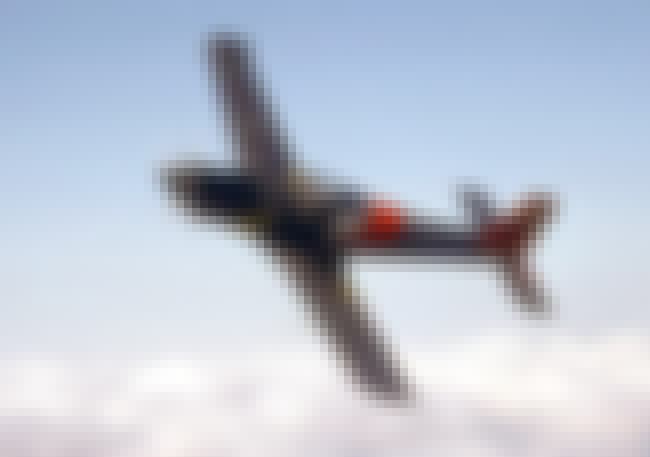 The Aermacchi M-290 TP RediGO is a turboprop-powered military basic trainer aircraft. It was originally manufactured by Valmet of Finland as the L-90 TP Redigo, a development of their earlier training aircraft for the Finnish Air Force. The prototype, a modified L-80 first flew on February 12, 1985. Aermacchi purchased the manufacturing rights in 1996. The aircraft is of conventional configuration, with retractable tricycle gear and a low wing. The student and instructor sit side-by-side. As is typical with many military trainers, it can also carry light armament for weapons training, or potentially, for use in a close-support role. ...more on Wikipedia
Manufacturer: Valmet, Aermacchi
Length (m): 8.53
Wingspan (m): 10.6
see more on Aermacchi M-290 RediGO