Total Nerd African American Heroes Who Replaced White Ones

List Rules Black comic book heroes that have replaced white ones.
Years ago, actor Donald Glover from Community started a twitter campaign to get himself cast as Spider-Man. The role ultimately when to Andrew Garfield in The Amazing Spider-Man, but Donald's campaign turned some heads at Marvel.
Marvel Comics then made headlines by replacing their Ultimate version of Peter Parker with a new half black, half Latino Spider-Man named Miles Morales. A lot of fans got in a huff about it, but this is hardly the first time someone of African descent has replaced a Caucasian comic book superhero. In the past several decades, this has almost become a comic book tradition, and these are some prominent examples.
As it would turn out, Donald finally got his chance to play Spider-Man. In the Ultimate Spider-Man cartoon, Donald voices Miles Morales, who appears in the "Web Warriors" episodes.
It's unfortunate that the "black superhero" isn't more commonplace, but these black Marvel characters and black DC characters are a step in the right direction.
Which optic white superheroes will be re-born as black superheroes and given a new lease on life? Only time will tell.
1
Zendaya Coleman as Mary Jane in Spider-Man: Homecoming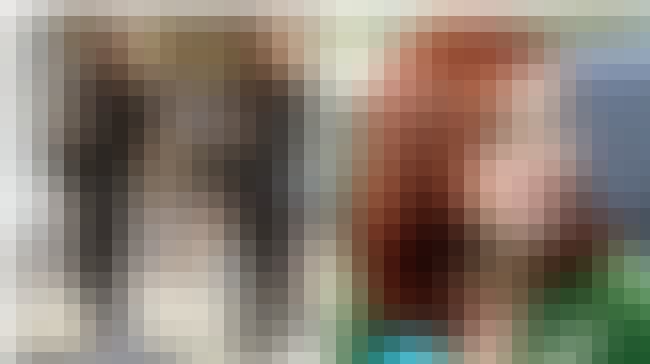 In August 2016, it was announced that 19-year-old African American actress and model Zendaya Coleman will play Mary Jane, Spider-Man's love interest, in the 2017 Marvel reboot Spider-Man: Homecoming. Zendaya previously appeared in a number of Disney Channel shows, including Shake It Up! and KC Undercover.
Mary Jane (who, according to IMDb, will be called Michelle in the reboot) was played by Kirsten Dunst in the previous Spider-Man film series, and Shailene Woodley in deleted scenes from The Amazing Spider-Man 2. In the comics, she's a pale redhead. Survey says? Change is good.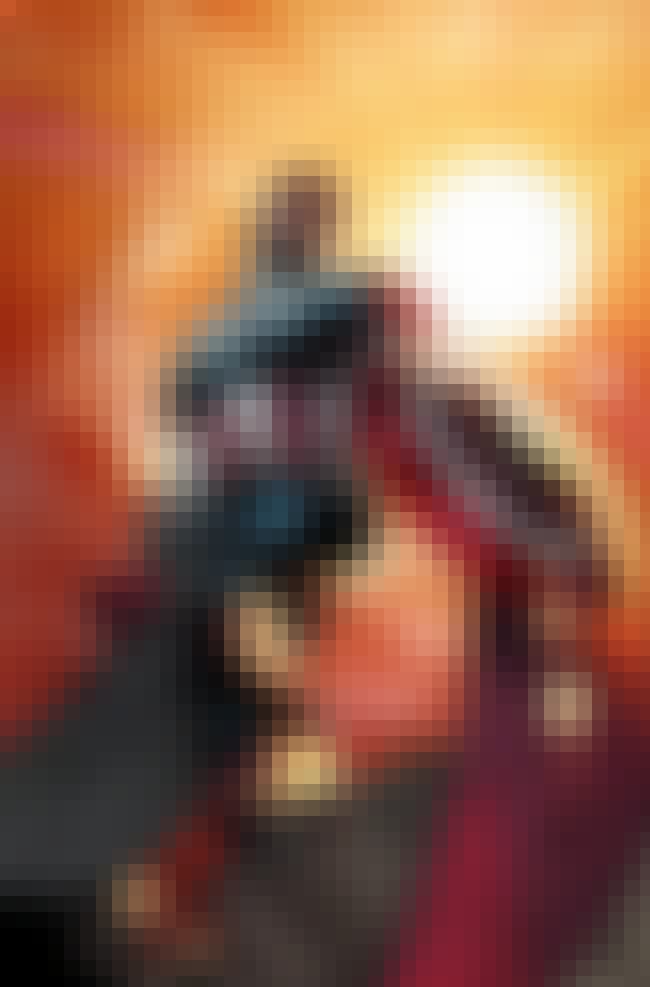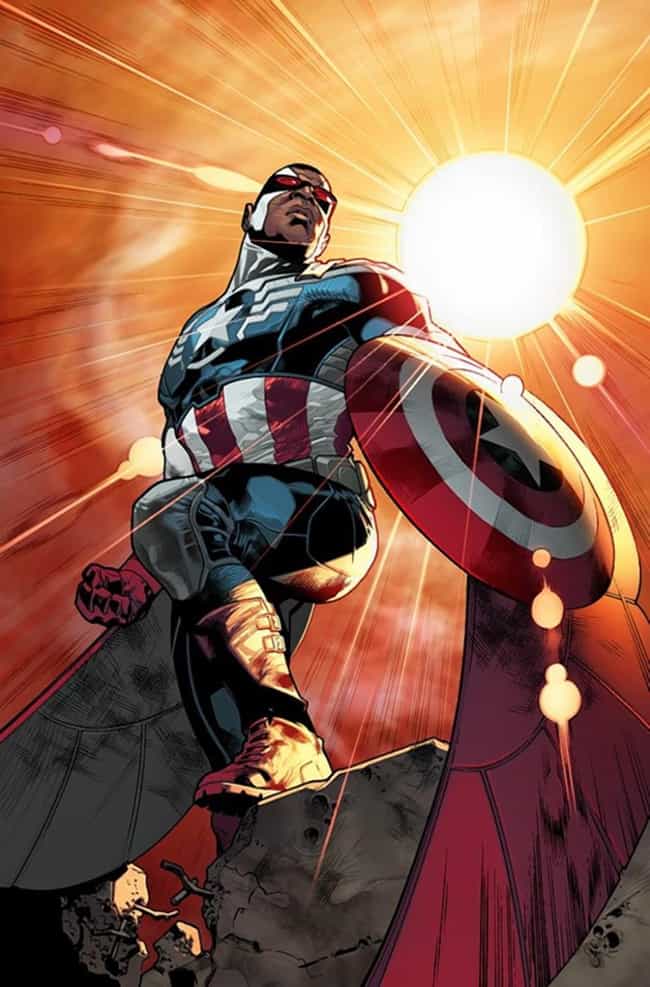 This isn't the first time the Captain America role has been filled by someone other than Steve Rogers. After saving the world (again), Steve lost the Super Soldier serum causing his actual age to catch up with him and being unable to continue fighting the good fight.
The symbol, which is Captain America, needs to be filled.
Sam Wilson, a.k.a. The Falcon, is prepared to step up to the plate. Having fought alongside Steve for several years, Sam has the experience to pull it off.
Also Ranked
#53 on The Top Marvel Comics Superheroes
#96 on The Best Comic Book Superheroes of All Time
#32 on The Best Characters In The Marvel Cinematic Universe
#22 on The Greatest Marvel Avengers Characters of All Time
see more on Falcon
3
Superman/Steel: John Henry Irons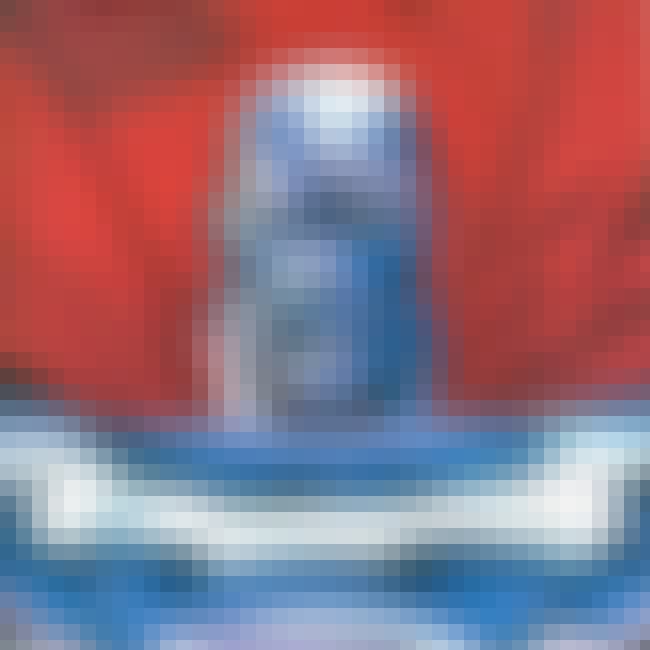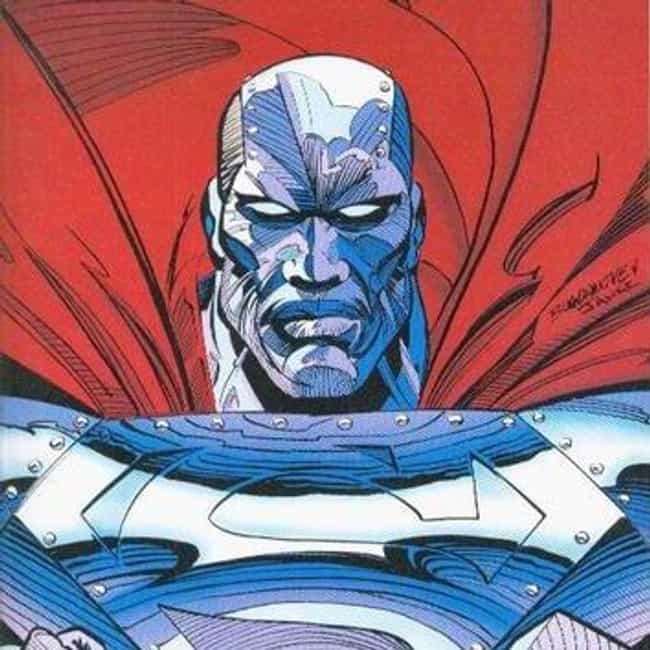 Back in 1992, DC Comics "killed" Superman, and it made national headlines. Within four months of course, Superman was back…well, sort of. Four different characters laid claim to the name and legacy of Kal-El, and one of them was African-American steel worker John Henry Irons. Irons crafted an Iron Man like suit of armor with a big "S" shield on it, and declared himself the new Man of Steel.
It was only a few months before the real Superman returned from the grave of course, but John Henry Irons stuck around, and changed his name to Steel.
He has since become a mainstay of the DC Universe, and a member of the Justice League in good standing. The character was popular enough that he even got a movie starring Shaquille O'Neal back in 1997, but let's not hold that travesty against him.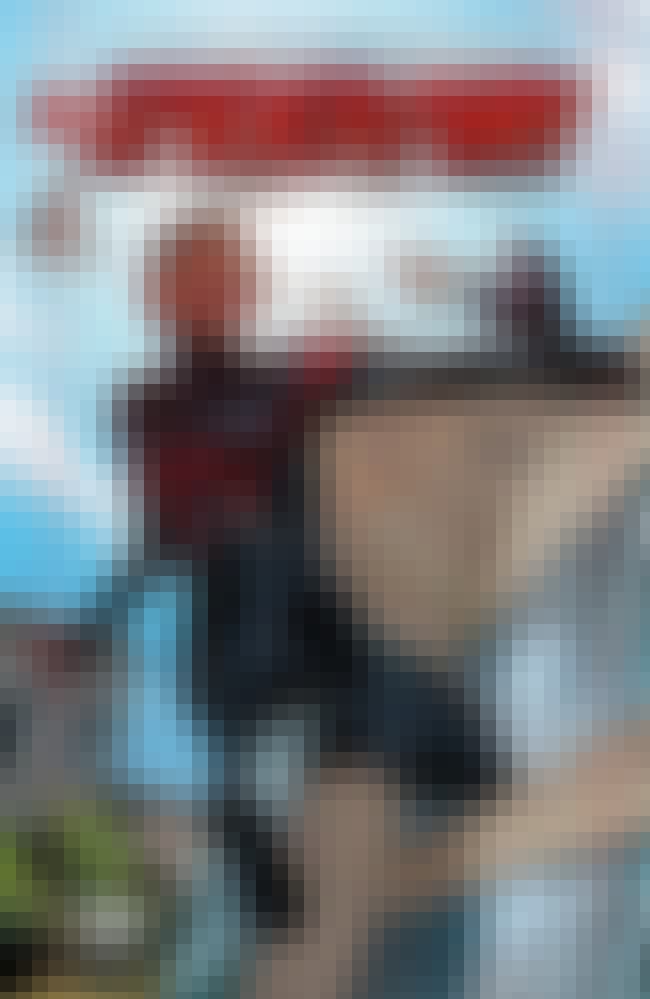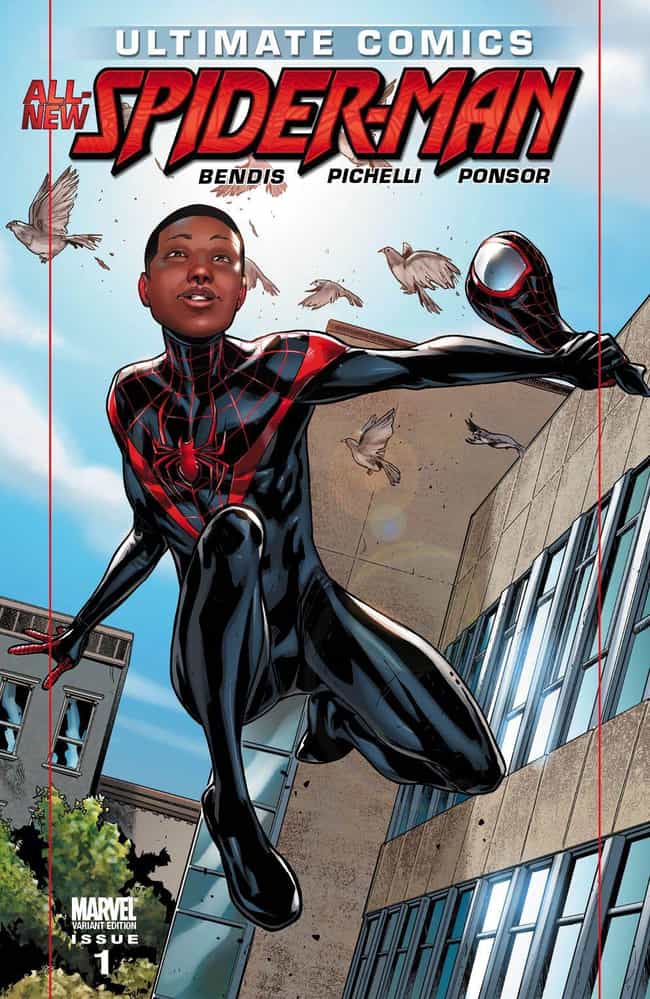 After Peter Parker was killed in Marvel's sealed off Ultimate reboot continuity, the mantle of Spider-Man was taken up by Miles Morales, an eighth-grade teenager who received nearly identical powers from a spider bite. Many, including original Spidey co-creator Stan Lee, lauded the black Hispanic character, who quickly grew in popularity.
His popularity grew so much, in fact, that when Marvel shut down its Ultimate imprint and universe, Miles Morales joined the primary 616 universe. So while he hasn't totally taken over the still-active Peter Parker in the main Marvel continuity, Morales now slings webs alongside the original wallcrawler.
Also Ranked
#1 on The Top Marvel Comics Superheroes
#2 on The Best Comic Book Superheroes of All Time
#67 on The Greatest Cartoon Characters in TV History
#1 on The Best Characters In The Marvel Cinematic Universe
see more on Spider-Man