Jazz

The Best Afro Jazz Musicians

87 votes
68 voters
14k views
10 items
We hope you love the products we recommend! Just so you know, Ranker may collect a share of sales or other compensation from the links on this page. Oh, and FYI — prices are accurate and items in stock as of time of publication.
Afro-jazz artists list, with photos, ranked best to worst by votes. List of good afro-jazz musicians includes a filter so you can sort by the groups's label and what albums they've put out. This list of the top afro-jazz bands in the world includes all musicians who have released recordings that have gotten distribution, and is an up-to-date list. Afro-jazz groups and artists are shown below along with any additional genres in which their music belongs. If available, you can also see information about where all afro-jazz bands on this list got started. These are truly the greatest afro-jazz bands of all time, since the most famous afro-jazz artists ever are listed, and the order is decided by actual fans of the best afro-jazz music.
You can click on the afro-jazz band names to see more information about that particular notable afro-jazz group. If they're near the top of the best afro-jazz artist list, though, then they should have at least some information available. All the top afro-jazz bands named on the list also have discographies on their pages if you click on the afro-jazz band names themselves.
List artists include Lelio La Tanza, Ngonidzashe Kambarami and many more. The list order changes if enough people vote for the right artists, so cast your vote now. If you don't like Voodoogang or Guy Warren, then give them a thumbs down.
All important, significant and iconic names in afro-jazz music history deserve your votes, so make sure to choose wisely. You can only vote once on this list.
The list includes all new afro-jazz bands, and if there are any missing on the list, you can always add them yourself. Just make sure they aren't already on the list and check your spelling, because this is already an accurate compilation of the best examples of afro-jazz, as well as a good place to start if you're asking yourself, or friends, exactly how to get into afro-jazz music. Especially since the bands at the top of the list will at the very least be the best choices if you're looking for a list of good afro-jazz bands with which to start out. No point in listening to them if they aren't actually good or even half-way decent afro-jazz bands.
This list answers the questions "who are the best afro-jazz bands of all time?" and "who is the greatest afro-jazz musician ever?"
If you know enough about the genre, please vote based on the quality of the band's music instead of just voting for the most popular afro-jazz bands that you might've heard of, but not really listened to closely enough to cast an informed vote.
Re-rank this list then share it with your friends to see what only they think about this topic. (10 items)
Victor Kunonga is a Zimbabwean award-winning afro-jazz singer and songwriter. Though having come to light only in 2004, Victor quickly rose to fame with his two albums and was a household name by 2007. ...more on Wikipedia
Genres (Music): Afro-jazz
Nationality: Zimbabwe
Career Began: Shurugwi, Zimbabwe
Cheick Tidiane Seck is a Malian musician, arranger and composer. He has written for and played with world-famous African and jazz bands as well as pop musician Damon Albarn. ...more on Wikipedia
Genres (Music): Music of Africa, Afro-jazz, Jazz
Albums: Sarala
Nationality: Mali
Career Began: Bamako, Mali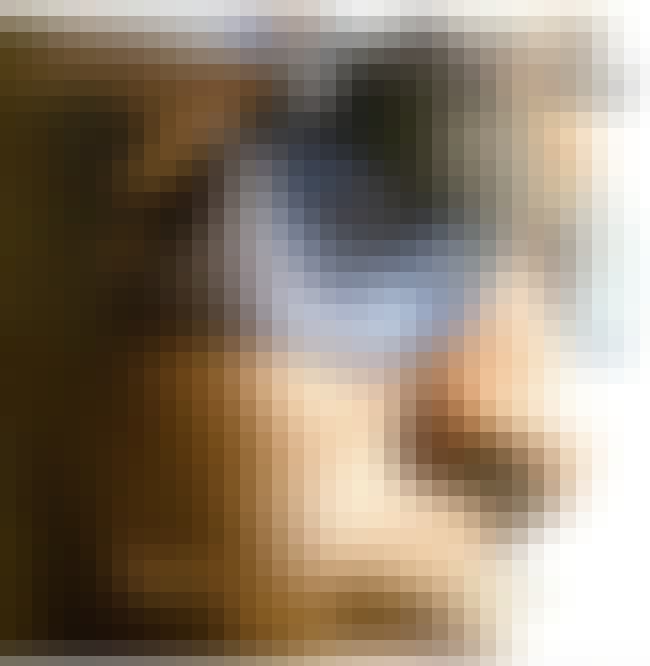 Ngonidzashe Kambarami, popularly known as Ngonie, is a Zimbabwean musician who has produced three albums to date, "Ndinoimba". "Angu Mashoko" and "idenderedzwa". His debut song "Ndiwe Chete" launched his music career in 2002, leading to the release of his first album. ...more on Wikipedia
Genres (Music): Ragga, Afro-jazz, Rhythm and blues, Jazz, Soul music, + more
Albums: Angu Mashoko, Ndinoimba
Nationality: Zimbabwe

Agree or disagree?
see more on Ngonidzashe Kambarami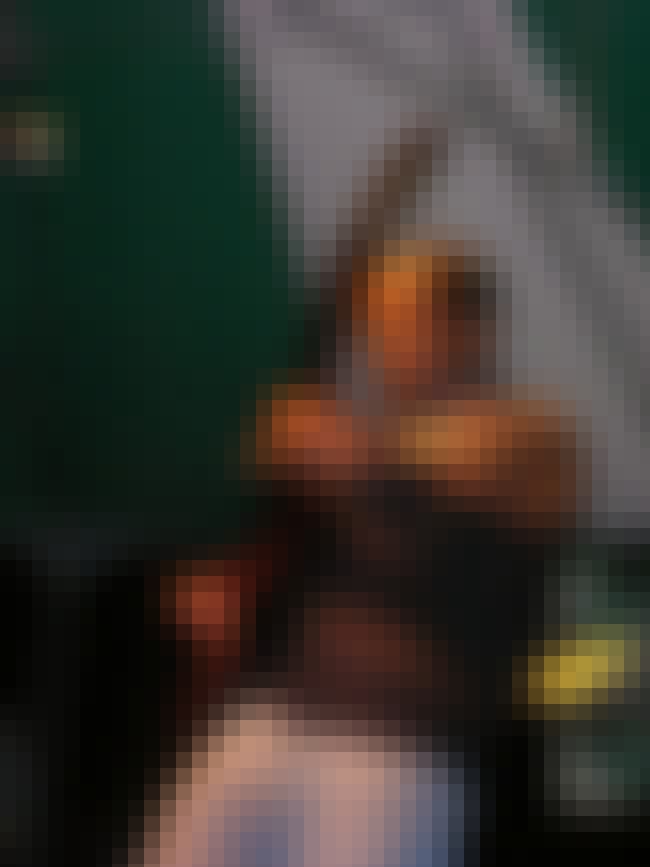 Louis Mhlanga is a South African based Zimbabwean award-winning guitarist and producer. Mhlanga taught himself playing the guitar at a young age and is considered one of the best Southern African guitarists. Mhlanga's career began in the 1970s. Fronting many bands in Zimbabwe, he mixed American and Zimbabwean influences into his music. Mhlanga became renowned for his guitar skills, and worked with Zimbabwean acts such as Shaka, Talking Drum, Ilanga, Mudzimu, and Oliver Mtukudzi. Louis eventually headed to South Africa to pursue different musical opportunities, leading to collaborations with renowned South African artists such as Miriam Makeba, Hugh Masekela, Ray Phiri, Sipho Mabuse, ...more on Wikipedia
Genres (Music): Afro-jazz
Albums: Live at the Bassline
Nationality: Zimbabwe
Career Began: Harare, Zimbabwe

Agree or disagree?