READ

12 People Who Kept Their Relationships Alive Even After Death

208.8k views
12 items
Follow
Most people who say "until death do us part" truly mean it. For others, not so much. Oddly enough, there are a surprising number of people living with dead bodies who are just trying to keep the romance alive. Some of them are really sad death stories. People - often elderly - who couldn't cope with the death of a loved one.
These are stories of people who just wanted a little while longer with their loves, and, in some instances, still treated their dearly departed as if they were still alive.
The Radiologist Who Couldn't Let Go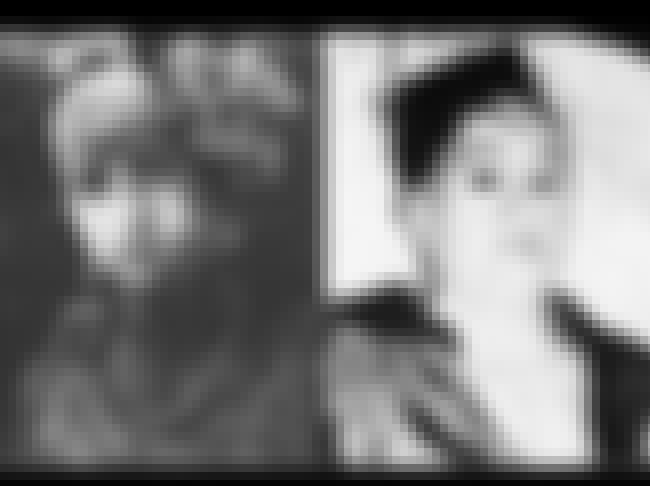 Despite having a wife and children, radiologist Carl Tanzler fell for his tuberculosis patient Elena de Hoyos in April 1930. And he fell hard. When she died the next year, he build her a crypt and went to speak to her body every night. The only problem was he was convinced she spoke back. What exactly was she saying? According to Tanzler, she was telling him she wanted to be exhumed. So he went right ahead and did it - but it didn't end there.
He tied her body parts together with wire, added glass eyes, and a wig of her own hair, he even covered her skin with wax. And - possibly the most horrifying detail - he put a tube in her vagina so the couple could have sex. Tanzler had been sleeping with the body for seven years before he was discovered.
Rotted to the Bed and Still Going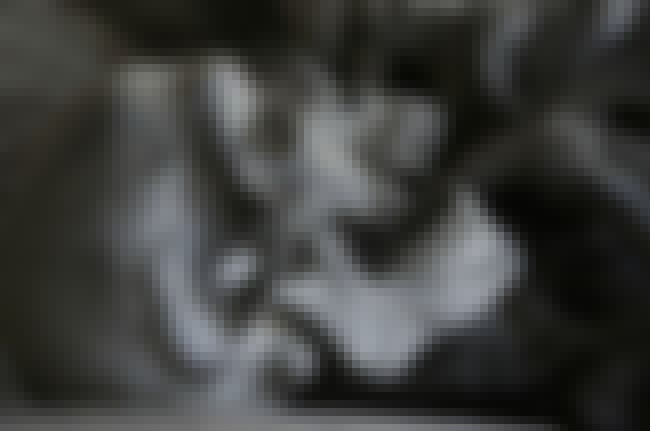 "The body had rotted in the bed and his internal organs had melted and liquefied," is never a sentence you want to hear about your bedfellow. But that's exactly how a forensic pathologist described the body of a Belgian widow's deceased husband in 2012. This was only after she had been sleeping with the body for almost a year. The death was only discovered after their landlord realized they hadn't been paying rent for a year and went to investigate. It was suspected he died of an asthma attack.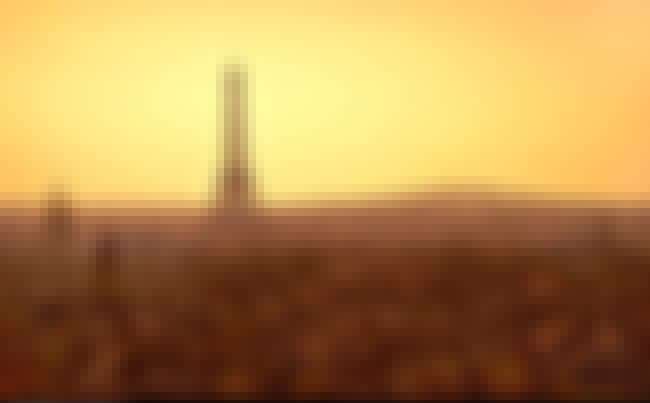 Relationships probably shouldn't keep going after death, but this one probably shouldn't have started in the first place. In 1890, a teenage boy was found sleeping beside his mother in their Paris home. His mother, whom he had disemboweled with his bare hands and had sex - all after she died.
The Man Waiting to Be Resurrected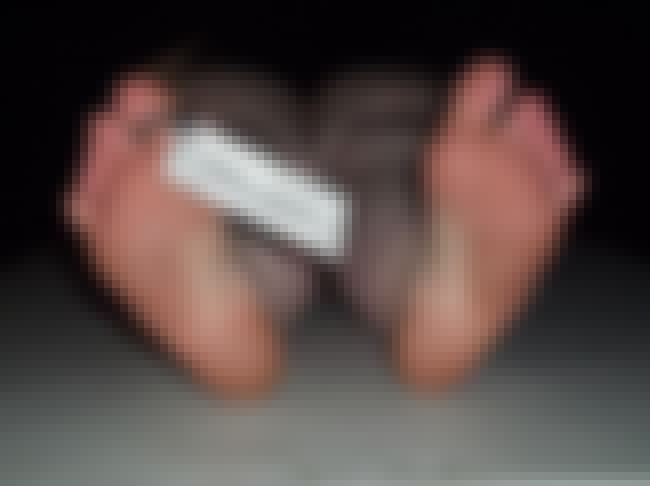 Some people keep bodies around because they're lonely, but others have much bigger plans. Lucio Chacue, 61, informed his wife that he would be coming back to life after he died and asked her to hide his body. When he eventually died, she stuck to her word and kept the body around, waiting for him to be resurrected.
But he never came back, and after about 30 days, friends and neighbors were beginning to ask what happened to the body. Eventually they alerted authorities who came and found quite a sight: "What remained of his body a month after his death was wrapped in a sheet. It was in an advanced state of decomposition and emitted a horrendous smell that Alba Yacue endured hoping for the resurrection of her companion," La Nación said.