quotations

The Best Agents of S.H.I.E.L.D. Quotes

118 votes
58 voters
2.6k views
10 items
Follow
Embed
The Marvel cinematic universe has come to television in the form of the ABC series
Agents of S.H.I.E.L.D.
The best quotes from
Agents of S.H.I.E.L.D.
often come from the show's main character Phil Coulson, who previously appeared in
Iron Man
,
Thor
and
The Avengers
. The series premiered in 2013 and was created by Maurissa Tancharoen, Jed Whedon and Joss Whedon. It features a talented cast that includes Ming-Na Wen, Clark Gregg and Chloe Bennet.
Agents of S.H.I.E.L.D
. became a breakout hit, thanks in part to great writing, snappy one-liners and clever banter. This list features some of the show's best quotes and dialogue.
Let your voice be heard and vote for the best
Agents of S.H.I.E.L.D.
quotes and lines. If your favorite is missing, just leave us a message in the comments section!
Ready to Change the World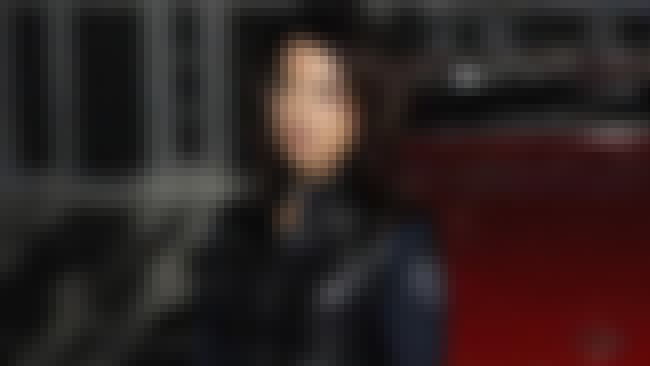 Phil Coulson:
"So what do ya say, ready to change the world?"
Melinda May:
"No. But I'm ready to kick some ass."
What does S.H.I.E.L.D. Stand For?
Maria Hill:
"What does S.H.I.E.L.D. stand for, Agent Ward?"
Grant Ward:
"Strategic Homeland Intervention, Enforcement and Logistics Division."
Maria Hill:
"And what does that mean to you?"
Grant Ward:
"It means someone really wanted our initials to spell out 'shield.' It means we're the line between the world and the much weirder world. We protect people from news they aren't ready to hear. And when we can't do that, we keep them safe."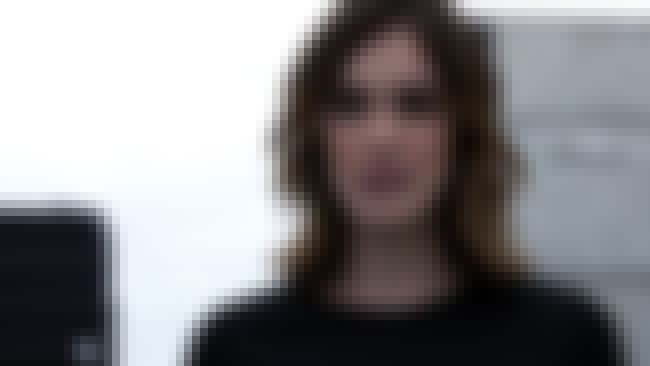 Jemma Simmons:
(to Skye) "I can't be a part of your bad-girl shenanigans. I like following the rules and doing what's expected of me. It makes me feel nice."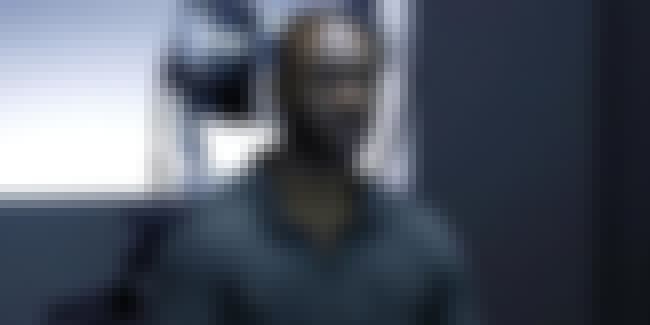 Phil Coulson:
"You bring a noisemaker?"
Antoine Triplett:
"Sir, I bring the noise and the funk wherever I go."