Total Nerd
12 Reasons You Should Be Watching Agents of S.H.I.E.L.D.

ABC has done great things by bringing us a Marvel weekly series with Agents of S.H.I.E.L.D., but what keeps us watching? For the comic book fans it can be frustrating to see it stray because of legal reasons and creative liberties, and for the non comic viewers the references can be a bit of a challenge. So why should you be watching Agents of S.H.I.E.L.D.?
Some of the most important reasons to be watching Marvel's Agents of S.H.I.E.L.D. have to do with how they are using it to launch some major plot points that will be used in the Marvel Cinematic Universe (MCU). From Agent Coulson's miraculous rebirth to the introduction of the Inhumans, Agents of SHIELD is doing some very heavy lifting.
Here the many reasons you should be watching ABC's television incarnation of S.H.I.E.L.D. no matter who you are!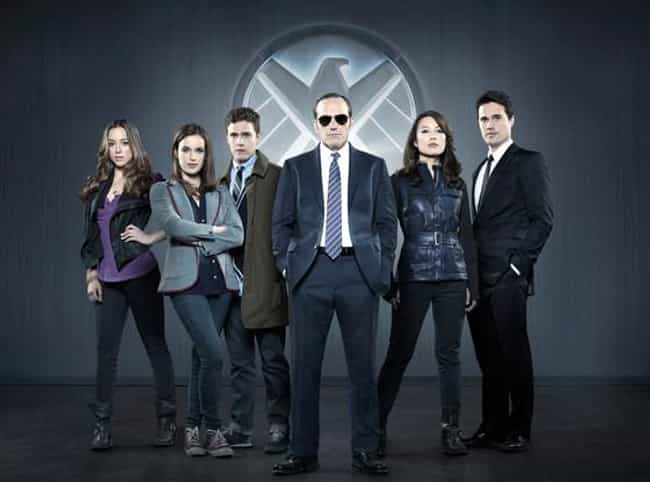 Here's the whole reason that there is even a S.H.I.E.L.D show. Agent Coulson tickled our funny bones and tugged at our heart strings in the Phase One of the Avengers Movies. When we lost him, it was like losing a best friend. Luckily with comics and comic book movies, nothing is forever and loop holes are abound.
Brought back to life
, and slightly crankier, we have the soul of the show. He's the glue, and no matter how many times he is thrown, beaten, kidnapped, he is the anchor of the show.
2
Marvel Movie Crossovers Are Everywhere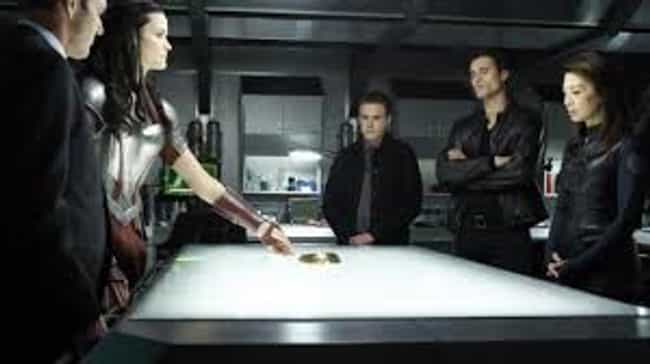 We all love the crossovers and eat up the facts that you can only know by immersing yourself into the world on as many levels as possible. As the Marvel content grows we can expect to see even more of this. We have already seen Lady Sif; who's next?
3
No One Kicks More Butt Than Melinda May
Fierce, beautiful, and complicated, Agent May is every man's dream and every enemy's nightmare. She keeps people in check, and never leaves a team member behind. (She's not called "The Calvary" for nothing.)
Having horrible taste in men is her weakness, but that's about it for this kicka$$ chick. The solid foundation of the group, there would be no team with out her.
4
Fitz and Simmons: Love and the Modern Geek
There's nothing like unrequited love to keep you screaming at the screen, and to keep you hooked. No one does this better then Joss Whedon. And no one makes hot nerds like him either.
Fitz is the hot ginger you always dream about. Brilliant, Awkward, he can make the gadgets of your dreams. Did I mention he has an amazing sense of humor and a heart of gold. His partner in crime is the "I'm so gorgeous but don't know it nerd," Simmons. Whether it's finding a cure for something or jumping out of a plane to sudden death, there's nothing she won't do for her teammates.