Animals/Plants

15+ Aggressive Dog Breeds That Sometimes Lash Out

69 votes
22 voters
17 items
Before you read about these aggressive dog breeds, know that there isn't anything wrong with owning any of these animals. Dogs that are aggressive are largely a reflection of how the owner treats it, but the aggressive dogs on this list are more likely to bite a guest or another dog. Aggressive necessarily doesn't have to be a bad thing – just look at the Pekingese, a toy breed with a big attitude and an even bigger heart. If you're looking for a guard dog, perhaps you'll like the Bully Kutta, an exceptionally loyal and strong dog. That being said, these dogs are more likely to bite than other breeds, so keep that in mind if you want to adopt any of these aggressive dog breeds.
You might be surprised to learn that Dachsunds are statistically more aggressive than bigger dogs like Pit Bulls or Rottweilers. In fact, you're more likely to be bitten or attacked by a smaller dog than you are a big one.
If you already own an aggressive dog, then you are the perfect voter for this list. For those of you thinking about adopting an aggressive dog, use this ranked list to become more informed about each of these canines.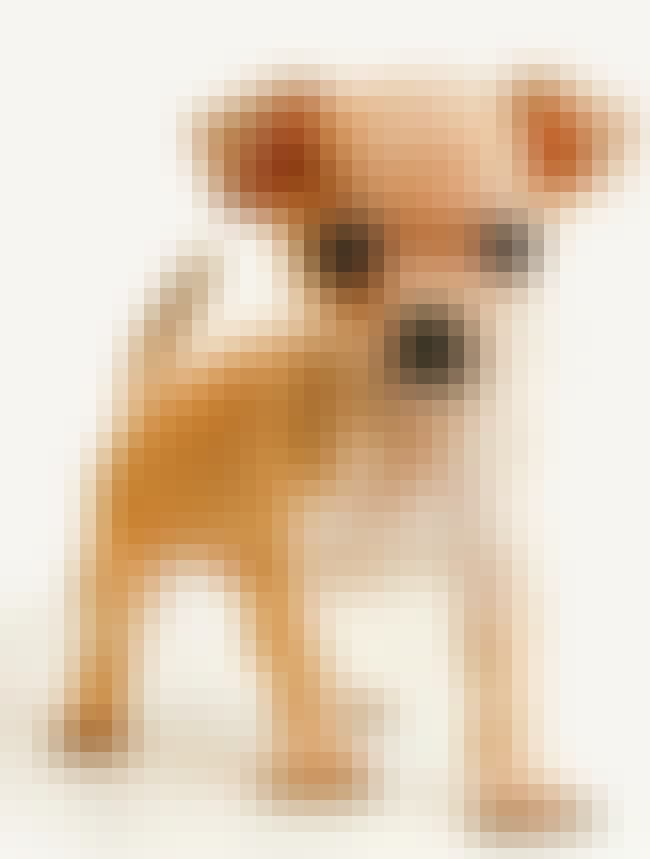 The Chihuahua is the smallest breed of dog and is named for the state of Chihuahua in Mexico. Chihuahuas come in a wide variety of sizes, head shapes, colors, and coat lengths. ...more on Wikipedia
Also Ranked
#10 on The Best Apartment Dogs
Agree or disagree?
see more on Chihuahua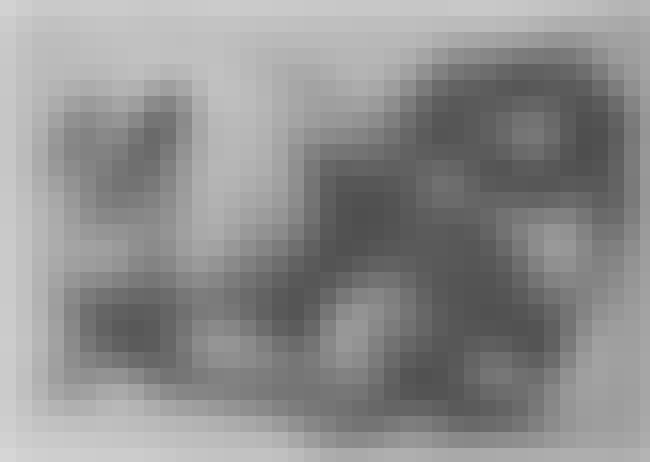 The Pekingese is an ancient breed of toy dog, originating in China. They are called Lion Dogs due to their resemblance to Chinese guardian lions. The breed was favored by royalty of the Chinese Imperial court as both a lap dog and companion dog, and its name refers to the city of Peking where the Forbidden City resides. The breed has several characteristics and health issues related to its unique appearance. Because of its desirable characteristics, the Pekingese has been part of the development of designer crossbreeds, such as the Peekapoo and Peke-a-tese. The Pekingese, originating from Western China, were proud companions of the Chinese Buddhist Monks. These dogs are also found to be ...more on Wikipedia
Also Ranked
#19 on The Best Apartment Dogs

Agree or disagree?
see more on Pekingese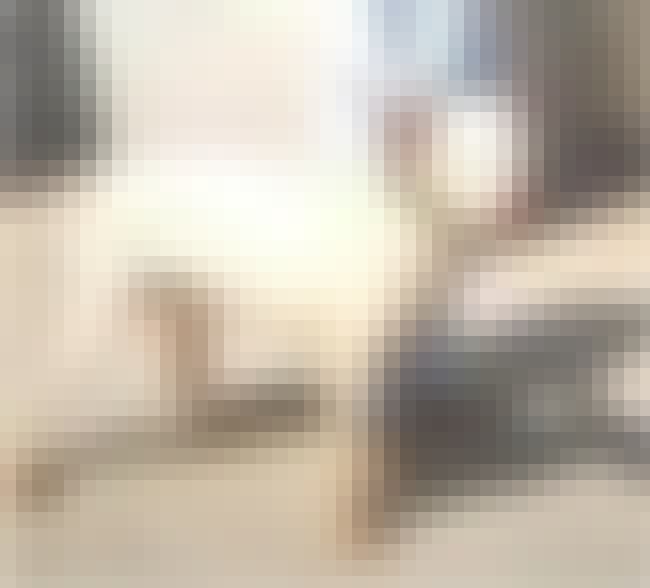 Agree or disagree?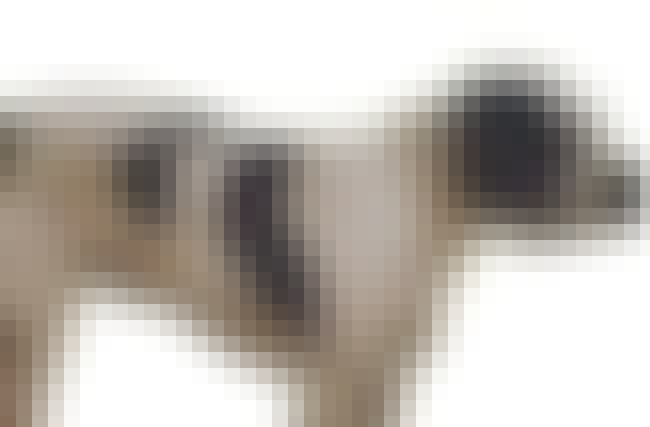 The Bully Kutta or Pakistani Mastiff or simply Bully is a descendant of the extinct Alaunt that originated from the Sindh and Punjab regions of Pakistan, where they are the most common guard-dog. Some can be found in India, but they are rarer there. The word Bully derives from the English word Bull, because of its resemblance to the Bulldog, while the word Kutta means dog in South-Asian languages. ...more on Wikipedia

Agree or disagree?