VOTE

8 Reasons Why Aggretsuko Is the Only Relatable Sanrio Character

329 votes
85 voters
1.5k views
8 items
List Rules Upvote the Aggretsuko character traits that you relate to the most.
Pain is the heart of existence. It wreaks havoc on our every waking moment. And when we feel the release of death, the work day's end, or even the beginning of a weekend, our spirits reset and we can continue with our pain the following week. This is the basis of a new Sanrio character named Aggretsuko (her intro video is on Twitter), a red panda who is an associate at a trading company, hates her job, then goes out at night, drinks heavily, and screams metal into karaoke mics. She is basically the working class's dilemma in one happy-looking, cheerful, adorable character who is going to go on a whole bunch of pencils, pencil holders, pencil boxes, and all kinds of other stationary and stationary accessories you only ever really use during the first three weeks of middle school. This makes her easily the most relatable Sanrio character of the whole bunch, except for maybe Gudetama, a chronically depressed egg that never leaves its bed. Contact with Gudetama often leads other people to also act like him, which is dangerous. The only family/friends he has, according to sanrio.com, is a guy who had too much contact with him, then turned into a Gudetama.
Aggretsuko suffers through the lot of the working class and exhibits the habits of somebody who needs help, is prone to addiction, makes bad decisions, and needs to focus on whether or not their career makes them happy. That sounds like 99 percent of people living in Los Angeles, New York, and any other major US city.
She is a revolutionary character who broke rules for Sanrio - she's the only one you've ever seen drink heavily, scream, and generally hate a part of their lives. She's pretty edgy. And here are the best parts about her that will make her the most relatable Sanrio character of all time. Vote up the character traits she exhibits that you can totally relate to.
She Is Overwhelmed Because She Planned Her Life Differently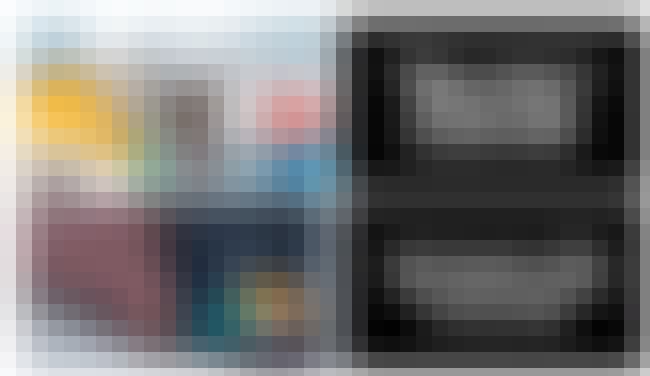 Is this convincing?
She Has a Job She Doesn't Like

Is this convincing?
She Is Irritated by Her Coworkers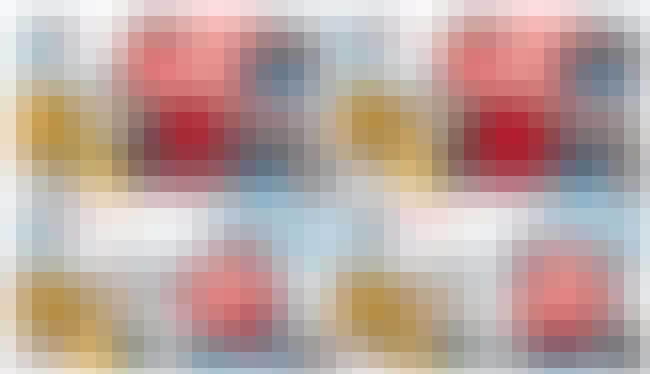 Is this convincing?
She Has to Wake Up and Go to Work Every Day, Like the Rest of Us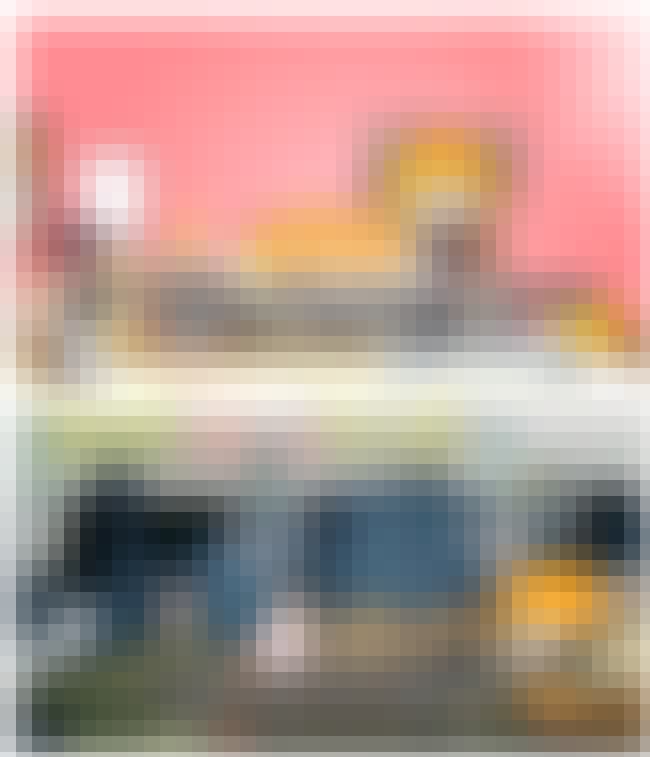 Is this convincing?