Film

Ahmed Ramzy Romance Film Roles

List of Romance Film movies/films with performances by Ahmed Ramzy, listed alphabetically with movie trailers when available. These Ahmed Ramzy Romance Film roles include starring, supporting and cameo appearances. You can sort these Ahmed Ramzy Romance Film movies for additional information as well, such as who directed the films and when they were released. Over the years Ahmed Ramzy has become known for playing characters in Romance Film movies, so this list is the perfect resource for finding some you haven't already seen.
This list includes Sira` Fi al-Mina, La Tutf'e al-Shams and more.
This list answers the questions, "What Romance Film movies has Ahmed Ramzy been in?" and "What are the best Ahmed Ramzy Romance Film roles?"
You can't vote on this list, but if you want to re-order it you can re-rank the list to put your favorites at the top. (5 items)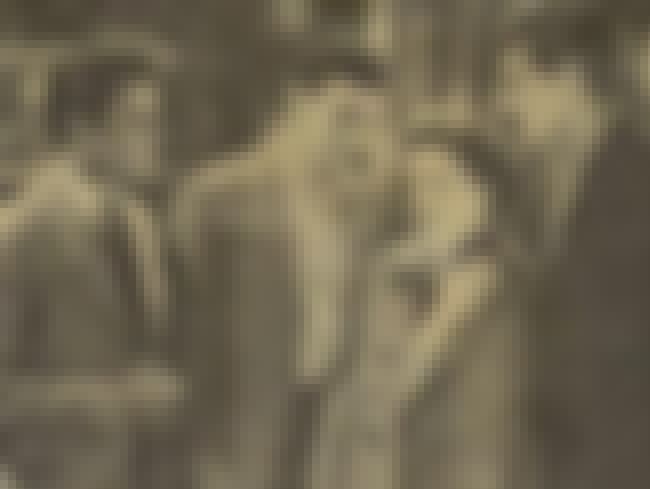 Ayyamna al-Holwa is a 1955 Egyptian romance/musical film directed and co-written by the Egyptian film director and writer Helmy Halim. It starred Abdel Halim Hafez, Ahmed Ramzy, Omar Sharif, and Faten Hamama. In 1996, during the Egyptian Cinema centennial, this film was selected one of the best 150 Egyptian film productions. ...more on Wikipedia
Actors: Omar Sharif, Abdel Halim Hafez, Faten Hamama, Ahmed Ramzy
Initial Release: 1955
Directed by: Helmy Halim
see more on Ayyamna al-Holwa
Days and Nights is a 1955 Romance film directed by Henry Barakat. ...more on Wikipedia
Actors: Abdel Halim Hafez, Mahmoud el-Meliguy, Ahmed Ramzy, Soheir El-Barouni
Initial Release: 1955
Directed by: Henry Barakat
see more on Days and Nights
Hob wa Dumoo` is a 1955 Egyptian romance/drama film directed by the Egyptian film director Kamal El Sheikh. It starred Ahmed Ramzy, Zaki Rostom, and Faten Hamama. ...more on Wikipedia
Actors: Faten Hamama, Ahmed Ramzy, Zaki Rostom
Initial Release: 1955
Directed by: Kamal El Sheikh
see more on Hob wa Dumoo`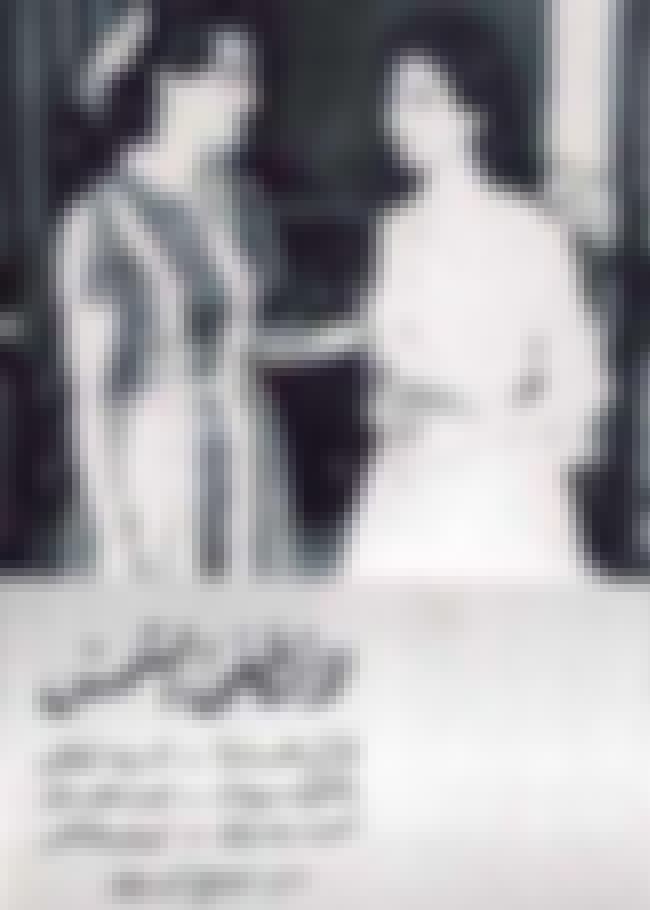 La Tutf'e al-Shams is a 1961 Egyptian romance film. Directed by the Egyptian film director Salah Abu Seif, this film is based on a novel with the same name written by the Egyptian novelist Ihsan Abdel Quddous and co-written by Helmy Halim. The film was presented in the Karlovy Vary International Film Festival in 1962 and was selected as one of the best 150 Egyptian film productions in 1996. The film starred Faten Hamama, Imad Hamdi, Nadia Lutfi, Ahmed Ramzy, Shukry Sarhan and Layla Taher. ...more on Wikipedia
Actors: Nadia Lutfi, Emad Hamdy, Faten Hamama, Ahmed Ramzy, Shoukry Sarhan
Initial Release: 1962
Directed by: Salah Abu Seif
see more on La Tutf'e al-Shams