Living
This 15-Year-Old Is Charged With First-Degree Murder And His Defense Team Blames His Acne Medication

In November 2017, 15-year-old Aiden von Grabow of Longmont, Colorado, savagely stabbed 20-year-old Makayla Grote to death in the apartment building where she lived with her family. Police captured him within hours, and the presiding judge quickly ruled that von Grabow should stand trial as an adult rather than a juvenile. His legal team based his defense on an unlikely culprit: Accutane, a powerful acne medication.
Over the years, Accutane controversies have been numerous - it's listed as one of many medications that lead people to kill. In the past few decades, a number of crimes have been blamed on Accutane, from dramatic suicides to grisly murders. Its long list of side effects includes behaviors such as suicide, depression, aggression, and even psychosis. And while convictions that stem from drug-related crimes aren't new, using Accutane as a defense strategy isn't likely to work in favor of von Grabow—in fact, layers already attempted it a decade prior.
He Stabbed Makayla Grote To Death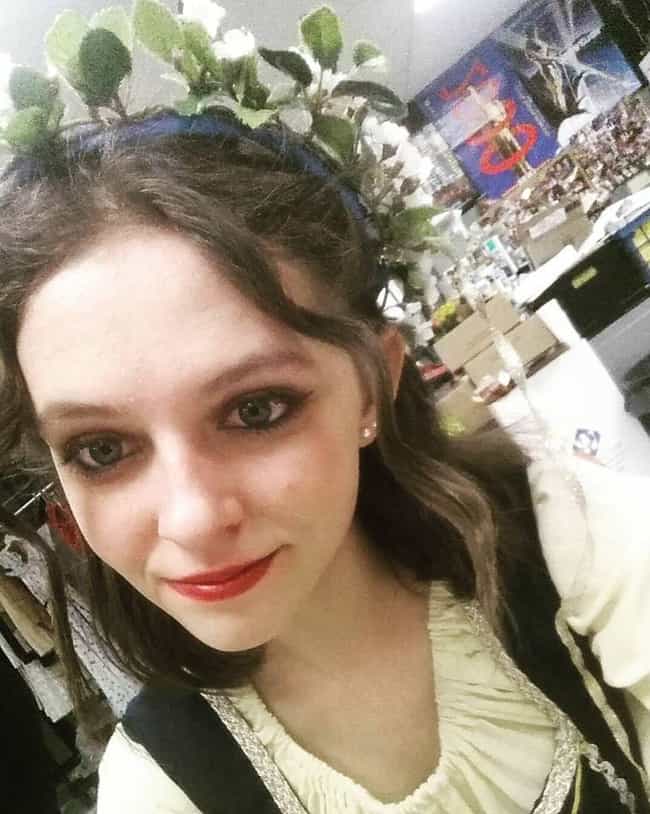 In the early evening of November 18, 2017, Michael Brown, a resident of a Longmont apartment building, heard thumping noises in the stairwell. He found his neighbor, Makayla Grote, lying facedown, and when Brown turned her over to see if she needed help, he saw that she was bleeding profusely and had suffered multiple stab wounds.
When Brown returned to his apartment to call 911, he saw the murderer descending the stairs clad in black motorcycle gear. He was wielding a knife and leaving the apartment complex in a hurry. Although paramedics were quick to arrive, Grote's wounds were extensive, and she died not long after arriving at the hospital.
Von Grabow Was Charged With First Degree Murder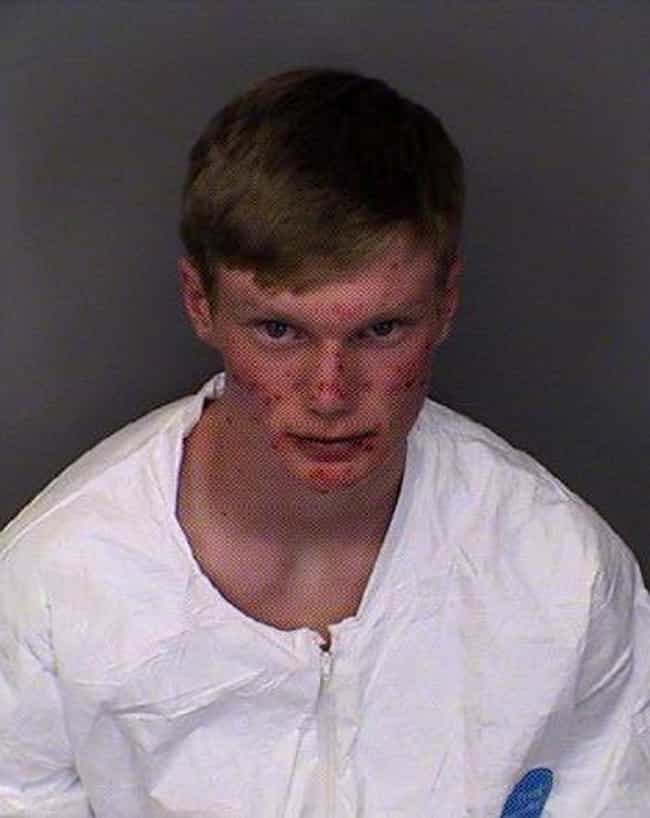 Aiden von Grabow was apprehended a mere seven hours after he committed the murder. He was quickly identified as the assailant by multiple witnesses who placed him at Grote's apartment complex at the time of her death. The District Attorney's office moved to have him tried as an adult, and the presiding judge agreed.
The court charged von Grabow with 11 separate counts, which include one count of first-degree murder, four counts of attempted first-degree murder, two counts of menacing, three counts of stalking, criminal extortion, criminal mischief, third-degree assault, and harassment. The first-degree murder charge alone would put him in jail for life with the possibility of parole only after 40 years of good behavior.
His Defense Team Blames His Acne Medicine
Accutane is a prescription medicine designed to combat severe cases of acne. Because it has been linked to suicidal tendencies, depression, and psychosis, von Grabow's legal team wants to use it as his primary defense strategy. Specifically, they plan to call on the expertise of Dr. Doug Bremner, who has studied the psychological effects of Accutane.
Bremner found that the drug affects a person's prefrontal cortex significantly. The prefrontal cortex is a region of our brains that controls personality expression, decision making, and social behavior. Damage to this area can diminish levels of empathy, compassion, and guilt.
Police Found A "Death List" In His Possession
After von Grabow was arrested, police searched through his belongings and discovered a gruesome "death list" in one of his notebooks, which contains the names of seven classmates. He included notes about how each person should die. Next to Grote's sister he wrote, "Torture until she begs for mercy/make her fight. Then take hostage." Below that he wrote, "Burn Troyer's house."
Von Grabow made another list of what he'd need to purchase to carry out each murder. The list included Molotov cocktails, towels, rags, containers, knives, dark clothing, duct tape, and a hatchet.