Politics
25 Things You Didn't Know About Air Force One

Updated October 31, 2018
22.3M views
25 items
There are a lot of things you don't know about Air Force One. While you may have thought this airplane was cool based on the Harrison Ford movie or by virtue of being the United States presidential plane, Air Force One is guaranteed to be even cooler than you think. This list features fun facts about AF1 that combines hilarious anecdotes about presidents, statistics that will blow your mind, and an in-depth look at the crazy features that this unprecedented aircraft has inside.
The tidbits about Air Force 1 range from President Bill Clinton playing jazz music while in flight, President Gerald Ford smuggling Coors beer from Colorado, and the President George H.W. Bush banning broccoli from being served in its two kitchens (that's right, two kitchens on board!).
This list of Air Force One facts and figures will not just educate you but also surprise you, teaching you more than you ever thought there was to learn about the President's plane. The security capabilities are out of this world and its communication facilities are top-notch. Read on to find out the fun stories of flying on Air Force One and the details of its inner workings and be sure to upvote the most interesting Air Force 1 plane facts!
There's a Mini-Hospital on the Plane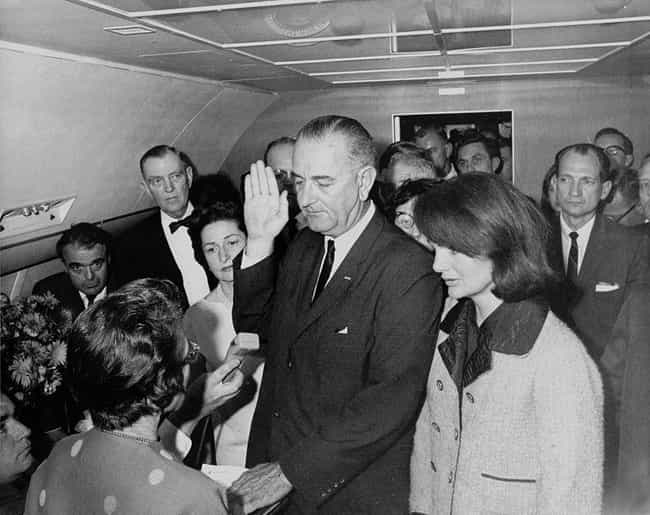 If the President (or any passenger for that matter) is injured or sick, Air Force One is decked out with a complete medical suite. Doctor? Check. Operating room? Check. Now that's top-notch medical care.
Source:
White House
There Are Three Levels and 4,000 Square Feet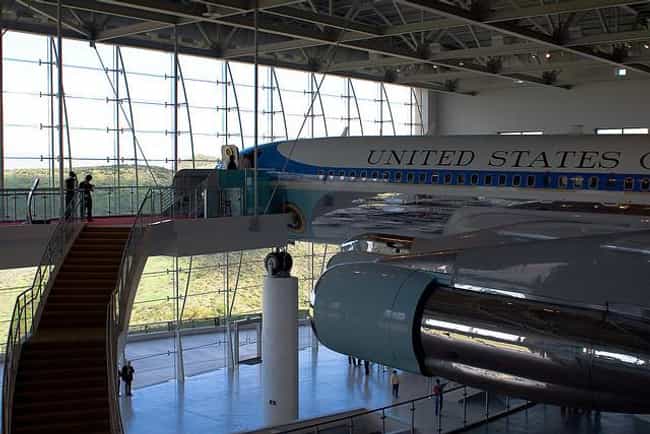 The President's gonna need to stretch his or her legs once in a while. That's why it's convenient that Air Force One has 4,000 square feet of floor space. Not only that, but there are three levels to the plane, making it a triple-decker in the sky.
Source:
White House
It's Sometimes Accompanied by a 747 "Doomsday Plane"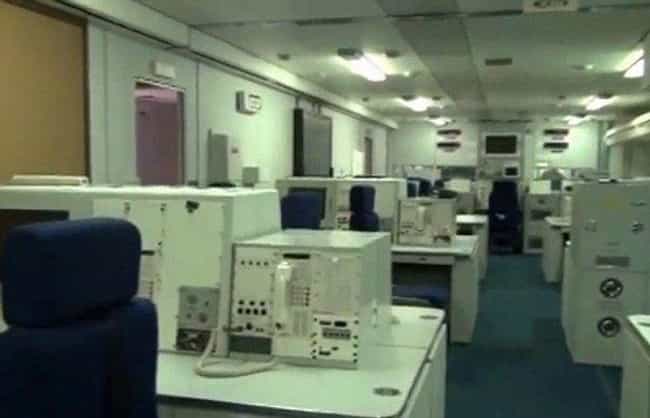 In the event of a zombie apocalypse, meteor strike, or even nuclear warfare, the President of the United States has major backup. E-4B is the military codename for the "doomsday plane" that is constantly on alert. The plane can stay in the air for days and can outpace an explosion of nukes.
Source:
ABC News
It Can Go 650 Miles Per Hour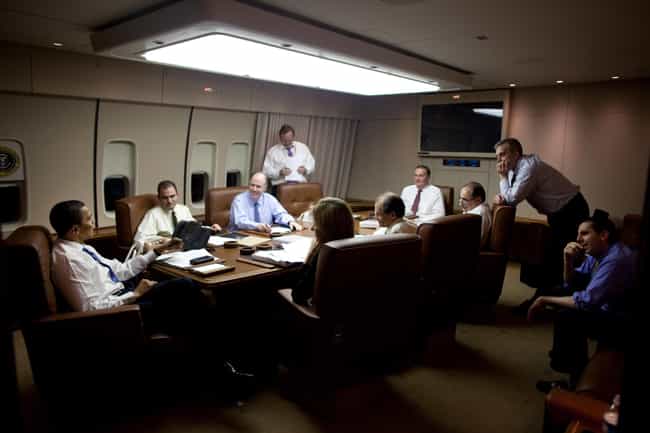 Though it's usually going around 580 miles per hour, the top speed for Air Force One is 650. Many contest that it's gone up to 700, but top speed is somewhere between 630 and 700 mph. Hopefully there are some airsickness bags in at least one of the two kitchens.
Source:
Air Force One: A History of Presidents and Their Planes