Airplanes

List of Air Tractor Airplanes and Aircrafts

List of all Air Tractor airplanes and aircraft types, with images, specs, and other information. These active and retired Air Tractor planes are listed in alphabetical order, but if you're looking for a particular aircraft you can look for it using the "search" bar. The Air Tractor aircrafts on this list include all planes, jets, helicopters, and other flying vehicles ever made by Air Tractor. Unless you're an aviation expert you probably can't think of every aircraft made by Air Tractor, so use this list to find a few popular Air Tractor planes and helicopters that have been used a lot in the course of history.
Air Tractor AT-400 and Air Tractor AT-602 are a great starting point for your to rank your favorites on this list
This list answers the question, "What aircrafts are made by Air Tractor?
The Air Tractor AT-300 is a family of agricultural aircraft that first flew in the United States on September 1973. Type certification was awarded to Air Tractor in November the same year, and serial production commenced in 1976. Of low-wing monoplane taildragger configuration, they carry a chemical hopper between the engine firewall and the cockpit. ...more on Wikipedia
Manufacturer: Air Tractor
Maiden Flight: Jan 01 1973
see more on Air Tractor AT-300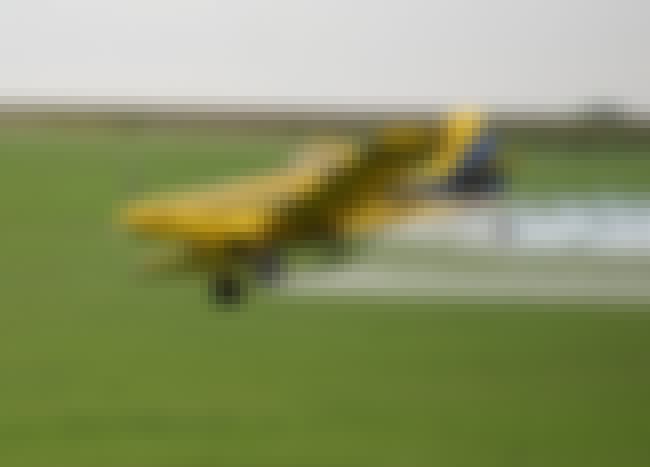 The Air Tractor AT-400 is a family of agricultural aircraft that first flew in the United States on September 1979. Type certification was awarded to Air Tractor in April 1980. Of low-wing monoplane taildragger configuration, they carry a chemical hopper between the engine firewall and the cockpit. ...more on Wikipedia
Manufacturer: Air Tractor
Maiden Flight: Jan 01 1979
see more on Air Tractor AT-400
The Air Tractor AT-500 is a family of agricultural aircraft that first flew in the United States on 25 April 1986, manufactured by Air Tractor Inc. Of monoplane low-wing, taildragger configuration, they carry a chemical hopper between the engine firewall and the cockpit. Compared with their predecessor, the AT-500 family mostly feature a wingspan increased to 50 ft, and an additional fuselage stretch of 22 in, allowing for a larger chemical hopper. Almost all variants have a second seat for a passenger or observer. ...more on Wikipedia
Manufacturer: Air Tractor
Maiden Flight: Jan 01 1986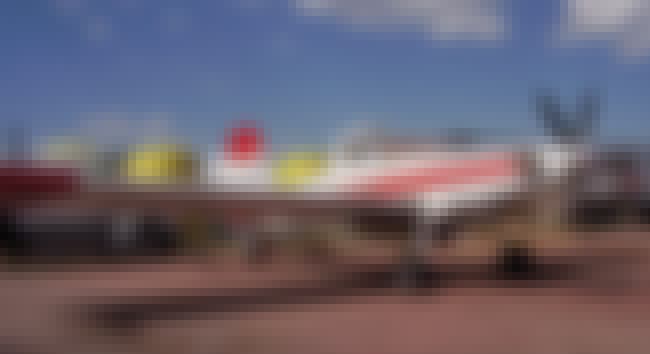 The Air Tractor AT-602 is an agricultural aircraft that first flew in the United States on 1 December 1995, manufactured by Air Tractor Inc. Of monoplane low-wing, taildragger configuration, it carries a chemical hopper between the engine firewall and the cockpit. It was designed to fill a gap in the Air Tractor range between the AT-500 series with their 500 US gal capacity and the AT-802s with their 810 US gal capacity. ...more on Wikipedia
Manufacturer: Air Tractor
Maiden Flight: Jan 01 1995