Culture
12 Ways To Save Money At The Airport

226 votes
68 voters
3.4k views
12 items
List Rules Vote up the tips that work the best.
Travel can get expensive, and airlines seem to nickel and dime customers for almost everything. Fortunately, there are ways to save money at airports; you can stretch your dollar and make the most of your cash before you even board the plane. And what's more, most of these airport money hacks are fairly simple and straightforward to employ. No shady, underhanded tactics required. All you need is a little creativity and a willingness to travel frugally.
It's probably only a matter of time before the airlines introduce an ultra-cheap pricing option, strapping passengers to the wing or charging for the bathroom. Until then, you can still find ways to be economical - despite the multitude of fees and markups airport retailers charge. Now is the perfect time to learn tips for saving money at the airport.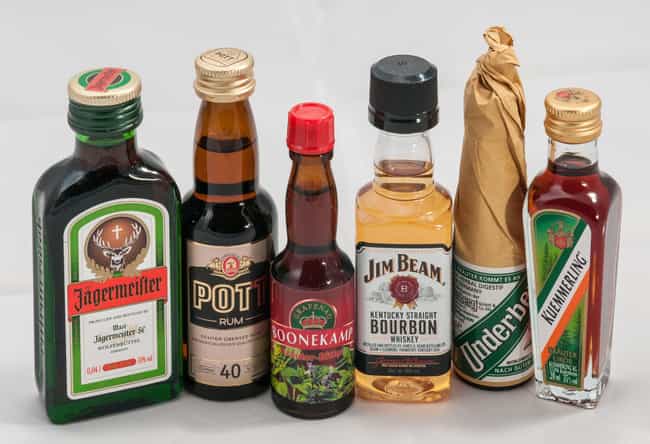 Bring Your Own Mini Booze 
Airport bars know flyers have limited drink options while they're waiting for flights; no wonder the drinks are so pricey. You can bring your own miniature bottles of alcohol to the airport, though, and save a good chunk of money.
The small bottles are just like the ones you get on the plane, and they're available at nearly all liquor stores. TSA allows them through security, too; just be sure the bottles are 3 oz or less, and put your beverages in a quart-size resealable plastic bag.


Is this a good tip?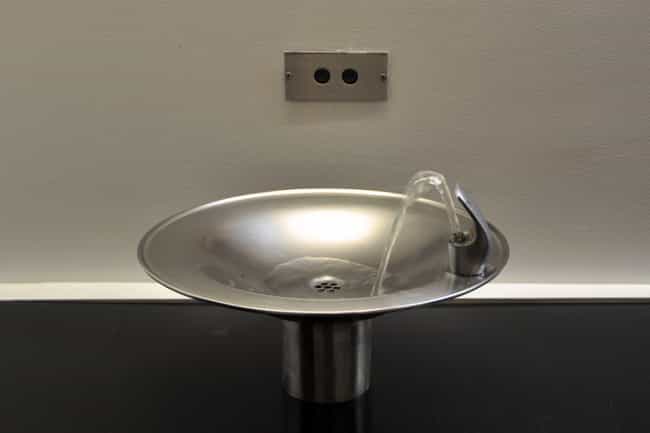 Bring Snacks And An Empty Water Bottle From Home
Airport vendors charge substantially more for food and bottles of water, but you can easily bring your own from home. Make sure the water bottle is empty to appease TSA, then refill it once you pass security. Many airports even have water bottle refill stations.
Snack-wise, consider packing fruit, nuts, chips, or granola bars to tide you over until you reach your destination.

Is this a good tip?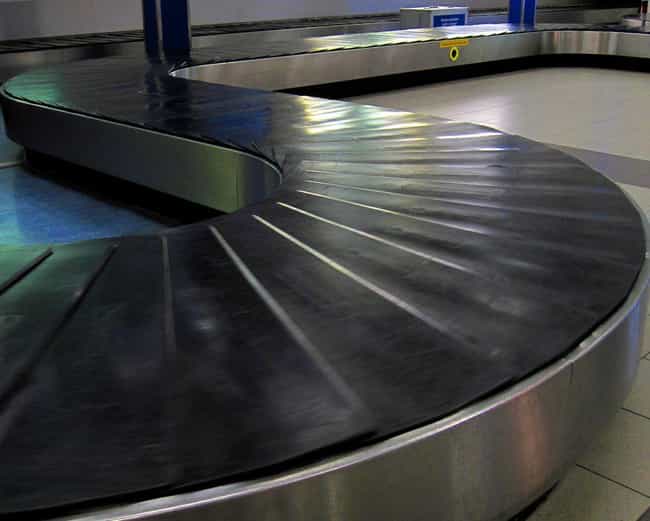 Pre-Check Your Bags Before Getting To The Airport
Some airlines charge passengers more for luggage checked at the airport than for luggage checked online. If you pre-check your bags online, you can save money and time. Just drop your suitcase and go!


Is this a good tip?
Airport parking is almost always expensive. But if you absolutely need to drive yourself and park in an airport lot, pre-book your spot. Many airport lots charge drivers more at the facility than they do online.
Also, look for discount lots; the garages not officially affiliated with airports often charge less. They may be a bit further away, but they tend to offer shuttles to the terminal.

Is this a good tip?