Political Quotes
Al Gore-isms: Funny Al Gore Quotes

432 votes
80 voters
27.4k views
The "funny" quotes by former Vice President Al Gore are a rare compendium. Stupid quotes from Al Gore are abound, but never seem to be publicized enough, no matter how unfunny they may be! Al Gore is noted for his gaffes, silly flubs and boasts among other things that he has achieved so far. While he may be an oscar and nobel prize winner, Al Gore proves you can win awards and still put your foot in your mouth. Al Gore's gaffes seem to be very real clues to the inner man. Here's the former VP putting his foot in his mouth or trying to be funny and failing.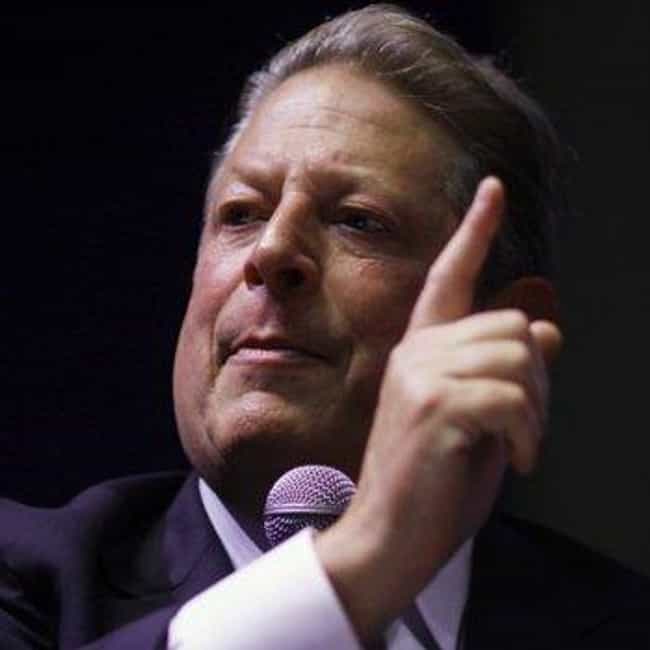 ... I took the initiative in creating the internet.
"During my service in the United States Congress I took the initiative in creating the Internet."
During a 1999 interview with CNN's Wolf Blitzer

Should this be higher or lower?