Unspeakable Crimes

Molester Gets 27 Months In Prison; Victim's Dad Kills Him And Gets 40 Years

Another day, another example of how messed up our justice system really is: An Alabama man was sentenced to 40 years in prison for killing his daughter's sexual abuser. The abuser? He got 27 months in prison for molesting a child.
Jay Maynor, 43, was sentenced to 40 years behind bars for murder. His daughter said he was doing it for her, and called him the best dad ever. While many people believe violence can't be solved with violence, the incident raises the question of what the proper punishment for sexual abusers really is. This sad story is what happens when a father takes justice into his own hands, only to be ripped away from his family because of it.
Maynor's Daughter Was Just Five When She Was Sexually Abused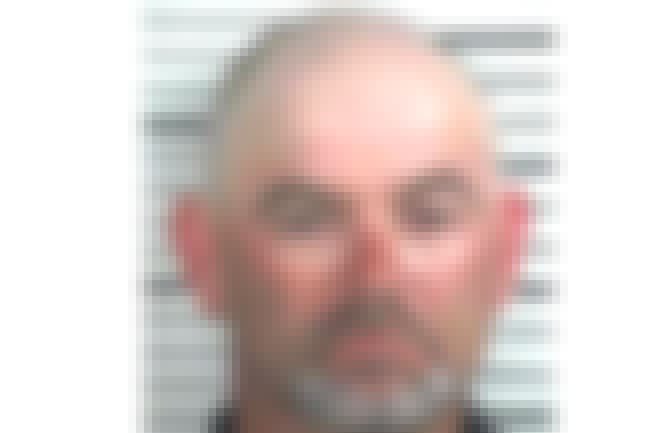 Maynor's daughter Julia was just five when Raymond Earl Brooks began sexually abusing her. Brooks was Julia's mother's adoptive father – making Julia his adoptive granddaughter. He continued molesting her until 2001 when Julia was eight. He was arrested shortly thereafter and sentenced to 27 months in prison.
Brooks was eventually paroled, and Julia was left to deal with the pain. Her father tried to comfort her, but in 2014, he finally snapped.
An Argument Sparked Maynor's Rage - Leading Him To Kill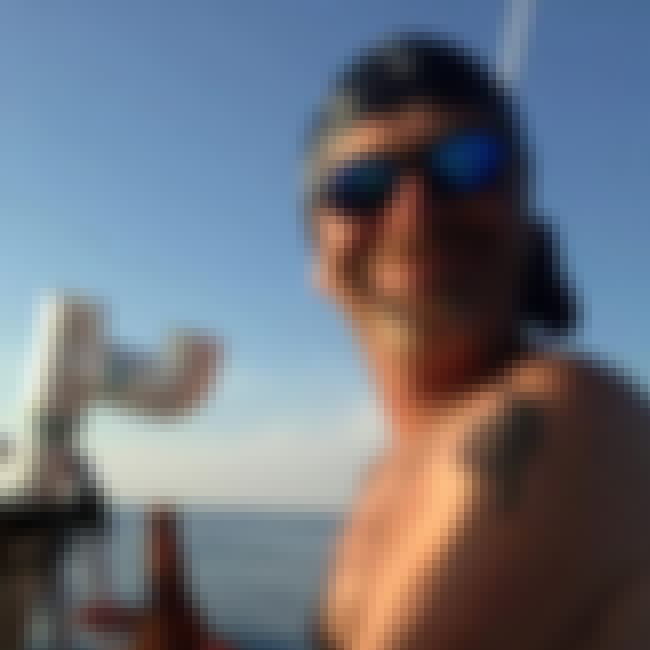 Julia told local media outlets that she and her father got into an argument before he went to kill Brooks. Julia, who was 21 at the time of the shooting in June 2014, said she couldn't remember exactly how their conversation went, just that it was contentious. Maynor left the house in a rage to confront Brooks before stopping off at a convenience store to talk to his other daughter. There he shot at his other daughter's boyfriend – who Julia said was abusive – and then drove off.
He ended up at Brooks's house and shot him dead.
Julia said she still struggles with the pain of being sexually assaulted, and she discussed this issue with her father on multiple occasions.
"I'm going through hell," she told AL.com.
There's A Petition To Free Maynor - And Thousands Have Signed It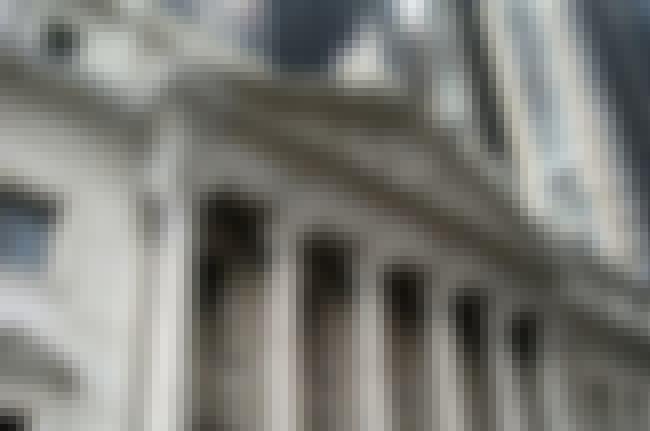 A petition asking for Maynor's release popped up online, and, as of April 2017, more than 20,000 people have signed it. Supporters of Maynor say he's not a violent person; he was just overcome with rage that about his daughter's sexual abuse.
Supporters are asking for Alabama Attorney General Luther Strange to either commute his sentence or reduce it. His daughter said he was just protecting her.
"My father was protecting me, like a father should do. He is an amazing father, actually the best. He loves us so much," Julia said.