Weird Nature This Is The Best Way To View The Great American Solar Eclipse

1.6k views
3 items
Follow
Embed
This August, the US is going to see its first total solar eclipse since 1979. The Great American Eclipse promises to be one of the coolest events of the summer – but if you want to get the best view, there are only a few places to go. One of which is up in the air.
Alaska Airlines is promising its passengers the best view possible for the solar eclipse. From the air, there will be no clouds blocking your way, and it will guarantee you won't be stuck in a less-than-desirable spot. Alaska Airlines is offering a one-of-a-kind flight that will ensure any solar eclipse lover the perfect view of an event nearly 40 years in the making. But be careful – if you want to see the solar eclipse, make sure you get some protective eclipse eyewear. If you're not careful, looking at a solar eclipse can cause blindness.
So grab your eclipse glasses and your passport and hop on board!
Alaska Airlines Is Offering A Special Flight To View The Solar Eclipse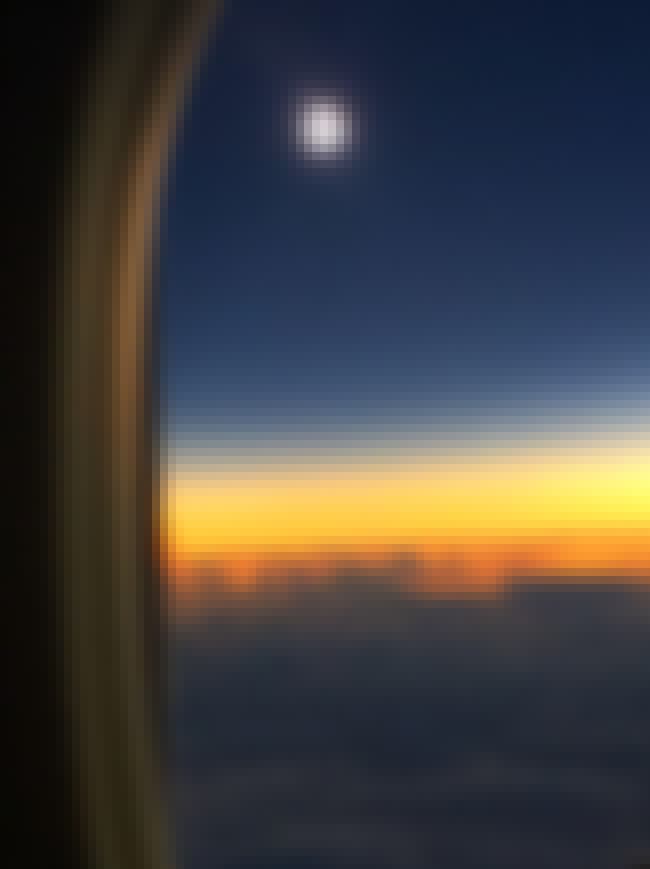 The airline announced in June it would offer a special flight for people trying to get the perfect view of the eclipse. The flight leaves at 7:30 am on August 21 from Portland, OR. The idea is to rise above potential cloud cover at 350,000 feet to get a one-of-a-kind view of the total solar eclipse.
There is one slight catch: the only way to get on this flight is by invitation. But, even if you're not an astronomy VIP, you can vie for a chance to get on the flight. Alaska Airlines is holding a special contest until July 21 on their social media channels for people who want to hitch a ride.
This Isn't The First Time Alaska Airline Passengers Have Caught A Great Eclipse
In 2016, Alaska Airlines Flight #870 caught a stunning solar eclipse while traveling from Anchorage, AK, to Honolulu, HI. On board were a dozen astronomers and "eclipse chasers." It was by total happenstance the flight crossed the "path of totality," AKA the best view of the eclipse. But Joe Rao – an astronomer at the Hayden Planetarium – realized the flight's path would make a perfect viewing for the eclipse. He and his buddies got their tickets to see it, and the airline obliged. Alaska Airlines even moved up the flight time by 20 minutes so scientists could see it in all its glory.
This time, Alaska Airlines is taking destiny into its own hands and preemptively planning a flight.
Want To See The Eclipse, But On Land? You're In Luck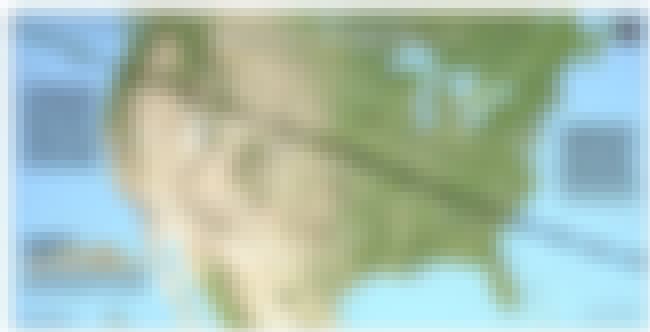 Even if you don't win out on some sweet Alaska Airline tickets, there are plenty of places to see the eclipse from land. The Great American Eclipse is expected to last nearly three minutes. Its path of totality – the best view of the Sun completely eclipsed – cuts right across the United States. The prime place to see it runs southeast from Oregon and through South Carolina. Some of the best cities to throw a viewing party? Casper, WY; Nashville, TN; and Columbia, SC, to name a few.