Cult Following

The 12 Strangest Albums With Rabid Cult Followings

898 votes
283 voters
8.6k views
12 items
List Rules Vote up the albums that deserve a cult following.
Not every great album gets mass recognition. Throughout history, there have been albums that never made an impact commercially but still managed to achieve true cult status. Some of them become beloved for their quirks, while others are simply overlooked classics.
Whether it's Television's groundbreaking punk classic, Neutral Milk Hotel's lo-fi indie rock masterpiece, or Jellyfish's grand, harmony-soaked work of art, some of the best albums remain beloved by few but unknown to many. These under-the-radar records are among the most noteworthy cult albums of all time.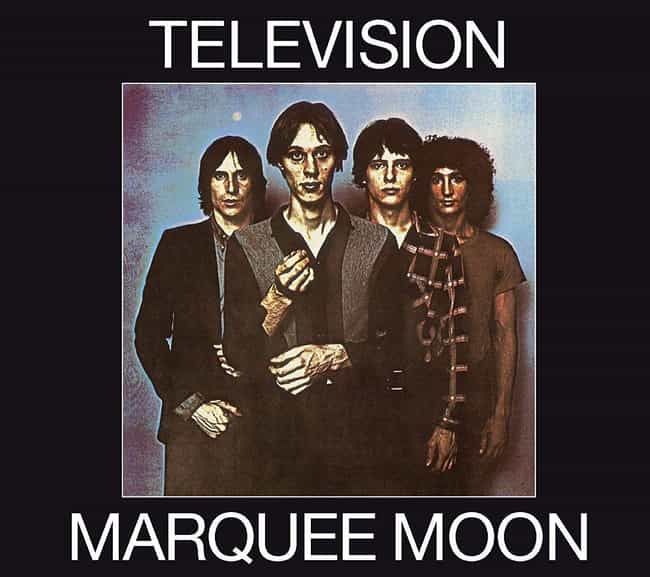 Though not a commercially successful release, Television's debut album, Marquee Moon, was unleashed in 1977 after the band effectively launched the CBGB punk scene in New York.
When the album was finally released, its angular and almost anti-punk songcraft was immediately met with praise. At the time, NME called it a "24-carat inspired work of pure genius, a record finely in tune and sublimely arranged with a whole new slant on dynamics."
In the years since its release, Marquee Moon has achieved cult status and become an influential collection of songs for generations of bands.

Are you devoted to this album?
see more on Marquee Moon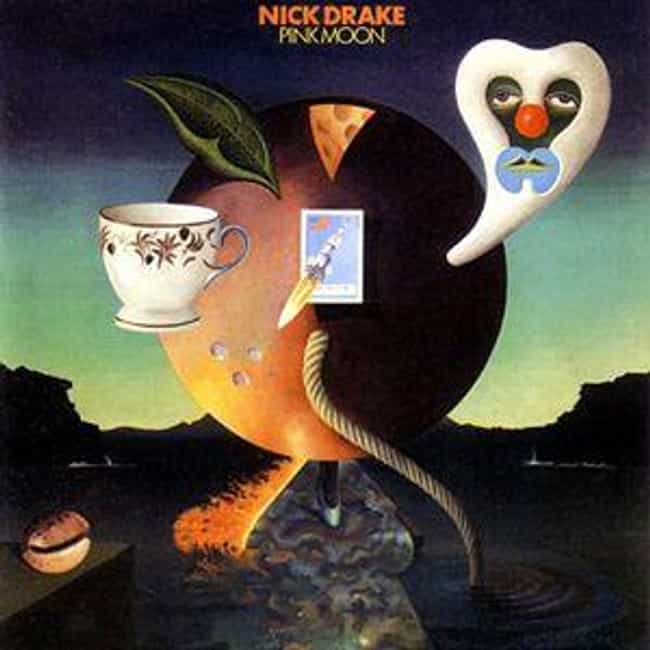 The story of Nick Drake is a tragic one. The now-beloved folk singer committed suicide by overdose after releasing a string of underperforming records, including his 1972 album, Pink Moon. After his death, acclaim for the album slowly grew until the title track was used in a Volkswagen TV commercial in 2000.
The commercial caused album sales to skyrocket and sparked a renewed interest in Drake's music.
"Nick always wanted to reach a large number of people, and in the end he was depressed he didn't," Drake's friend Joe Boyd later said of the singer's posthumous success. "It's very sad that Nick's not around to experience and benefit from this, but it's a nice thing to happen."

Are you devoted to this album?
see more on Pink Moon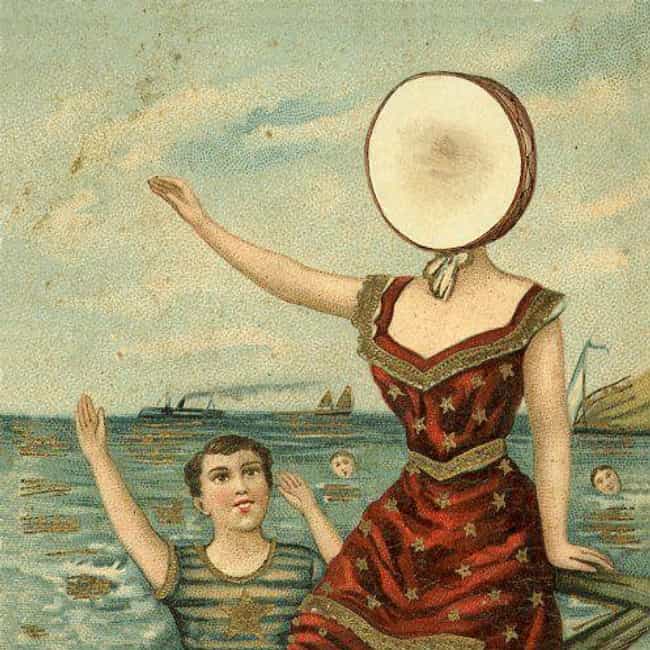 When it was originally released in 1998, Neutral Milk Hotel's second album, In The Aeroplane Over The Sea, wasn't expected to do much. The record label didn't press many copies, and reviews were not particularly overwhelming.
As the years passed, though, the album's following grew more intense and the band's leader, Jeff Mangum, became something of a mythological figure after disappearing from the music scene. Mangum's reclusiveness intensified over the years as the album's popularity grew and critics became enamored of the songs. One journalist who contacted Mangum to discuss his life and career received a frustrated email in return. The reply perhaps encapsulates the mania surrounding Mangum all too well.
"I'm not an idea. I am a person, who obviously wants to be left alone. If my music has meant anything to you, then you'll respect that," Mangum responded. "Since it's my life and my story, I think I should have a little say as to when it's told. I haven't been given that right."

Are you devoted to this album?
see more on In the Aeroplane over the Sea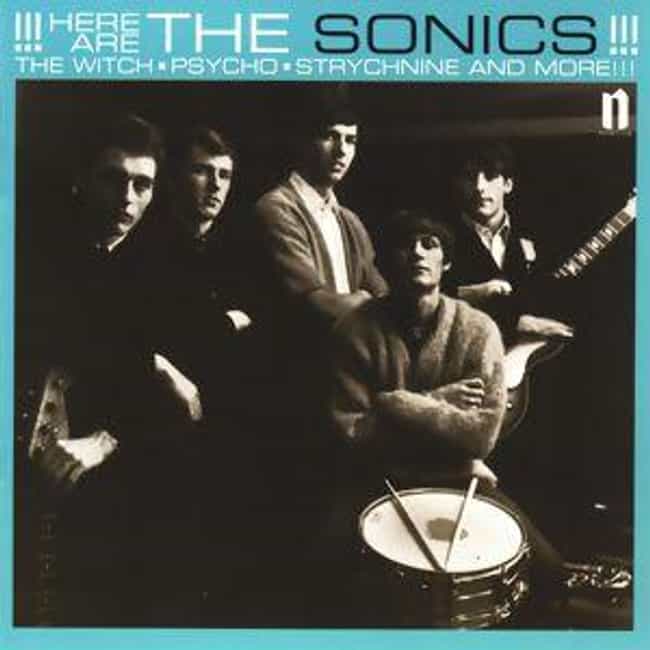 While the Sonics were largely ignored during their time, today they are garage rock royalty. The group's 1965 proto-punk debut, Here Are The Sonics, has garnered a cult following in the years since its release. Renewed interest in the band prompted a return in 2015, with The Sonics issuing their first new release in 50 years.
One review praised Here Are The Sonics as showcasing a group "at the peak of its power," though the band admitted to feeling inadequate at the time.
"Our feeling was we weren't legitimate because we couldn't play quality rock and roll with great finesse and understanding of the music," guitarist Larry Parypa said in an interview.

Are you devoted to this album?
see more on Here Are The Sonics