True Stories

The Coolest Stories Behind Famous Alcohol Logos and Mascots

219 votes
113 voters
7.4k views
12 items
List Rules Vote up the stories of how famous alcohol brands got their logos and mascots that you think are the coolest and most interesting.
Behind every famous alcohol is an identifiable logo. Some brands fade as years go by, but others never change and the best backstories of alcohol logos and mascots show how brands stand the test of time. From animals to pirates, these stories inspire brand loyalty and make you want to drink right up.
Ever wonder why Bacardi's logo is a bat or if the pirate on the Captain Morgan bottle is real? Alcohol logo stories bring our favorite alcohols to life and are sometimes one of the more interesting things about the alcohol itself. Read up on these cool alcohol brand mascot stories and vote up those that make you say "cheers to that!"
Don't Forget to Bring the Wild Turkey Bourbon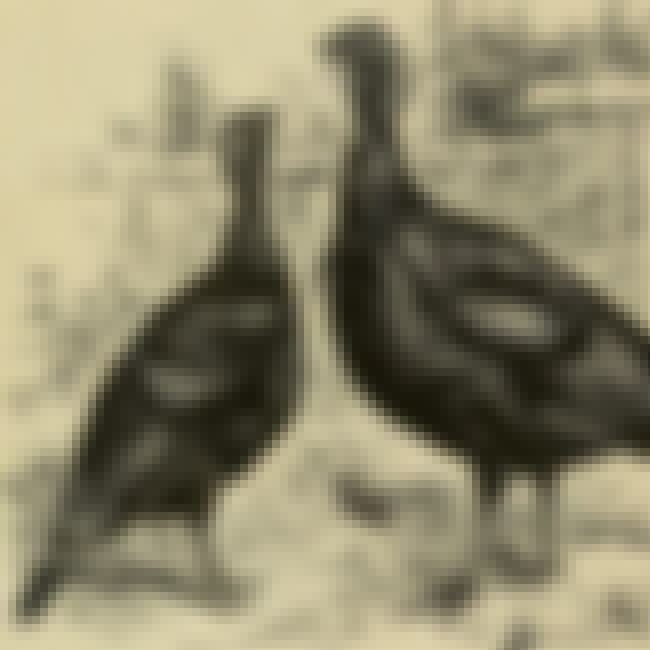 When your friend brings a jug of undiluted, high-proof bourbon on your
annual wild turkey hunt
, you almost HAVE to call it Wild Turkey. That's exactly how the bourbon got its name, in 1940, after the distillery executive shared the new brew with his pals during a hunt.

Agree or disagree?
Guinness's Toucan Encourages Good Health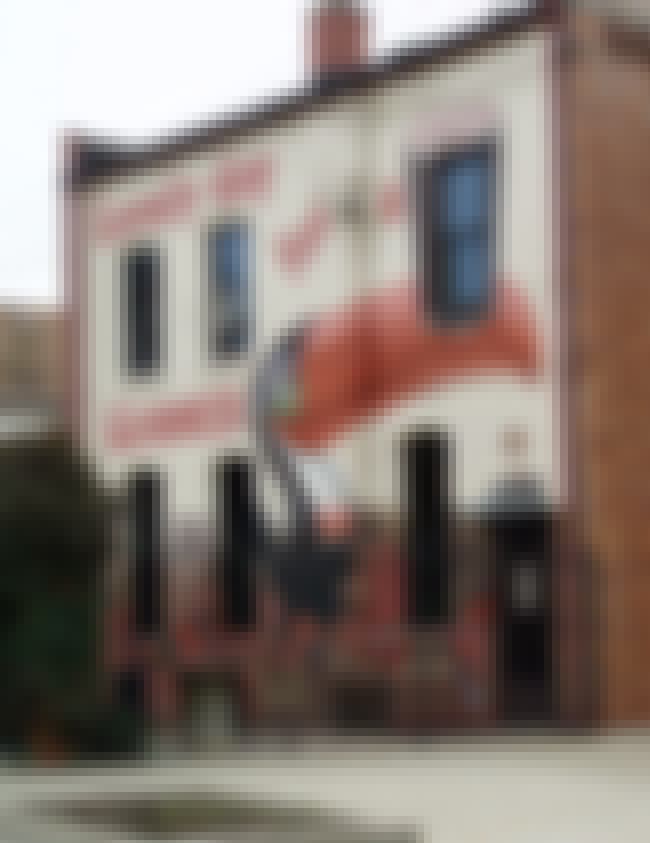 When Guinness was looking for new marketing techniques in 1935, they were presented with a whimsical
assortment of zoo animals and poetry.
The colorful bird promoted good health by balancing beers on its beak and assuring drinkers, "Guinness is good for you." If a toucan says it, it must be true, right?

Agree or disagree?
Avoid the Abyss of Hell and Proclaim Drinking Jäger Is Part of Your Religion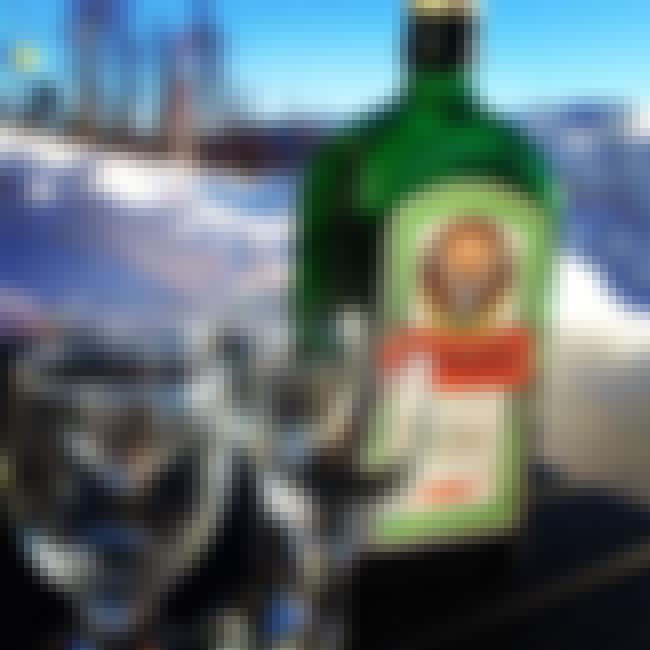 What's more iconic than a crucifix? Jägermeister's logo and mascot is none other than the stag that converted the
bloodthirsty huntsman Hubert
to Christianity. As Hubert was about to take down a stag, a glowing crucifix appeared between its antlers. The voice of Christ proclaimed that Hubert must turn to the Lord, or he'd fall into the abyss of Hell. Curt Mast, inheritor of a German distillery and a hunter much like Hubert, borrowed the imagery of St. Hubert for his new liquor.

Agree or disagree?
Bacardi's Bat Is a Symbol of Good Luck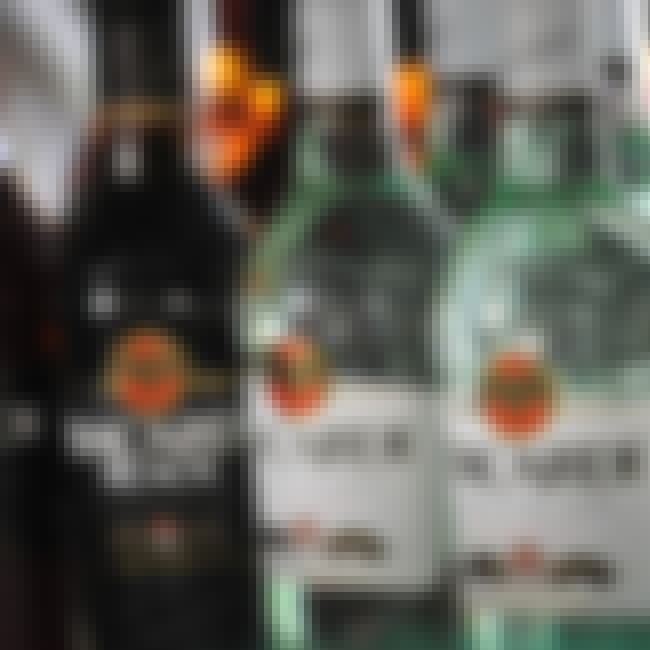 Bacardi's
alcohol logo story begins
in 1862 in Cuba, where bats are a symbol of good luck. Founder
Facundo Bacardi
discovered fruit bats living in the distillery and interpreted this as a sign of good fortune for the family. The bat logo is said to have "helped the family survive." From wild weekend parties during prohibition and being exiled from Cuba in the 1960s, the Bacardi family saw a lot of ups and downs, but the bat definitely held them - and their brand - together.

Agree or disagree?