Attractions

List of Alden B. Dow Architecture

List of Alden B. Dow buildings, listed alphabetically with photos when available. Most, if not all prominent Alden B. Dow architecture appears on this list, including houses, churches and other structures where applicable. This list contains information like what city the structure can be found in, and when it was first opened to the public. If you want to find out even more about these famous Alden B. Dow buildings you can click on the building names to get additional information.
The list you're viewing contains buildings like Alden Hanson House and George Greene House.
This list answers the questions, "What buildings did Alden B. Dow design?" and "What do Alden B. Dow structures look like?"
City/Town: Midland, Michigan, USA
Architect: Alden B. Dow
Created By: Alden B. Dow
Style: International style
see more on Alden Hanson House
City/Town: Midland, Michigan, USA
Architect: Alden B. Dow
Created By: Alden B. Dow
Style: Prairie School
see more on Charles MacCallum House
City/Town: Midland, Michigan, USA
Architect: Alden B. Dow
Created By: Alden B. Dow
Style: International style
see more on Donald L. Conner House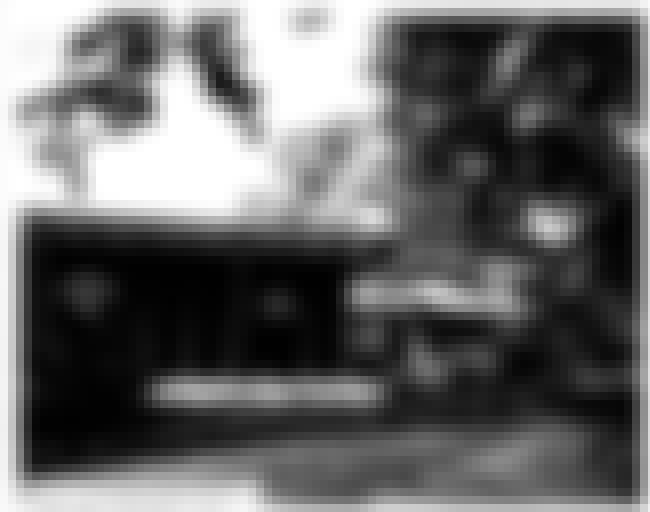 Alden B. Dow House and Studio, also known as Alden B. Dow Home & Studio, in Midland, Michigan, was the house and studio that were the residence and acknowledged masterpiece of 20th century architect Alden B. Dow. The quality and originality of his work, as well as his association with Frank Lloyd Wright, have earned him lasting national recognition. Construction for the first studio began in 1934, while the majority of the United States was struggling through the Great Depression. With the Dow Chemical Company located in Midland Michigan, the community had not been hit as hard as the rest of the country. Being that Alden was a child of the Dow Chemical founder, Herbert H. Dow, he had many ...more on Wikipedia
City/Town: Midland, Michigan, USA
Architect: Alden B. Dow
Created By: Alden B. Dow
see more on Alden Dow House and Studio