Total Nerd
Everything You Should Know About Young Han Solo: Alden Ehrenreich

214 votes
154 voters
7.1k views
16 items
List Rules Vote up the most interesting and surprising facts about the young actor who will take on the role of Han Solo.
When the dust settled and it was announced that Alden Ehrenreich would be playing the coveted role of Han Solo in the beloved character's origin film, everyone had the same question, "Who is Alden Ehrenreich?" This list is a breakdown of all the interesting and important tid-bits from the Alden Ehrenreich biography that's yet to be written. For an actor who's worked with almost every influential director, from Woody Allen to the Coen Brothers, not a lot is known about him. And if you're still trying to pronounce his name, you're going to want to read this collection of things you should know about the new Han Solo, Alden Ehrenreich.
There are a few Alden Ehrenreich facts that everybody knows: He was discovered by Stephen Spielberg and he's bros with Francis Ford Coppola, but other than that the kid is a mystery. It's this level of intense secrecy that makes the Alden Ehrenreich Han Solo casting seem like a great idea. Never mind the fact that his chiseled good looks and thousand yard stare make him a mirror image of a young Harrison Ford. Keep reading to learn everything you could possibly want to know about Alden Ehrenreich, then leave a comment about whether or not you think he deserves to make the Kessel run.
He Was Discovered in a Bat Mitzvah Video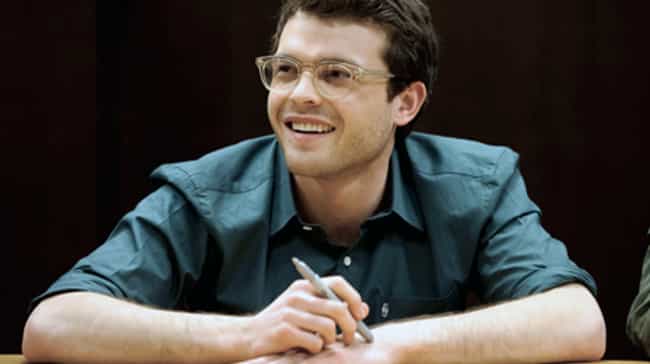 Every actor has a story of their big break, but Ehrenreich's might be one of the strangest you've ever heard. When he was 14, he
acted in a short film
that was screened at a bat mitzvah attended by none other than Steven Spielberg, who immediately got the young man an agent.

Agree or disagree?
He Co-Founded an Art Collective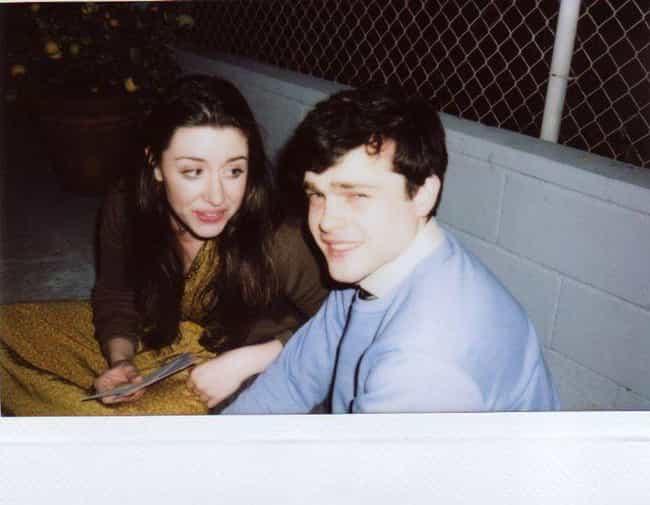 While attending college at NYU, Ehrenreich didn't just go to class. Instead, he founded the Collectin Collective with classmate Zoe Worth. The Collectin Collective is a

group of 30-something young actors, playwrights, and comedians who put on shows in bars and small theater spaces throughout New York.




Agree or disagree?
He Doesn't Mind Being Anonymous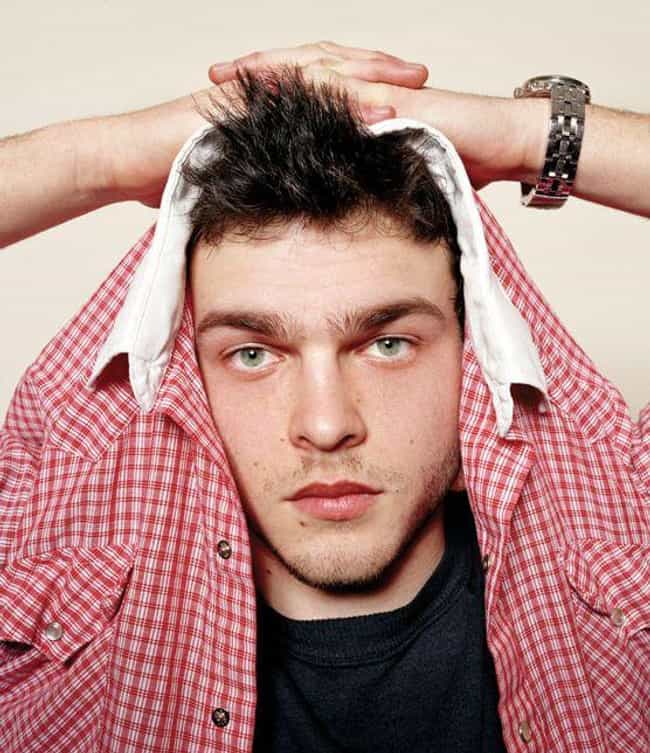 Prior to the premiere of
Hail, Caesar!
the actor told

Rolling Stone
he takes his lack of facial recognition in stride.
"People will know who I am at the party tonight and at the premiere…" But then he stops himself, laughing again. "But I could drive right now to the building next door and no one knows who I am. That's kind of nice."

Agree or disagree?
Francis Ford Coppola Directed His First Film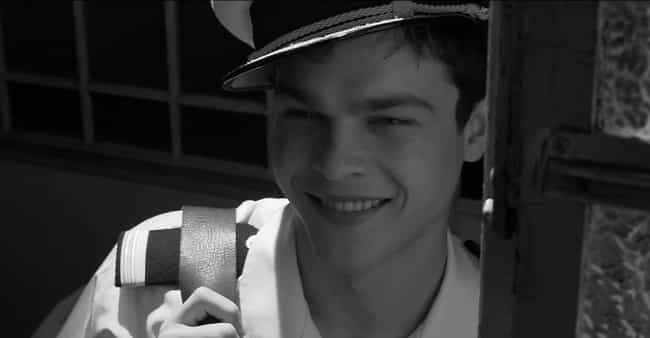 While most actors make their debuts in less than stellar films, Ehrenreich burst onto the scene 2009's

Tetro,

playing the titular character's younger brother.

Ehrenreich found it hard to put the good fortune into words, saying

,

"If I tried to somehow wrap my head around the fact that Francis Ford Coppola directed my first movie, there's never a slot into which that ever fits in your mind."




Agree or disagree?