Attractions

List of Famous Alexandria Buildings & Structures

List of the famous landmarks that make up the Alexandria skyline, listed alphabetically with photos when available. Alexandria architectural landmarks as well as other major buildings, dwellings, and other structures in Alexandria are included on this list. Information about these Alexandria buildings is included on this list, such as when the building first opened and what architectural style it falls under. List includes both new buildings in Alexandria and older historic landmarks.
The list you're viewing has a variety of buildings, like Arna Wendell Bontemps House and The Pentagon, in it.
This list answers the question, "What are the most famous buildings in Alexandria?"
This is a good reference for research into the historical architecture in Alexandria. Famous architectural houses within the city of Alexandria are included as well, sometimes by address, other times listed by the name of the original home owner.
The Alexandria City Hall also known as the Alexandria Market House & City Hall, in Alexandria, Virginia, is a building built in 1871 and designed by Adolph Cluss. It was listed on the U.S. National Register of Historic Places in 1984. The site was originally a market from 1749 and courthouse from 1752. A new building was constructed in 1817 but after an extensive fire in 1871 it was rebuilt as a replica of the former building. ...more on Wikipedia
City/Town: Virginia, USA
Style: Second Empire
see more on Alexandria City Hall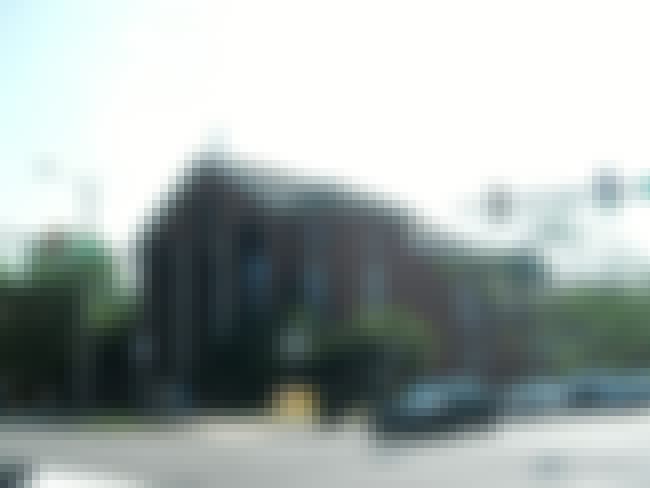 2
Alfred Street Baptist Church
Alfred Street Baptist Church was founded in 1818 in Alexandria, Virginia, USA and located in the city's oldest African American neighborhood, the Bottoms. Three members of the First Baptist Church, Jesse Henderson and two others, bought some land on Alfred Street and built the church. In 1820, it started a Sabbath School for educating all ages. Alfred Street Baptist Church had a white minister until 1863, when it called its first black minister, Rev. Samuel Madden. Later, in the 1920s, Rev. Andrew Adkins of the church created the first high school curriculum for black students in the area. For decades the church has served as a place of education. Architectural improvements were implemented ...more on Wikipedia
City/Town: Virginia, USA
Opened: Jan 01 1818
Style: Romanesque Revival architecture
3
Arna Wendell Bontemps House
Arna Wendell Bontemps House is located in Alexandria, Louisiana. It was added to the National Register of Historic Places on September 13, 1993. ...more on Wikipedia
City/Town: Alexandria, Louisiana, USA
Style: Queen Anne Style architecture (Great Britain & Australia)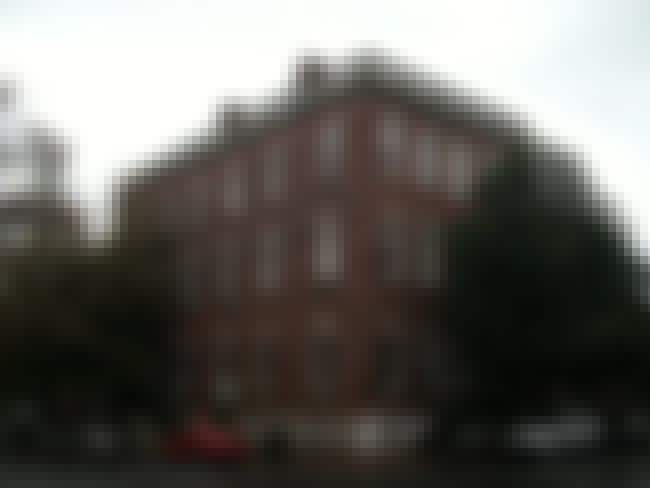 The Bank of Alexandria is a historic bank building located at Alexandria, Virginia. It was built in 1807, and consists of a three-story main block, with a two-story east wing. The main block is five bays wide and 7 bays deep. It was converted for use as the Mansion House Hotel in the 1840s. It was listed on the U.S. National Register of Historic Places in 1973. It may be included in the Alexandria Historic District. ...more on Wikipedia
City/Town: Virginia, USA
Opened: Jan 01 1807