Living
Alfonso Cuarón Loves and Hookups

Who is Alfonso Cuarón dating? This list is of all the celebrity women Alfonso Cuarón dated, arranged by most recent. Alfonso Cuarón relationships include fellow creatives, a writer, a designer, and an actress.
The list of people Alfonso Cuarón dated is not very long, though the Oscar-winner's relationships have been. Alfonso Cuarón married twice before meeting his most recent girlfriend, Sheherazade Goldsmith. The first Alfonso Cuarón wife and the Roma director split back in 1993, after 13 years of marriage.
Alfonso Cuarón girlfriends are often in the entertainment industry, just like he is. However, the most recent Alfonso Cuarón girlfriend owned a jewelry business.
The famed cinematographer is reportedly single, though Alfonso Cuarón exes include Mariana Elizondo and Annalisa Bugliani. The Alfonso Cuarón single status will not likely last long as it appears the creative enjoys being in long-term relationships.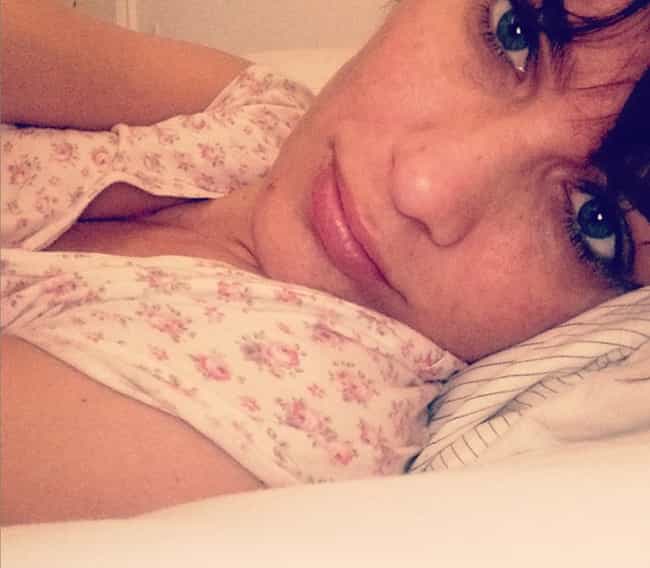 Alfonso Cuarón split from British environmentalist and author Sheherazade Goldsmith in November 2018.
Oscar-winning director Alfonso Cuarón and jewelry designer Sheherazade had been dating since 2011.
Age: 44
Birthplace: Denmark Hill, United Kingdom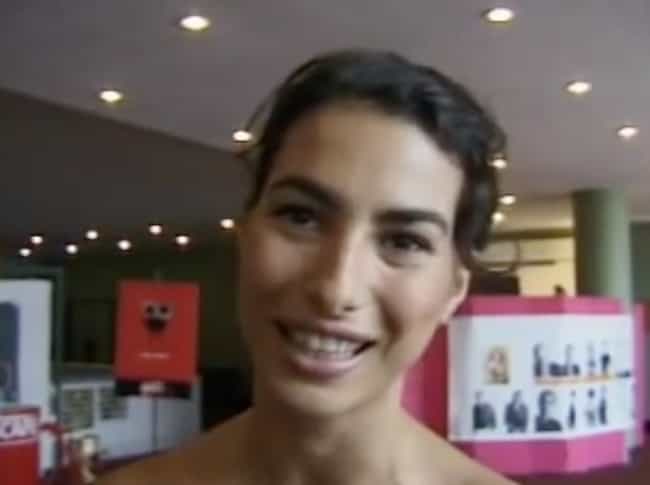 Italian critic Annalisa Bugliani and Alfonso Cuarón are divorced after a marriage of 7 years, from 2001 to 2008. They have 2 children, Tess Bú (born 2003) and Olmo Teodoro (born 2005).
Age: 45
Birthplace: Camaiore, Italy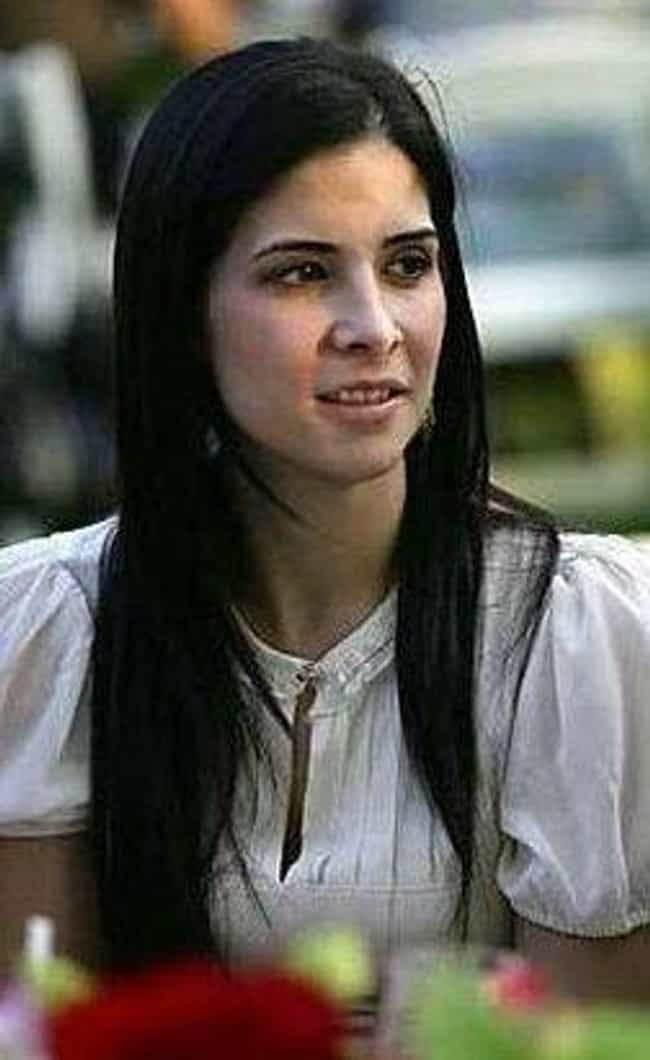 Mexican actress Mariana Elizondo and Alfonso Cuarón married in 1980, but later divorced in 1993.
They share a son named Jonás (born 1981), now a fimmaker.
Birthplace: Mexico City, Mexico