Attractions

List of Alfred B. Mullett Architecture

List of Alfred B. Mullett buildings, listed alphabetically with photos when available. Most, if not all prominent Alfred B. Mullett architecture appears on this list, including houses, churches and other structures where applicable. This list contains information like what city the structure can be found in, and when it was first opened to the public. If you want to find out even more about these famous Alfred B. Mullett buildings you can click on the building names to get additional information.
List ranges from Samuel Taylor Suit Cottage to Treasury Building, plus much more.
This list answers the questions, "What buildings did Alfred B. Mullett design?" and "What do Alfred B. Mullett structures look like?"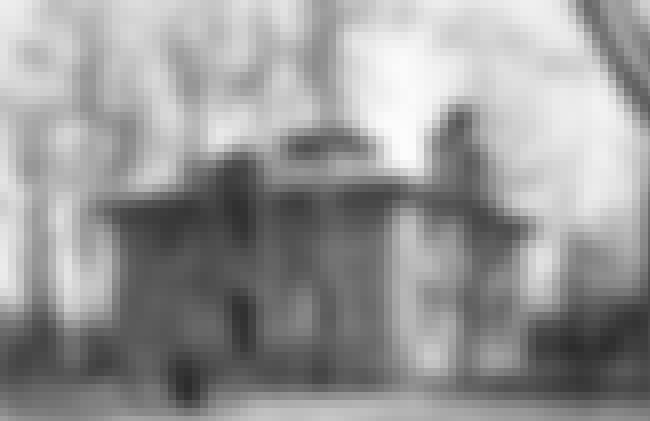 The Assay Office is a historic building at 210 Main Street in Boise, Idaho. It is significant for its role in the history of mining in Idaho, and was the first major federal govenrment building in the Idaho Territory. During the first half of the 1860s, Idaho's gold production was the third highest in the nation. Due to the difficulty of transporting bulky, heavy ores the long distance to the nearest U.S. Mint in San Francisco, there was great demand for an assaying office in Idaho. Gold and other precious metals are not mined in a pure form. In order to place a value on an ore, the precious metal must be separated from the impurities. This is what an assay office does. ...more on Wikipedia
City/Town: Boise, Idaho, USA
Opened: Jan 01 1871
Architect: Alfred B. Mullett
Created By: Alfred B. Mullett
see more on Assay Office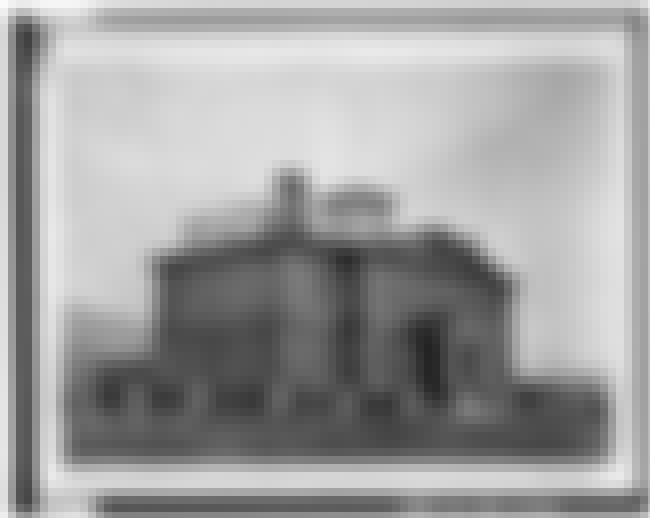 The Carson City Mint was a branch of the United States Mint in Carson City, Nevada. It primarily minted low numbers of silver coins, however gold was also minted in greater numbers. The mint was in operation for about nineteen years. The Carson City Mint was created in 1863 but wasn't put into operation until 1870. It ran until 1885 when it went on hiatus but it resumed operation in 1889 when it ran until 1893 when it closed for good. It is now the Nevada State Museum, Carson City. ...more on Wikipedia
City/Town: Carson City, Nevada, USA
Architect: Alfred B. Mullett
Created By: Alfred B. Mullett
Lincoln City Hall is the former seat of the Lincoln, Nebraska city government. The hall was built from 1874-1879 as the U.S. Post Office and Court House, designed by the office of the U.S. Treasury Department's architect, Alfred B. Mullett. A new post office and court house was built in 1906 and the property was transferred to the city. It was superseded as city hall in 1969 when the city government moved into the City-County Building. Although Mullett is officially listed as the architect, much of the design work may have been carried out by his assistant, William Appleton Potter, who specialized in the Gothic style. ...more on Wikipedia
City/Town: Lincoln, Nebraska, USA
Architect: Alfred B. Mullett
Created By: Alfred B. Mullett
Style: Gothic architecture
see more on City Hall
The Columbia City Hall, in Columbia, South Carolina, also known as Old United States Court House and Post Office, was built in 1870. It was listed on the National Register of Historic Places in 1973. It includes Renaissance architecture. It served historically as a courthouse and as a post office. ...more on Wikipedia
City/Town: Columbia, South Carolina, USA
Architect: James Knox Taylor, Alfred B. Mullett
Created By: James Knox Taylor, Alfred B. Mullett
Style: Renaissance architecture
see more on Columbia City Hall