Attractions

List of Alfred Waterhouse Architecture

List of Alfred Waterhouse buildings, listed alphabetically with photos when available. Most, if not all prominent Alfred Waterhouse architecture appears on this list, including houses, churches and other structures where applicable. This list contains information like what city the structure can be found in, and when it was first opened to the public. If you want to find out even more about these famous Alfred Waterhouse buildings you can click on the building names to get additional information.
List includes Natural History Museum, Manchester Town Hall and more.
This list answers the questions, "What buildings did Alfred Waterhouse design?" and "What do Alfred Waterhouse structures look like?"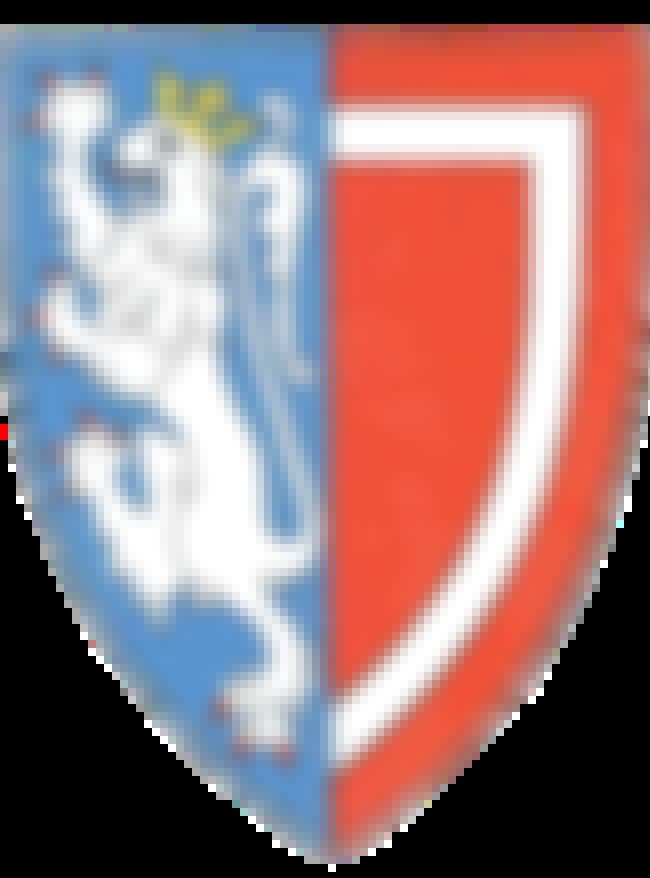 Balliol College, founded in 1263, is one of the constituent colleges of the University of Oxford in England. Among the college's alumni are three former prime ministers, five Nobel laureates, and a number of literary figures and philosophers. Political economist Adam Smith is perhaps the best known alumnus of the college. In 2012 Balliol had an endowment of £62.5 m. ...more on Wikipedia
Architect: Alfred Waterhouse
Created By: Alfred Waterhouse
see more on Balliol College, Oxford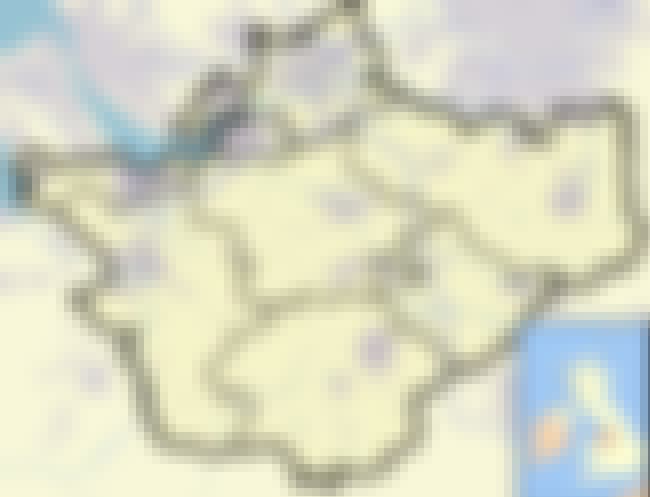 Eaton Chapel is a private chapel to the north of Eaton Hall in Eaton Park, near the village of Eccleston, Cheshire, England. It is recorded in the National Heritage List for England as a designated Grade I listed building. ...more on Wikipedia
City/Town: United Kingdom
Opened: Jan 01 1884
Architect: Alfred Waterhouse
Created By: Alfred Waterhouse
Style: Gothic Revival architecture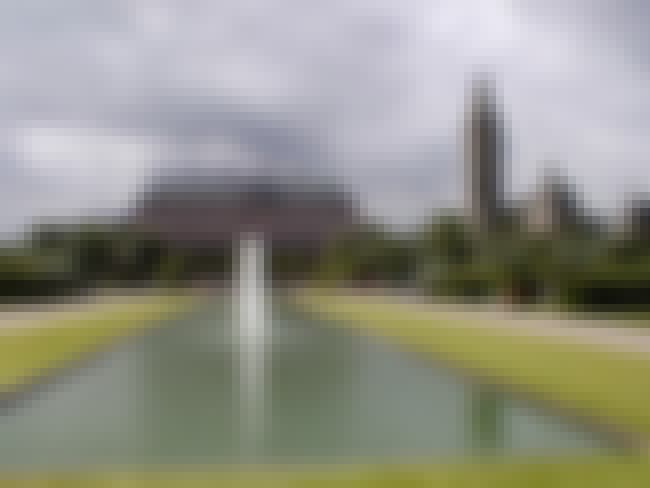 Eaton Hall is the country house of the Duke of Westminster. It is set within a large estate 1 mile south of the village of Eccleston, in Cheshire, England. The house is surrounded by formal gardens, parkland, farmland and woodland. The estate covers an area of about 10,872 acres. The first substantial house was built in the 17th century. In the early 19th century it was replaced by a much larger house designed by William Porden. This in turn was replaced by an even larger house, with outbuildings and a chapel, designed by Alfred Waterhouse. Building started in 1870 and concluded about 12 years later. By 1960 the fabric of the house had deteriorated and, like many other mansions during this ...more on Wikipedia
City/Town: United Kingdom
Architect: Alfred Waterhouse, Detmar Blow, William Samwell
Created By: Alfred Waterhouse, Detmar Blow, William Samwell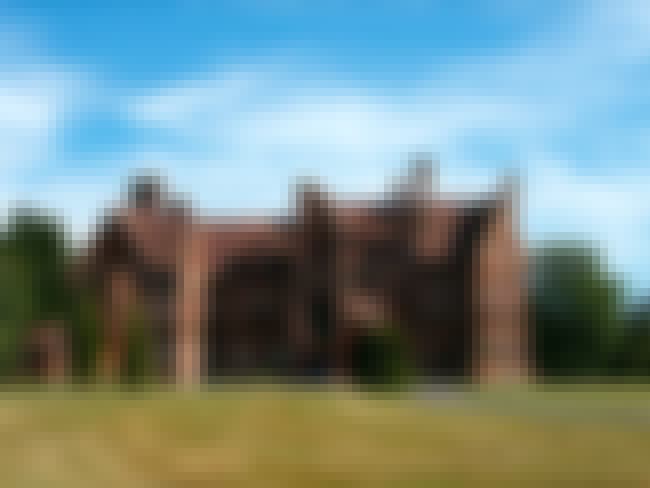 Foxhill House is a Gothic revival style building on what is now the Whiteknights campus of the University of Reading at Earley, adjoining the English town of Reading. It currently houses the University's School of Law. The house was originally built in 1868 by the architect Alfred Waterhouse and used as his own residence until, in the early 1870s, he moved into an even grander property, Yattendon Court, which he had built in 1867. In the early years of the 20th Century Foxhill was occupied by Rufus Isaacs, 1st Marquess of Reading, who was variously Member of Parliament for Reading, Lord Chief Justice of England, British ambassador to the United States and Viceroy of India. In 1919 Isaacs ...more on Wikipedia
City/Town: United Kingdom
Opened: Jan 01 1868
Architect: Alfred Waterhouse
Created By: Alfred Waterhouse
Style: Gothic Revival architecture