2018
All the Major Algorithm News That Quietly Changed Your Life in 2018

Even when they go unnoticed, the algorithms behind your favorite websites affect your online experience. An algorithm is essentially a sequence of instructions programed into a computer system that tells it what to do. Algorithms control everything from your Facebook feed to your Google search results. New tech is constantly coming out as Silicon Valley's biggest players are at work changing the way we experience the internet. Major brands like Google, YouTube, Facebook, and Snapchat have all made some significant algorithm changes in 2018 - for better and for worse. Some of these decisions have been influenced by current events and security threats, while others aim to reverse declining user numbers and profit margins. Not all of these changes have been popular, but they are affecting millions of people across the globe.
How exactly will these new updates affect you? The truth is, the outcomes of these new algorithms are not entirely clear yet, but you may notice your favorite websites and apps look a little different. In fact, a few key players are significantly altering the way consumers use their products. Google's new search algorithms, for example, are tackling the problem of fake news. Facebook is trying to connect people with their loved ones more than ever to promote a more positive user experience on the site. Below, you'll find all the algorithm news you need to stay up to date on 2018's digital progress.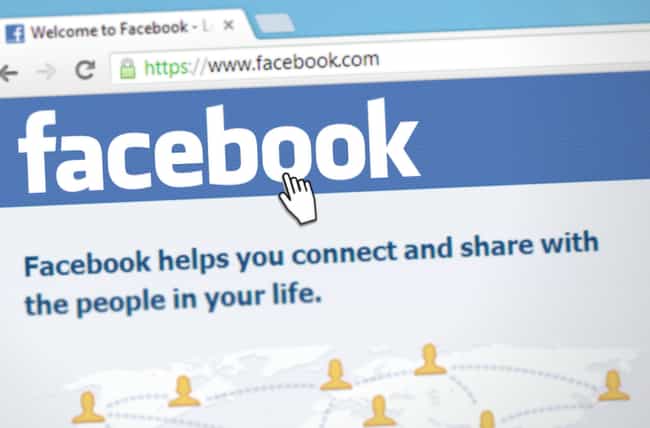 Facebook's New Algorithm Will Label Political Ads, But May Be Mislabeling Neutral Content
Facebook saw scandals throughout 2016 and 2017 over its user targeted advertising, with complaints of politically charged content and advertising masquerading as legitimate news on the site. In May 2018, Facebook made several changes with the goal of being more transparent to users. In addition to to including a "paid for" label on political ads, which allows users to see who paid for the ad and how much it cost, Facebook created an algorithm to automatically flag certain content as political so users are aware when a story or an advertisement may be biased.
However, does the algorithm really work? Some news publishers are criticizing the new algorithm's accuracy as they've seen instances of it flagging inconsequential or neutral articles as being political, which could cause users to skim over or ignore important information. For example, a news article that reported on Donald Trump meeting with Kim Jong-un was flagged as "political," despite the fact the article merely reported the facts of the situation. A promotion for the New York Times cooking section was also flagged as "political." This has led to some concern the algorithm is randomly flagging articles as political when published by sites perceived as being biased without considering the actual content of individual articles.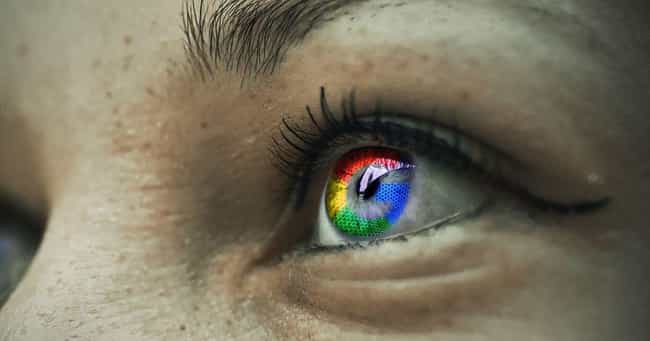 Google Is Updating Its Algorithm To Fight Fake News
Google's Chief Business Officer Philipp Schindler released a blog post on March 20, 2018 announcing the creation of the Google News Initiative, aimed to combat the spread of false information on the web. But what exactly does this mean for you and your search results?
Google will train its system to prioritize search results from authoritative sources. The new "Subscribe with Google" program allows users to enter their credit card information into Google and then pay with a simple click if they need to read an article that requires a subscription. Google has also begun collaborating with different news outlets to make sure their algorithm prioritizes well sourced content over potentially false stories.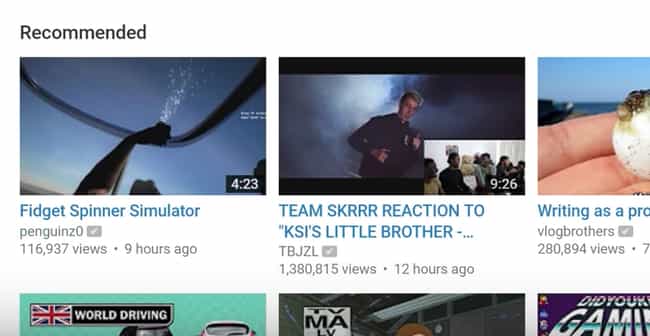 YouTube Is Refining A "Search And Recommend" Algorithm That Promotes Sensational Stories
While the algorithm has been in effect for quite some time, recent comments from a former Google employee, Guillaume Chaslot, are fueling increasing concern. A complex "search and recommend" algorithm autoplays related videos after a user initially begins watching YouTube. The algorithm has never been made public, but is based on factors like the number of likes and the amount of time a user watches before clicking away. This seems to result in the site promoting videos that are sensational or divisive by nature. Chaslot worries this spreads false information, feeding users inaccurate stories that only reinforce their existing viewpoints.
YouTube is making an effort to alter the algorithm in 2018. The site has scrambled to disable and de-monetize accounts creating this type of content, but Chaslot thinks the company has a long way to go to regain public trust.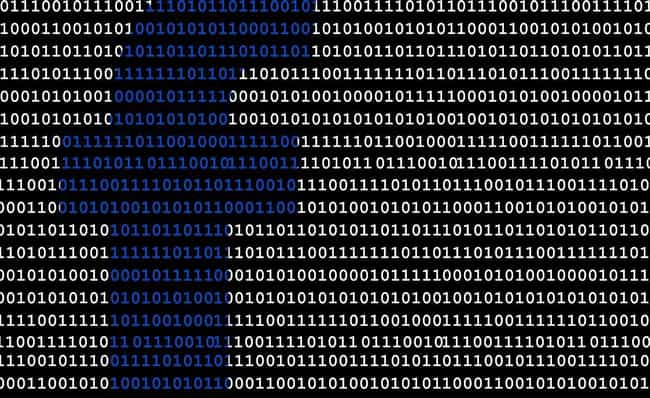 Facebook Is Trying To Prioritize Friends And Family Over Brands
2018 has not been kind to Facebook, as the Cambridge Analytica scandal has put the company in the legal spotlight and exacerbated a mass exodus of users looking to delete their accounts. As a result, most people haven't seemed to notice a change in the algorithm implemented in January 2018. The new algorithm aims to make your timeline more familiar, showing less content from corporations and brands in order to prioritize posts made by friends and family.
The move aims to address studies that have shown passive web browsing on sites like Facebook can have detrimental effects on mood and mental health. Companies relying on Facebook will likely see a decline in business. However, given recent headlines, this change does not seem to be reversing negative perceptions of Facebook worldwide.