movie quotes

Alien: Covenant Movie Quotes

20 votes
15 voters
1.4k views
Follow
Embed
List Rules Vote for the best Alien: Covenant movie quotes!
Alien: Covenant movie quotes help tell the story in the film about a group of colonists who find themselves on a strange planet with eerie dangers. The science fiction horror movie was directed by Ridley Scott using a screenplay by John Logan and Dante Harper and story by Jack Paglen and Michael Green. Alien: Covenant opened theatrically in the United States on May 19, 2017.
In Alien: Covenant, the crew of the colonization ship Covenant are awakened by robot Walter (Michael Fassbender) after an incident. New captain Christopher Oram (Billy Crudup) and terraforming expert Daniels (Katherine Waterston) hear a radio transmission from humans on a nearby planet. They travel to the planet to investigate the transmission and research the planet's ecology.
But it doesn't take long for Daniels, Oram and others (including Demián Bichir, Nathaniel Dean, Carmen Ejogo, Amy Seimetz, Jussie Smollett and Callie Hernandez) to realize something just doesn't seem right on the eerily quiet planet. Things only get worse when they find an abandoned space ship home to alien spores.
Alien: Covenant was one of several highly anticipated spring/summer 2017 movies along with Paris Can Wait, The Wall, Lowriders, and King Arthur: Legend of the Sword.
All of This to Start Our New Life
Daniels: All of this to start our new life
The mission to colonize another planet seemed like a fairly tame adventure, or it did until the ship landed on another planet under strange circumstances. This appears to be a bit too much for Daniels.
Should this be higher or lower?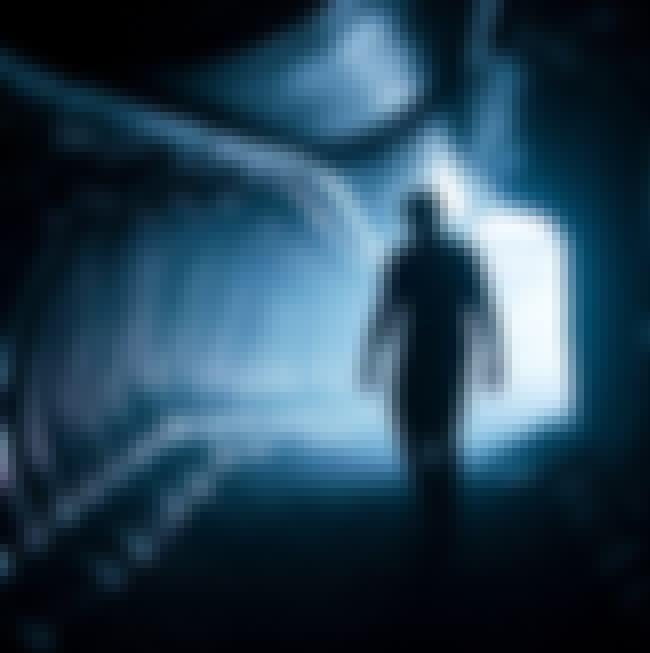 Daniels: Are you sure about this, Captain?
Christopher Oram: How do you mean?
Daniels: We don't know what the f***'s out there.
Daniels asks Captain Christopher Oram if he's sure they should investigate the area in these Alien: Covenant movie quotes. Oram doesn't understand what Daniels may be fearing, but really, she's only fearing the unknown.

Should this be higher or lower?
First Large-Scale Colonization
Daniels: You've all sacrificed so much to be here and to be a part of this thing we're doing. This crew is made up of couples. It's the first large-scale colonization and everyone back on earth is really grateful for your hard work and your courage. We're making history here.
Daniels gives the team a pep talk in these Alien: Covenant movie quotes. She emphasizes the importance of what they are doing for the human race and indeed, they are about to make history, just maybe not the history they intended.
Should this be higher or lower?
Daniels: What happened here?
Aboard the crashed engineer ship, Daniels wonders what happened to kill off all of the crew members. She doesn't know it yet in this Alien: Covenant movie quote, but it will be the same thing that will soon try to kill her too.
Should this be higher or lower?