VOTE

Everything You've Ever Wanted to Know About Alison Brie's Sex Life

1.7k votes
606 voters
89.9k views
15 items
Since she burst onto the world's television screens as Annie, the uptight ingénue in Community, men having been pining for Alison Brie. In fact, if you go down the Alison Brie rabbit hole, there's a good chance you never come out the other side. Despite appearing to be as tightly wound as her onscreen persona, Alison Brie is actually very forthcoming about her personal life, and makes no bones about her college experimentation, past hook ups, and proclivity for jogging naked. Even if you don't find the actress hot after reading this list (spoiler alert: you will), you'll at least think she's super cool. Follow along as we break the mysteries of the Alison Brie love life wide open with this list of all the actress's dirty little secrets.
If you're lining up to drop your name in the Alison Brie boyfriend hat, you're too late because Dave Franco already put a ring on that finger. But that doesn't mean you can't appreciate Alison Brie, hot young starlet, for the intriguing and cool woman that she is. Whether she's partaking in faux bondage with her Community co-stars or talking about how hot and bothered she's been while filming love scenes, Alison Brie is an open book when it comes to discussing her life in the bedroom.
Read on to learn everything you've ever wanted to know about Alison Brie's sex life. Vote up the piece of information that you find most riveting, and then leave us a comment featuring your steamy Community fan fiction.
She's Down with Girl-on-Girl Make Outs
When Brie's

Community

co-star Gillian Jacobs said that the kiss she shared Brie was her first girl-on-girl kiss, Brie nonchalantly responded, "

Aw, Gil! You should have let me know! We could have practiced!"

Is this interesting?
Naked Pictures of Her Exist... Somewhere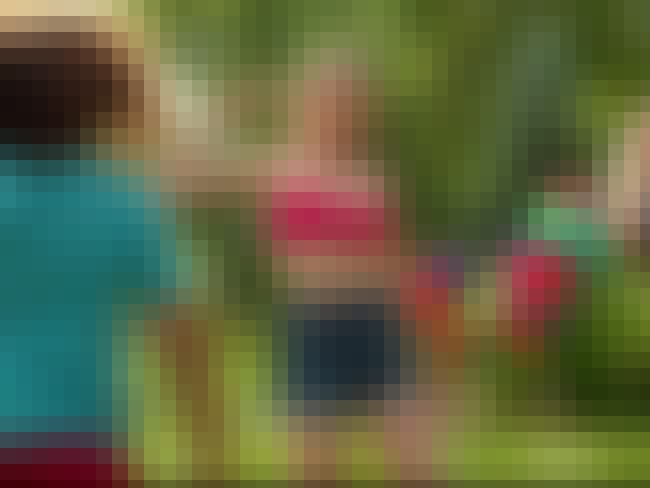 According to the

Community

and

Mad Men

star, while on a college camping trip to Lake Tahoe, she took A LOT of "funny" naked pictures. That sound you hear is every 15-year-old in the world Googling "Alison Brie naked Tahoe."


Is this interesting?
She Attended a Naked College (Sorta)
Despite playing the uptight Annie on
Community
, Alison Brie is totally cool with walking around naked to be funny. Sometimes she would even
jog naked through her college campus
. Okay!
Is this interesting?
She Loves Talking About Doing It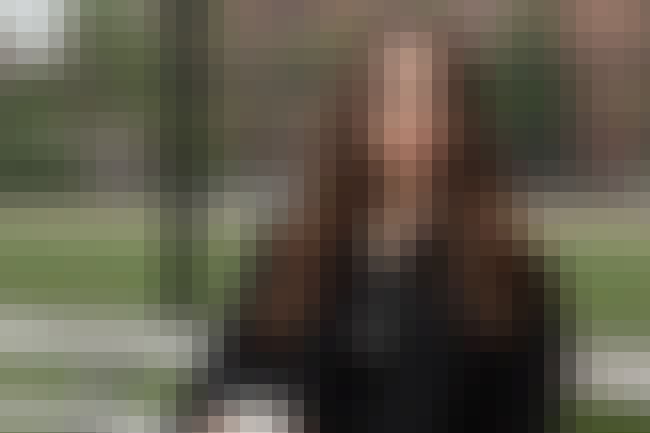 According to an interview with Glamour, Brie really likes talking about sexual intercourse. She described the script for Sleeping with Other People as similar to her personal life, saying, "I love talking about [it.] It was one of the things that I really loved about the script actually: how candid everyone was in the way they talked about [doing it.] It felt very familiar to me in the way that I've always talked about it with my friends, or my sister."

Is this interesting?