Music
Every Artist On 88rising's Roster, Ranked
613 votes
206 voters
3.6k views
9 items
List Rules Vote up your favorite 88rising members.
Here are all the artists currently signed to 88rising, ranked by fans everywhere. Founded in 2015 by Sean Miyashiro and Jaeson Ma, the American mass media company, formerly known as CXSHXNLY, became popular for its music platform promoting primarily Asian artists. From popular rappers Rich Brian and Dumbfoundead to R&B singers Joji and NIKI, the best 88rising members continue to elevate Asian representation in hip hop music and culture.
88rising's Head in the Clouds Music & Arts Festival took place on August 17, 2019 at the LA State Historic Park. Featuring everyone on their current roster, the annual 88rising concert also included EDM artist Manila Killa, K-pop group iKON, GOT7's Jackson Wang, and many more.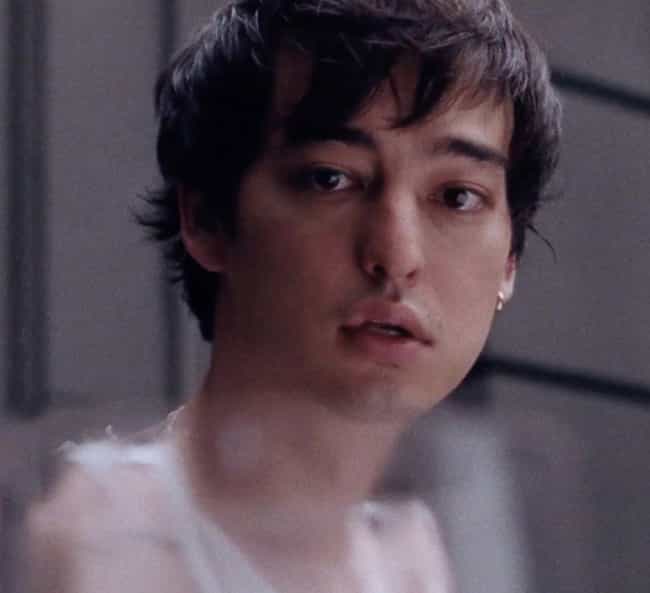 George Miller (born 18 September 1992), better known by his stage name Joji and formerly by his YouTube username Filthy Frank, is a Japanese singer, songwriter, rapper, record producer, and former Internet personality and comedian. Miller's start as an entertainer began on his now defunct YouTube channels, DizastaMusic, TooDamnFilthy, and TVFilthyFrank, that consisted of rap songs, rants, extreme challenges, ukulele performances and a bizarre show titled The Filthy Frank Show, with most of the main characters played by Miller, including the titular character of Filthy Frank. In December 2017, Miller stated he had retired the channel to focus on his music career, under the name Joji, ...more on Wikipedia

Do you like this artist?
see more on Joji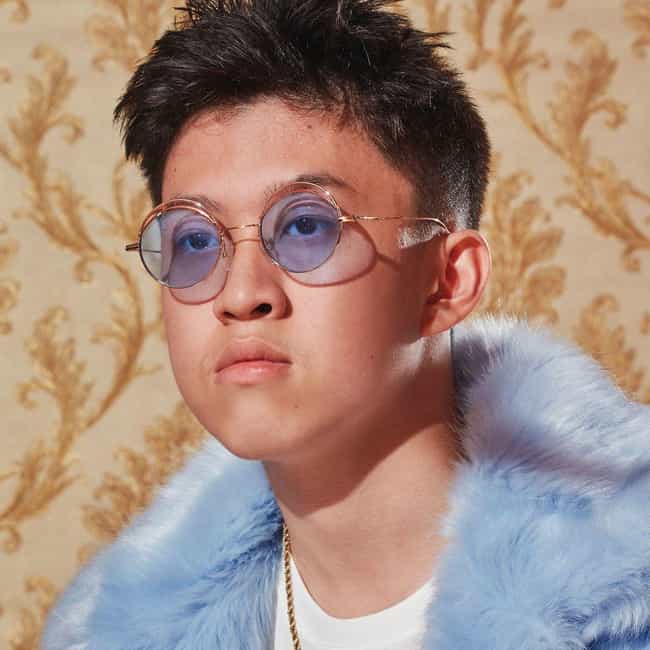 Brian Imanuel (born 3 September 1999), known professionally as Rich Brian and formerly as Rich Chigga, is an Indonesian rapper, singer, songwriter and record producer. He is known for his viral debut single "Dat $tick", which was first released in January 2016 on SoundCloud. The single was later certified gold by RIAA. His debut studio album, Amen, was released in February 2018, and peaked at number 18 on the US Billboard 200. Brian's second studio album, The Sailor, was released on 26 July 2019. ...more on Wikipedia

Do you like this artist?
see more on Rich Brian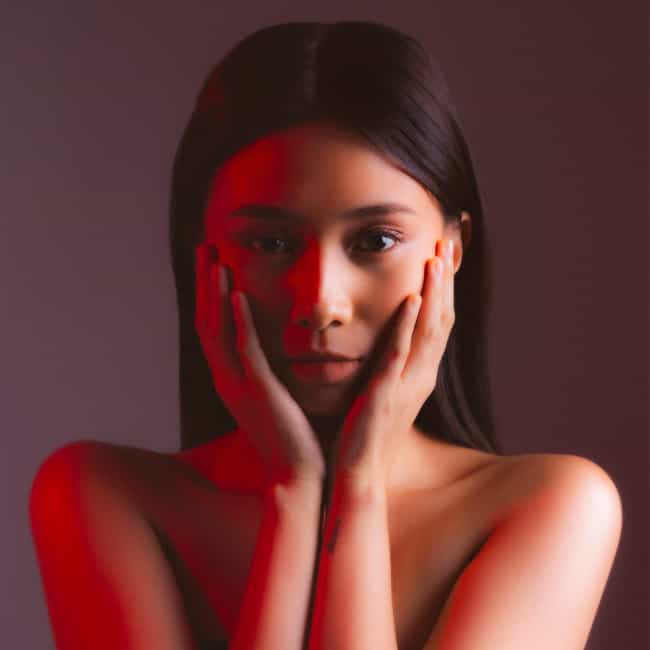 Nicole Zefanya (born 24 January 1999), known professionally as NIKI, is an Indonesian singer, songwriter, and record producer. She went to Sekolah Pelita Harapan Lippo Village in Indonesia. And as she was in school, Zefanya gained popularity with her covers and original songs on YouTube, gaining more than 40,000 subscribers. She has since deleted all her previous videos but some of her old songs can still be found online. Zefanya independently released the songs "Polaroid Boy" and "Anaheim" in 2016 and 2017 respectively. In 2017, Zefanya moved to Nashville and studied Music in University while releasing "See U Never" and "I Like U". under the American mass media company 88rising as an artist ...more on Wikipedia

Do you like this artist?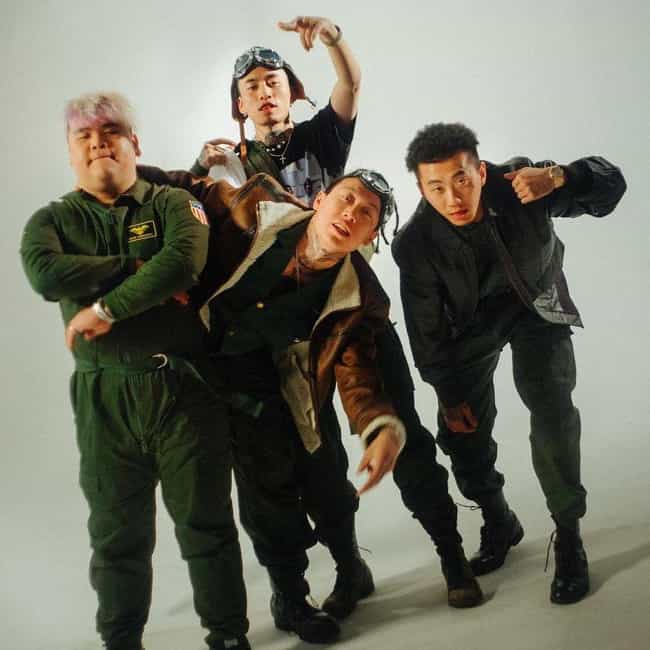 The Higher Brothers are a Chinese hip-hop group from Chengdu consisting of four members: MaSiWei, DZknow, Psy.P, and Melo. They are in a record label, 88rising, which is made up of Asian or Asian-American artists. The group is known for their songs in Mandarin and Sichuanese that celebrate Chinese culture, with songs like "Made in China", "Black Cab" and "We Chat". The band is also notable as a high-profile Chinese rap group that has managed to avoid Chinese government censorship while still appealing to Western audiences. Another notable feature of the group is their use of the internet to appeal to multiple audiences. ...more on Wikipedia

Do you like this artist?
see more on Higher Brothers