Movie Quotes

All About Eve Movie Quotes

35 votes
10 voters
1.2k views
16 items
Follow
List Rules Upvote your favorite All About Eve movie quotes
Best All About Eve quotes, with movie clips, ranked by fans. This list of great movie quotes from All About Eve collects all of the most famous lines from the film in one place, allowing you to pick the top quotes and move them up the list. Quotations from movies are repeated all the time in other movies, on television, in speeches and in day-to-day life, so having a good knowledge of good movie quotes (and having resources useful to search movie quotes) have become essential. Many of the most notable quotes come from sources you may not even know about, some could even be the most memorable All About Eve quotes or come from some of the other most quotable movies of all time.
Consistently named one of the best movies of all time, All About Eve stunned audiences with the story of a past her prime star of theatre who takes on a young ward only to find her new protege has begun to receive all the attention that used to be hers. The film won six Oscars when it was released in 1950 (including the Academy Award for Best Picture), and is among one of the best-known movies in the history of film.
This list includes all the best All About Eve lines and moments, just as they appeared in the actual movie script. Whether they are funny quotes, sad quotes, quotes about love or death, all the most famous All About Eve quotes are here.
Margo Channing:
Fasten your seatbelts, it's going to be a bumpy night!
Should this be higher or lower?
Theater Folks Are Different
Addison DeWitt
: We all have abnormalities in common. We're a breed apart from the rest of humanity, we theatre folk. We are the original displaced personalities.
Should this be higher or lower?
I'm Not For Sale Like a Cocktail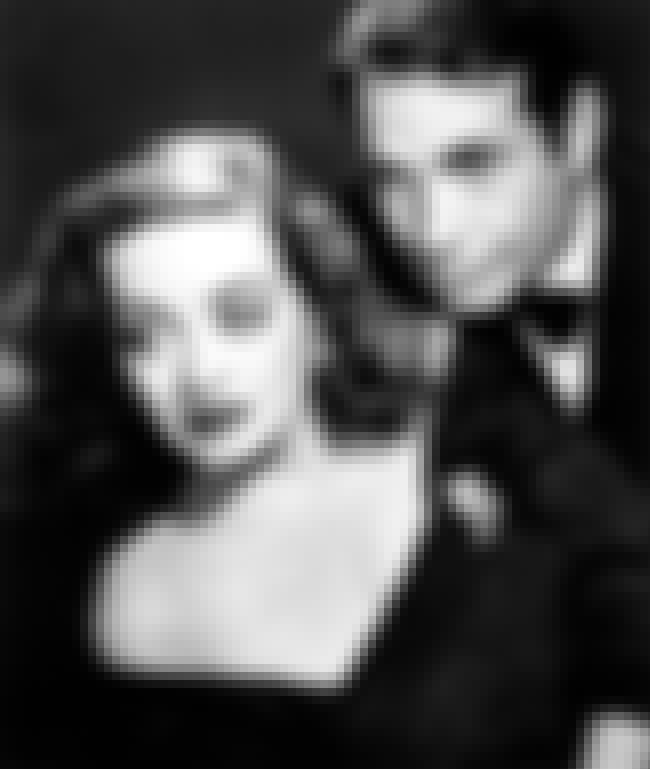 Margo Channing
: I'll admit I may have seen better days, but I'm still not to be had for the price of a cocktail, like a salted peanut.

Should this be higher or lower?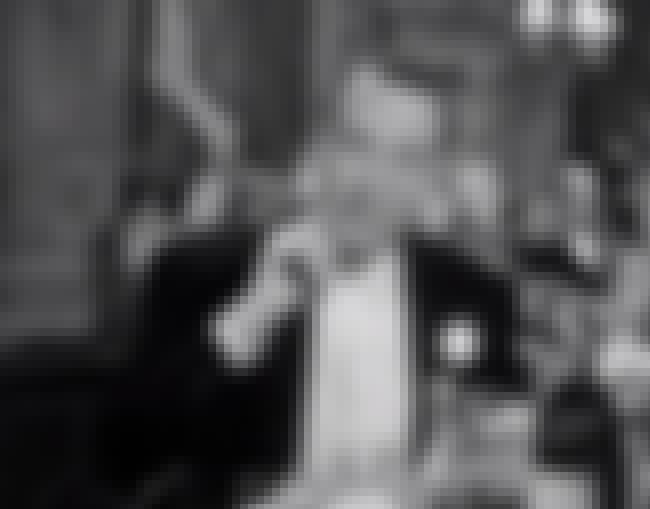 Lloyd Richards
: I shall never understand the weird process by which a body with a voice suddenly fancies itself as a mind. Just when exactly does an actress decide they're HER words she's speaking and HER thoughts she's expressing?
Margo Channing
: Usually at the point where she has to rewrite and rethink them, to keep the audience from leaving the theatre!

Should this be higher or lower?