Hip-Hop

Who Is CupcakKe, The Filthiest Girl In Hip-Hop And On The Internet?

If you haven't heard about CupcakKe by now, then what are you even listening to? Unlike other young rappers, the raunchy, Chicago-based lyricist achieved viral fame in 2015 with her horny hip-hop anthems "Vagina" and "Deepthroat." You can probably guess the lyrical content from those titles alone. CupcakKe's tracks are sexually-charged and incredibly filthy and that's probably why her fans - nicknamed slurpers - are so dedicated to her. If you want to learn all about the 20-year-old's antics and quirky charm, then you're in the right place. No other female vocalizer spits quite the same.
So who is CupcakKe? Well she's a sex-positive queen who was first known as Elizabeth Eden Harris, and she's shaking up the game.
CupcakKe wrote a love letter to the LGBTQ+ community for Billboard during Pride month this year, in which she recalled a time she was able to help a gay fan that reached out to her via Twitter. The fan tweeted CupcakKe after he came out to his parents and CupcakKe responded to his plea for help immediately. She wrote:
"I remember when one of my fans tweeted me that he had no where to stay because he just came out to his parents about being gay. I saw the tweet and offered him a hotel instantly. It was a happy moment but a sad moment at the same time. [It's] happy because he had finally gained enough courage to come out and live his truth, without having to worry about what people would think about him. But it's also sad that a parent would throw their child out - someone they brought into the world - over loving the same sex"
CupcakKe has also written a queer anthem that should probably be put on every pride playlist. The song "LGBT" is, in her own words, about how "it's okay to be you." She encourages her listeners to live their truth even "if coming out to someone makes them love you less."
She Started Performing In Church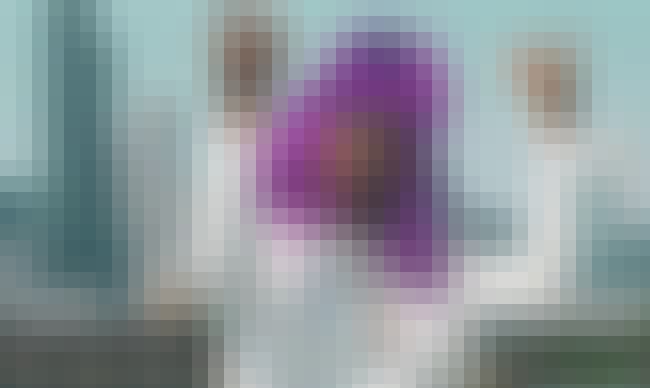 The fact that CupcakKe started performing in church might seem surprising, considering the lyrical content of her songs. A member of her congregation actually advised the young performer to rap after hearing her recite a powerful poetry piece during service. The fellow church-goer inspired CupcakKe's to pursue an unconventional musical realm that she's now queen of.
Her Halloween Costume Will Make You Choke With Laughter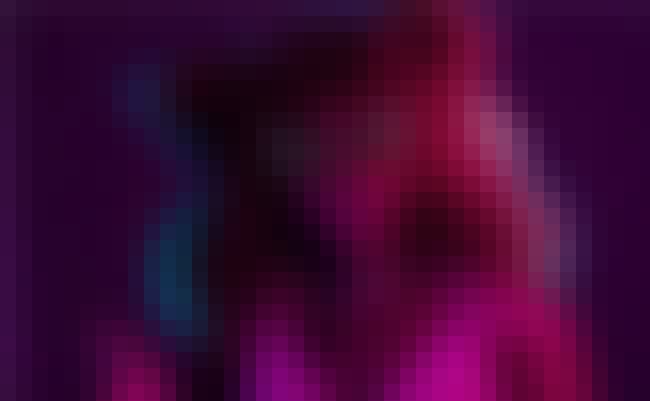 Halloween has become an exercise in seeing what TV show character, animal, or profession can be made R-rated. It's getting pretty difficult to shine, though, as everyone is quickly adapting. CupcakKe, however, is clearly a pro at Halloween. She outdid probably everyone with her "[Phallic Object] Collector" costume. You can check out the costume here, but be warned it may not be safe for work.
She's Just As Funny On Twitter As She Is In Her Music
CupcakKe is just as raunchy and vulgar (in the best possible way, of course) on Twitter as she is with her lyrics. Few other rappers, Twitter users, or anyone at all for that matter can come close to rivaling her caption game. She once told a fan that she collects pubic hairs and uses them as extensions for her hair and glues them to her head; certainly, she's well worth a follow.