Total Nerd
Everything You've Ever Wanted To Know About Joe Keery, Your Stranger Things Heartthrob

Updated December 6, 2019
33.4k views
12 items
There's something about Joe Keery: he's a modern-day heartthrob with an undeniable, '80s cool-jock vibe, all of which make him perfectly suited to his iconic role of Steve Harrington on the Netflix smash Stranger Things. Like his Stranger Things co-stars, he has had a few choice roles outside of Hawkins, Indiana.But there are likely things you didn't know about Joe Keery, things that only deepen the appeal of this remarkable young actor.
Born in Newburyport, MA, Keery was nudged into acting at a young age. But he is no overnight sensation. Keery has worked hard to get where he is today, and none of his success was achieved quickly or without an abundance of determination, talent, and a perfect head of hair. Read on to learn all about Joe Keery, an up-and-coming star poised to do great things in Hollywood and beyond. Oh, and he's super-cute too, which just makes him the whole package in the talent-smarts-looks triple threat department.
He Looks Just Like A Young Hopper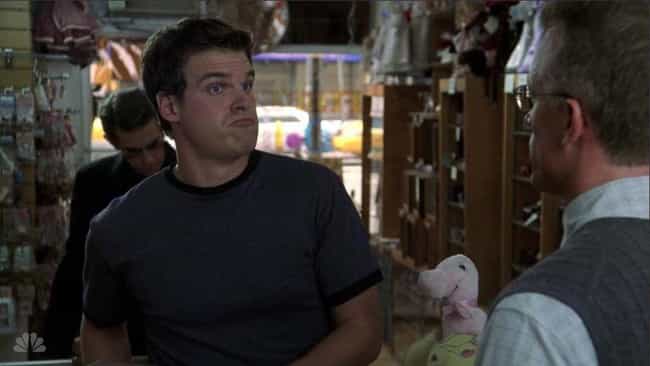 At first glance, Keery doesn't share much of a resemblance with David Harbour, the actor who portrays police chief Jim Hopper on Stranger Things. But photos of a young Harbour have recently emerged, and they have elicited quite a reaction from Stranger Things fans. There is a shocking similarity between Keery and Harbour, so much so that the two could have easily been mistaken for twins. The same crinkly eyes, cheeky smile, and identical hair-dos that were the glory of the 1980s. Fans, understandably, have had their minds blown by the similarities. Could this somehow play a role in a future Stranger Things storyline? We'll have to wait and see.
He Was In A Domino's Pizza Commercial
Keery continued his homage to the '80s with a recent Domino's Pizza commercial. In the spot, he recreates Ferris Bueller's Day Off iconic opening sequence. But the commercial is more than just homage; it's a shot-by-shot reenactment of Ferris's monologue, except with pizza tracking. Obviously, being Domino's, pizza plays a big role in the commercial, but Keery is the spry and impish star. Oh, and Alan Ruck, who played the unforgettable Cameron in the original Ferris Bueller's Day Off, makes an appearance in the commercial as well. Perfection.
His Sister Was Instrumental In Getting Him Into Acting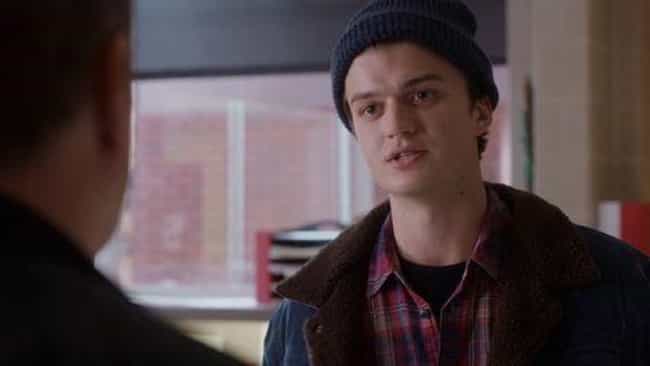 When he was growing up, Keery hadn't really considered a career as an actor. It was his sister, Caroline, who was instrumental in pushing him toward performing. When he was a freshman in high school, she got him involved in the drama club.
"Caroline kind of dragged me over," Keery said. " She said, 'No, you're going to do this.' She kind of got me involved in this whole thing and I kept doing it for pretty much the whole time in high school." Caroline, on behalf of the world: thank you.
His First Movie Was Henry Gamble's Birthday Party
Stephen Cone's 2015 drama Henry Gamble's Birthday Party was Keery's big-screen debut. He portrayed the hetero object of a gay guy's affections. Though Cone had originally envisioned a more typical hunk for the role, he saw what Keery could bring to the performance.
"He's not like a traditional sort of heartthrob," Cone said. "Now I'm like 'Yep, [the casting directors] were right.'…[Keery] has no ego. He doesn't talk a lot. He's just a sweetheart."