Entertainment

14 Things You Didn't Know About Kat Von D

29.1k votes
8.7k voters
940.4k views
14 items
List Rules Vote up the most surprising facts about Kat that make you want to get some fresh ink.
Kat Von D's story is a long, diverse, and interesting one. She first gained national attention on the reality TV shows Miami Ink and LA Ink. But she's much more than just a tattoo artist and makeup mogul. Some things you didn't know about Kat Von D, especially about her background and hobbies, will totally surprise you. If you consider yourself a Kat Von D fan or even just want some inspiration from one of the industry's savviest figures, check out these facts from behind the scenes with Kat Von D. They range from the story of her first tattoo to some of her most fundamental beliefs.
She Is A Classically Trained Pianist
While Kat may look pretty punk rock, she absolutely loves classical music and has been playing classical piano since the age of six. Although Kat has a particular affinity for the works of Ludwig van Beethoven and owns several pianos, she credits her older sister with introducing her to rock music.
Is this fascinating?
She Once Held A Guinness World Record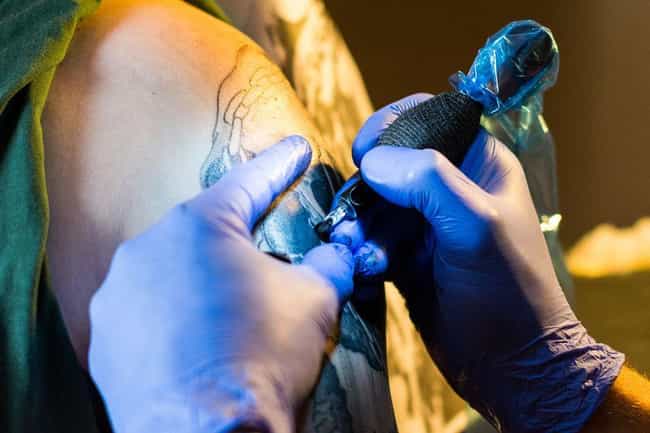 Kat once held the Guinness World Record for the most tattoos completed in a 24-hour period. In December 2007, she was able to complete an astonishing 400 tattoos in just one day. Lines went out the door and down the street (more than 1,000 people showed up) as she tattooed an "LA" logo for a $20 donation per person. The funds went to help fight childhood blindness.
Her record, however, didn't last long. Oliver Peck broke it mere months later, and Hollis Cantrell shattered that with a staggering 801 tattoos in 24 hours.

Is this fascinating?
She Has Been Sober For Over 10 Years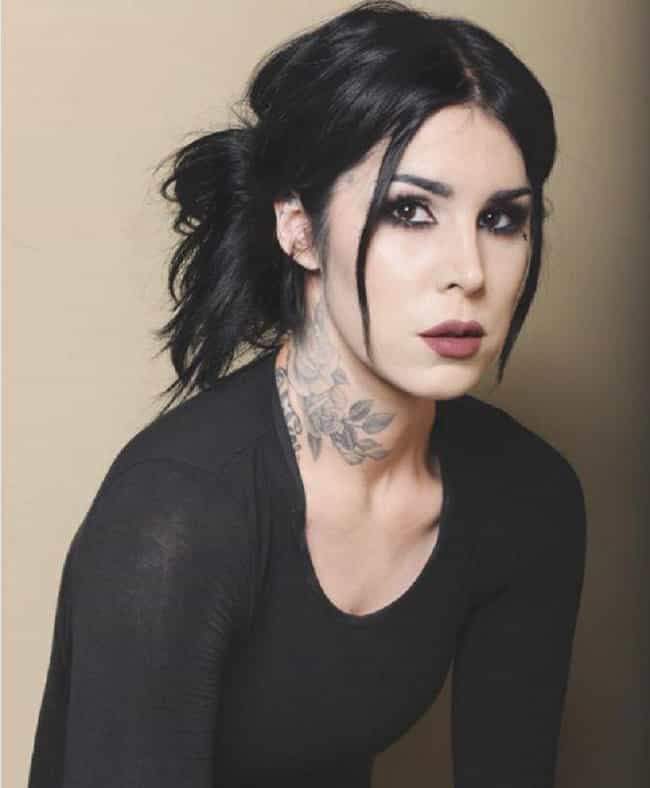 Kat Von D once struggled with addiction, but in July 2018 she celebrated 11 years of sobriety. In a 2016 interview with The Fix, she said, " I was using drinking and drugs as a safety blanket, as a way to ignore bigger issues. It was like putting a band-aid on an untreated wound."
Now she posts about her sobriety anniversary each year on Instagram, but not for the reasons some might think.
Today, I celebrate 11 years of sobriety. Every year I look forward to posting about my sober anniversary, not for all the congrats, but in the hopes that someone out there in need of a way out from addiction might see this, and realize that you're not alone.

Is this fascinating?
Her Parents Were Missionaries And She Grew Up In Humble Conditions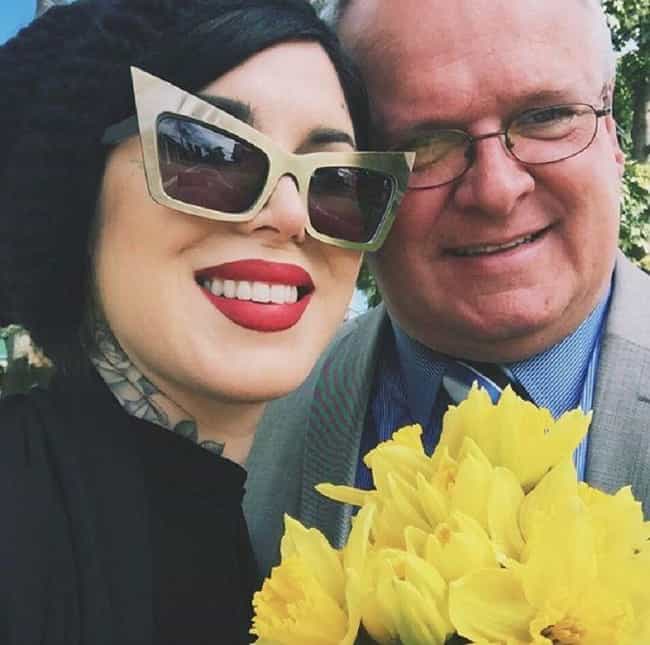 Kat grew up in a religious household. Her parents were Seventh-Day Adventist missionaries, and Von D describes her religion as "Christianity, with a few Jewish traits. We kept the Sabbath, went to church on Saturdays, followed the ten commandments, and didn't eat any pork or fish without scales."
Her father was a missionary doctor. There was a need for doctors in the town of Montemorelos, Mexico, where she grew up, and he made it his mission to build a hospital there. Despite being a doctor's kid, she did not live a luxurious lifestyle.
"We didn't have electricity or running water for a long time," she wrote in PopSugar. "And, in fact, one of my favorite photos from our family album is one of me taking a bath in a plastic bucket! Let's put it this way, in this town, you were more likely to see a horse than you would a car."

Is this fascinating?