Royal Family

Everything You Need To Know About Meghan Markle, The Next (American) Princess

Who is Meghan Markle? It's the question everyone's asking since noted hot royal Prince Henry of Wales (or Harry, as he's best known) stepped out with her in June 2016. Her biography details her time as an actress and lifestyle blogger, but she remained relatively under the radar until she and Harry got engaged in November 2017. Stories about Meghan Markle reveal that her upcoming royal wedding is so much more than just a real-life fairytale.
Markle's warm acceptance into the British royal family seems to indicate a step forward for the still overwhelmingly traditional monarchy. Markle will be the first acknowledged mixed-race member of the British royal family; Queen Charlotte, the wife of King George III, may have been partially black, but that has never been officially confirmed. Then there's the matter of Markle's religious and social background: she's a divorced woman with Catholic connections. Even just a few years earlier, Markle and the Prince's union would have been considered impossible.
Here's everything you need to know about Meghan Markle, the woman from Los Angeles, California destined to become royalty.
She Was A Suitcase Model On Deal Or No Deal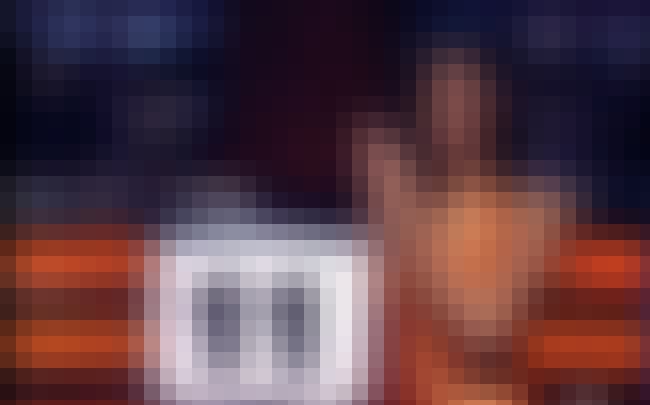 Before she landed her gig on Suits, Markle appeared in 34 episodes of the US game show Deal or No Deal. She was a "briefcase girl" – a model tasked with standing on stage and opening a briefcase to reveal some amount of money.
She's Been Married Before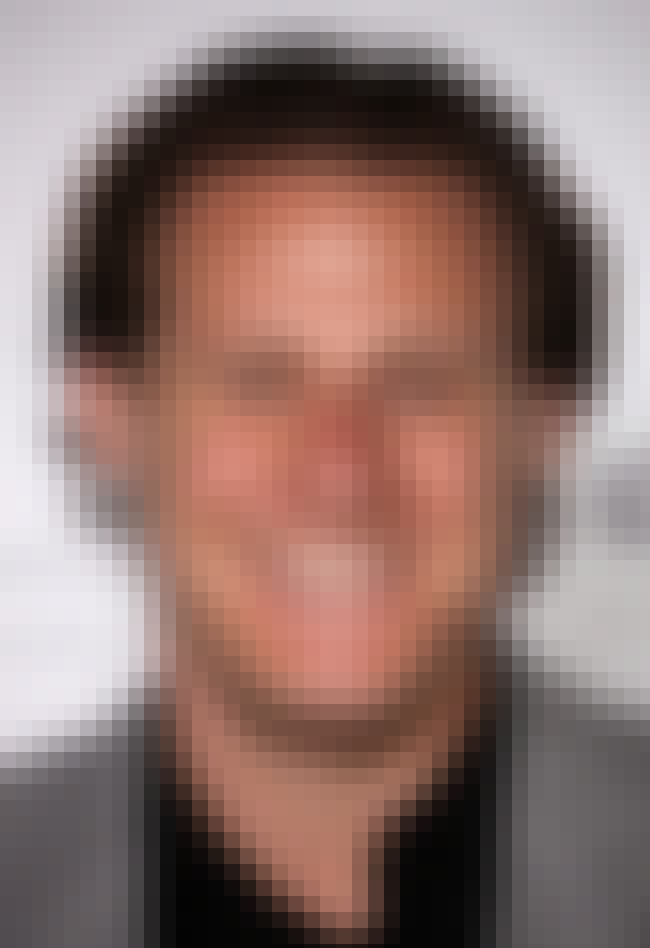 Markle was previously married to producer Trevor Engelson; the pair divorced in 2013. Fortunately for her, the Church of England adjusted its stance on divorced couples remarrying in 2002. Previously, the Church viewed marriage as a lifelong commitment.
Queen Elizabeth has a complicated personal relationship with divorce and remarriage as well. She forbid her sister Princess Margaret from marrying the divorced Peter Townsend in 1953, and her own father ascended the throne after his brother abdicated to marry divorcee Wallis Simpson
She Speaks Frankly About The Challenges Of Being Mixed Race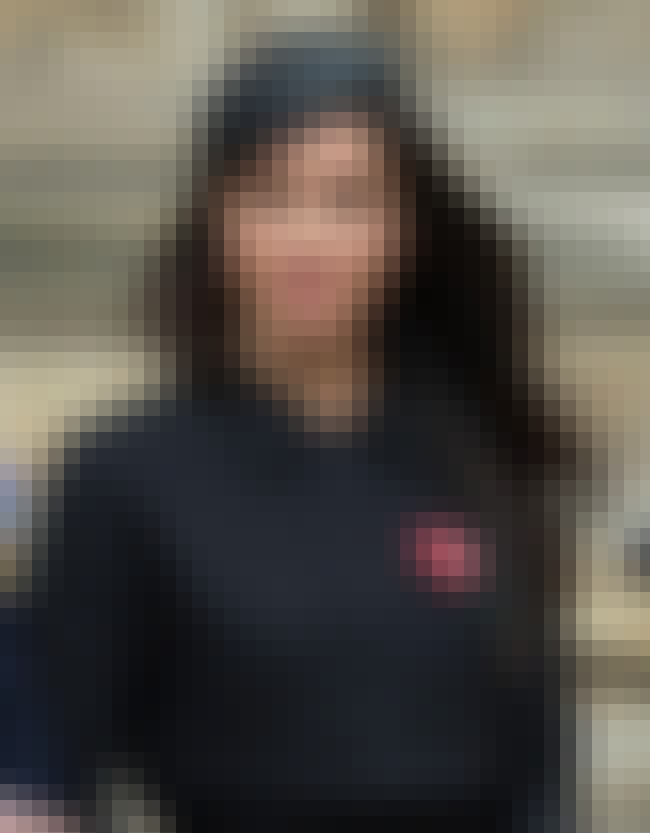 In an article she wrote for Elle in 2016, Markle spoke about the ignorance she experienced and the isolation she felt growing up as a mixed race child. Her father is white and her mother is black, and she says she often felt like an "other" no matter where she was.
Today, Markle says she prefers to eschew simple labels and "draw [her] own box."
She Has Catholic Ties (Which Is A Big Deal To The Royal Family)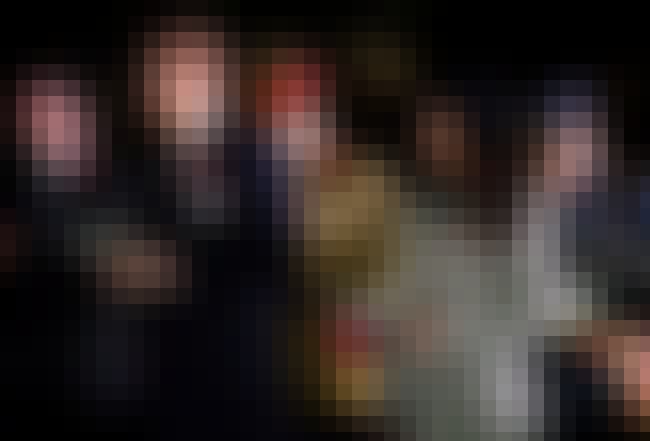 Markle is reportedly Protestant, but she attended Catholic school as a child. Fortunately, the passage of the Succession to the Crown Act of 2013 came just in the knick of time for her to marry Prince Harry. Before that, the family had to follow the 1701 Act of Settlement, which banned Catholics or royalty who married Catholics from succession to the throne.
Why is this such a big deal? The Protestant-Catholic divide is part of Britain's fraught history. The situation isn't as tense as it was hundreds of years ago, but Queen Elizabeth still takes her role as the head of the Anglican Church very seriously. Allowing her grandson to marry a woman with Catholic ties is a big deal.