Entertainment
12 Stories And Facts That Prove Shemar Moore Is The Greatest Part Of Criminal Minds

Those glittering brown eyes, the chiseled features, the come-hither smile, and basso voice... Shemar Moore is hard not to look at. But there are plenty of stories about Shemar Moore that prove he is more than just a pretty face (and pretty body). From his gentility and easygoing nature to his fascinating life story, Moore is a man of profound depths.
Early in 2017, he left his role as Derek Morgan on Criminal Minds, although he portrayed the character for an astonishing 11 years. For those who firmly believe that Shemar Moore's the greatest part of Criminal Minds, don't start pulling your hair out just yet. He's back on new series S.W.A.T. playing another law enforcement agent. To whatever roles he played or will play, we can be confident that Moore will bring his considerable talent, his multifaceted life experience, and his blindingly good looks.
Still not convinced that Shemar Moore is the best? Just read on.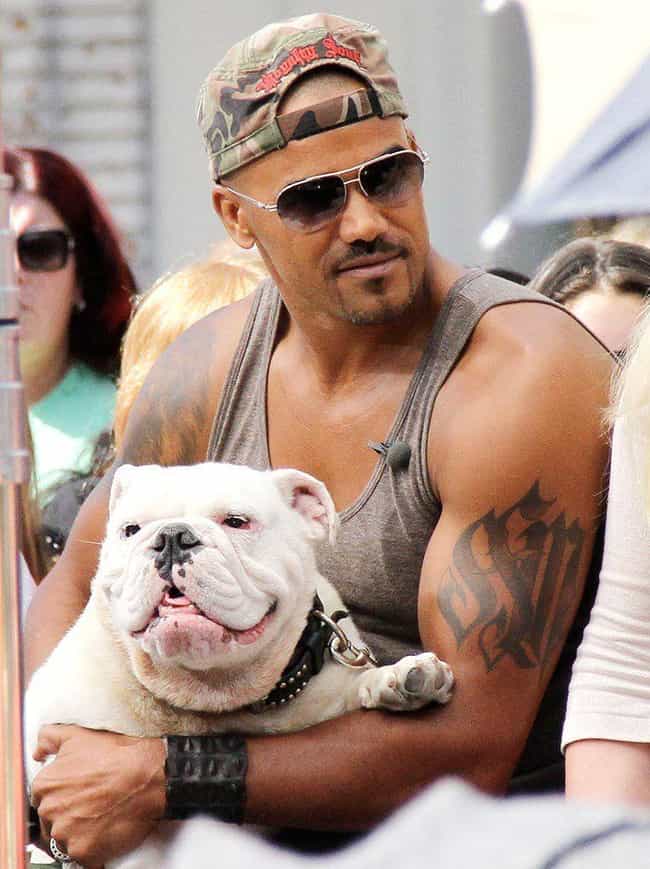 Shemar Moore loves dogs, especially his two adorable British bulldogs, Shug and Moe. Not only does he always talk about his four-legged companions, he's even brought them to work with him. Once the pups crashed his interview with Arsenio Hall and ended up stealing the show but Moore wasn't even jealous.
Any man who adores dogs this much is definitely topnotch.
He's A Survivor Of Bullying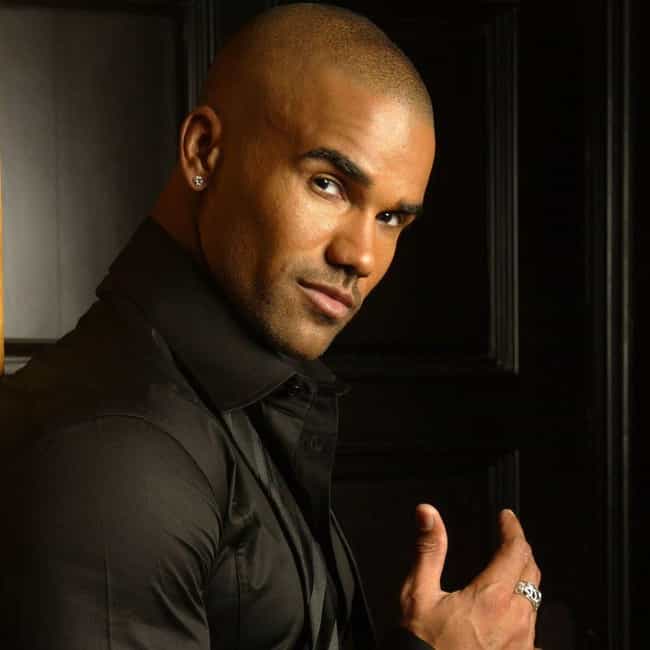 As a child, Moore was bullied for being biracial. "I was six and I remember how different everyone made me feel when I was in school," Moore told BET. "'Why does your hair look like that?' 'Why is your skin that color?' 'How come your mom is white?' 'How can you be cousins with so-and-so?' That's how I learned I was good at baseball, because kids would chase me after school, so I started picking up rocks and throwing them to fight back."
The actor handled his tormentors with aplomb and seems to have come out better for their taunts.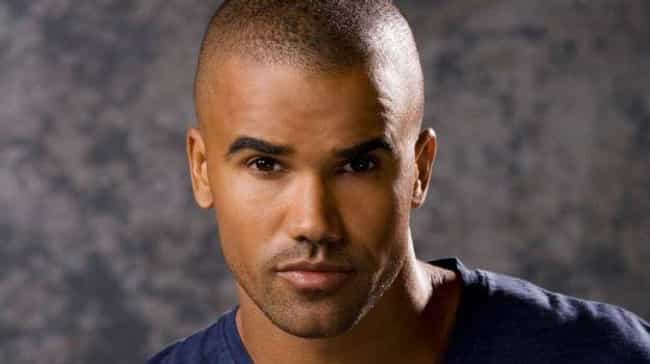 Though he was born in Oakland, CA, Moore and his parents moved to Denmark when he was an infant. He spent the first four years of his life only speaking Danish, although he and his mother left Denmark after his parents' divorce.
So, if a man who speaks an enchanting foreign language is your cup of tea, add another dimension to Shemar's sexiness.
He's Lived All Over The World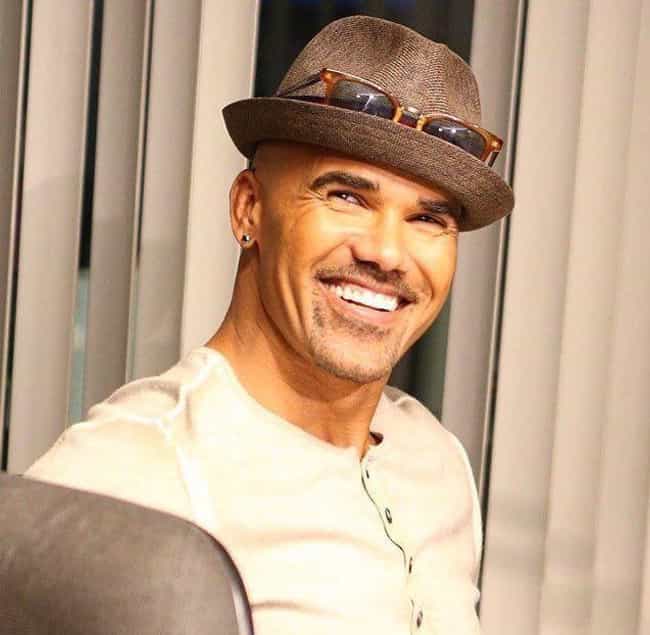 When Moore and his mother left Denmark, they didn't immediately return to the United States. They first moved to Bahrain, where Shemar was first exposed to English at school. A short time later, they moved to Ghana and eventually ended up back in the States. While overseas, Moore and his mother traveled often, visiting Britain, Germany, Pakistan, and Greece, to name just a few destinations.
He's certainly well-traveled.