Total Nerd The Best And Most Absurd Adult Computer and Video Games of All Time

1.9k votes
1.0k voters
503.6k views
12 items
Follow
Embed
Video games have come a long way from the Atari days with better graphics, deeper storylines, and improved gameplay. However, it wasn't long before video and computer games mixed with erotic entertainment creating their own genre of adult videogames. Featuring the latest and top games involving sex, this list includes the greatest and most ridiculous adult games.
Released in 2008, PC game BoneTown follows the player as he goes around having sex with other characters while completing missions. And one more thing - his testicles grow as the player finishes more objectives. Also on this list is the classic adult video game Custer's Revenge, which immediately became controversial since the gameplay involves the player trying to rape a Native American woman.
Here are the best and most absurd adult computer and video games. You might be able to play these adult games at a vintage arcade or find an online version on the Internet.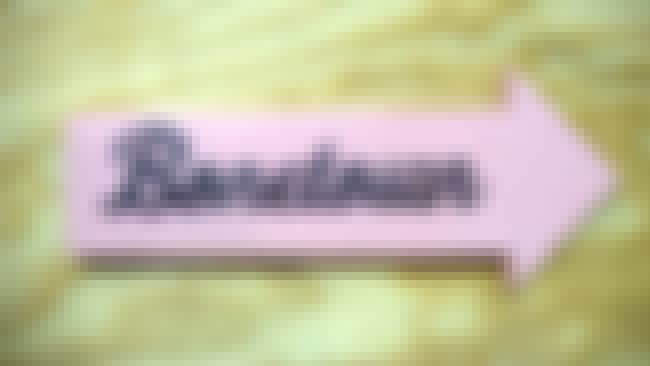 Release: Jan 01 2008
Genres (Video game): Sex and nudity in video games
Publisher: D-Dub Software
see more on BoneTown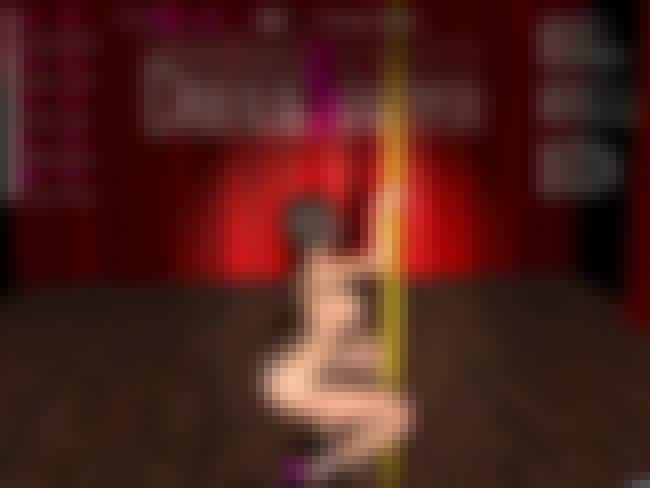 Release: May 01 2005
Developer: Ensign Games
Genres (Video game): Sex and nudity in video games
Platform: Microsoft Windows
see more on DreamStripper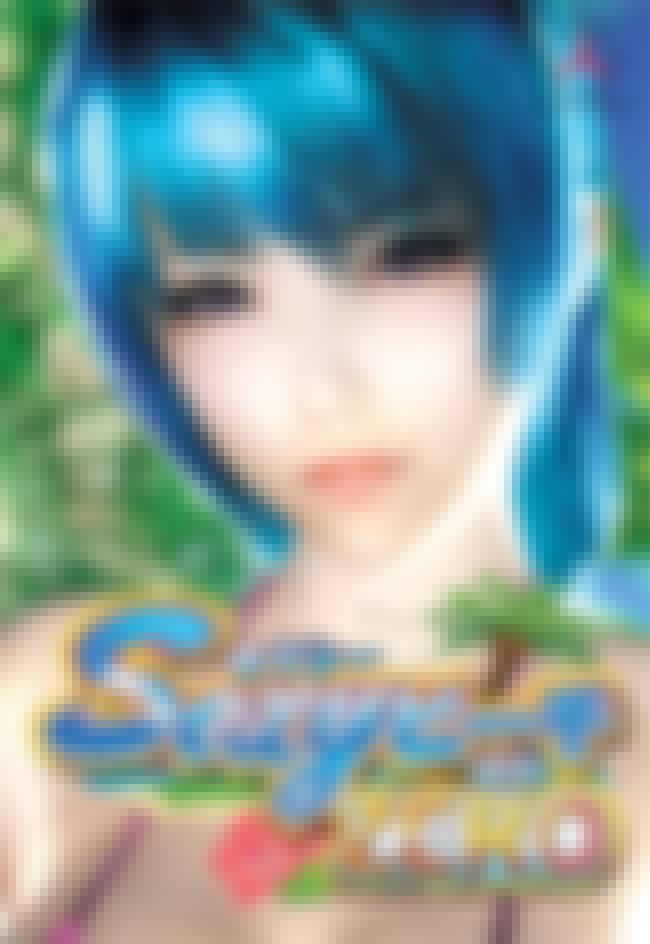 Genres (Video game): Sex and nudity in video games, Eroge
see more on Sexy Beach 3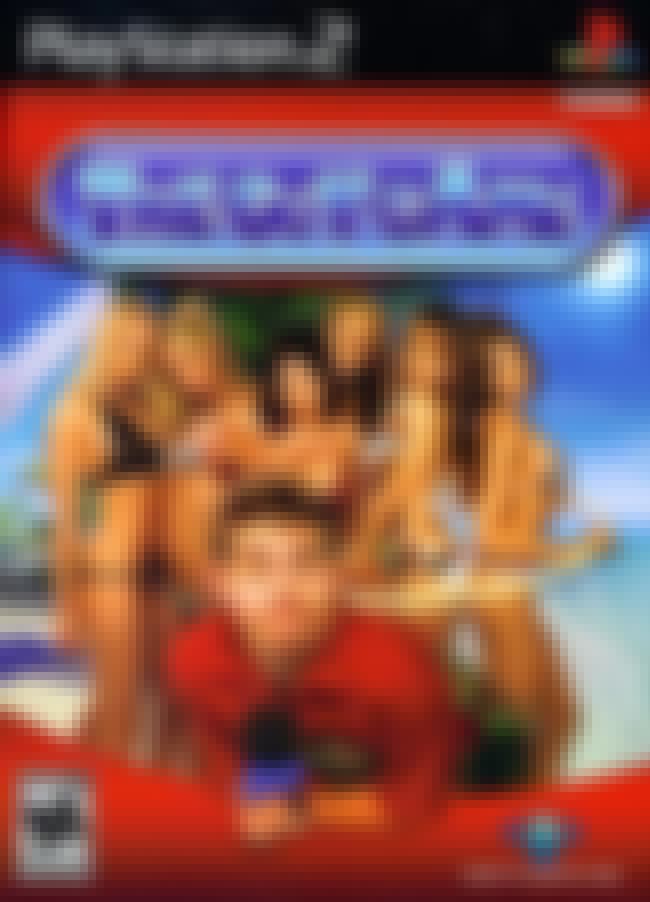 Release: 2004
Developer: Top Heavy Studios
Genres (Video game): Educational game, Sex and nudity in video games, Puzzle game, Strategy video game
Publisher: Gathering of Developers, Take-Two Interactive
Platform: PlayStation 2, Xbox, Personal computer, Microsoft Windows
see more on The Guy Game