Entertainment
All American Cinematheque Award Winners

Enjoy this list of American Cinematheque Award Winners, ranked chronologically by year won. Several famous actors, actresses, directors and producers have won the American Cinematheque Award. This event, which was formerly known as The Moving Picture Ball, is held in Los Angeles, CA each year, to benefit the American Cinematheque, a non-profit organization that operates the Egyptian and Aero Theatres in LA.
Who was the first person to win the American Cinematheque Award? Eddie Murphy has that distinct honor. He won the prize back in 1986. In 2010, Matt Damon was honored with the American Cinematheque Award. His good friend and frequent collaborator Ben Affleck presented him with the award.
Several famous women have also won American Cinematheque Awards. Bette Midler became the first woman to take home the prize in 1987. In 2003, Adrien Brody presented the award to Nicole Kidman and Julia Roberts was honored in 2007. In 2015, Reese Witherspoon will become the latest actress to join this prestigious group.
Who do you think should win the American Cinematheque Award in the coming years? Join the conversation in the comments section.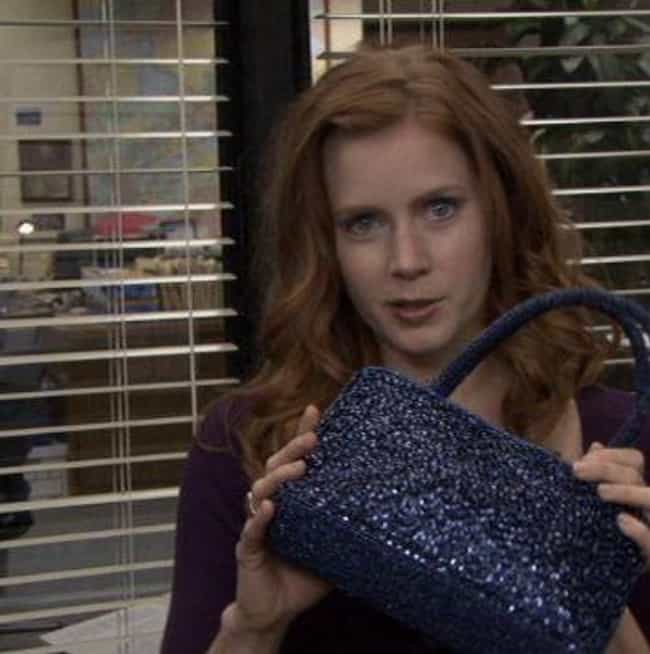 Year won: 2017
Presented by: Meryl Streep
Age: 45
Credits (Film): Man of Steel, Catch Me If You Can, Enchanted, American Hustle, The Fighter, + more
Birthplace: Vicenza, Italy
Nationality: United States of America
see more on Amy Adams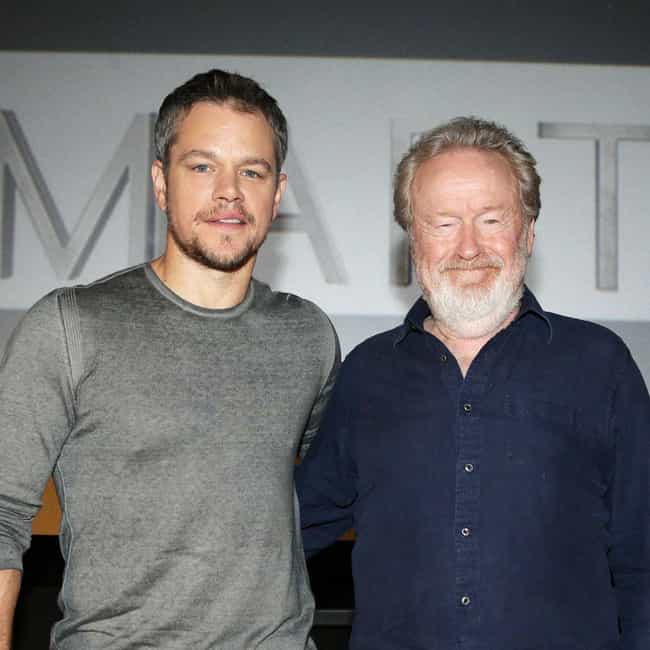 Year won: 2016
Presented by: Matt Damon
Age: 82
Credits (Film): Alien, Blade Runner, Gladiator, Black Hawk Down, Prometheus, + more
Birthplace: South Shields, United Kingdom
Nationality: United Kingdom
see more on Ridley Scott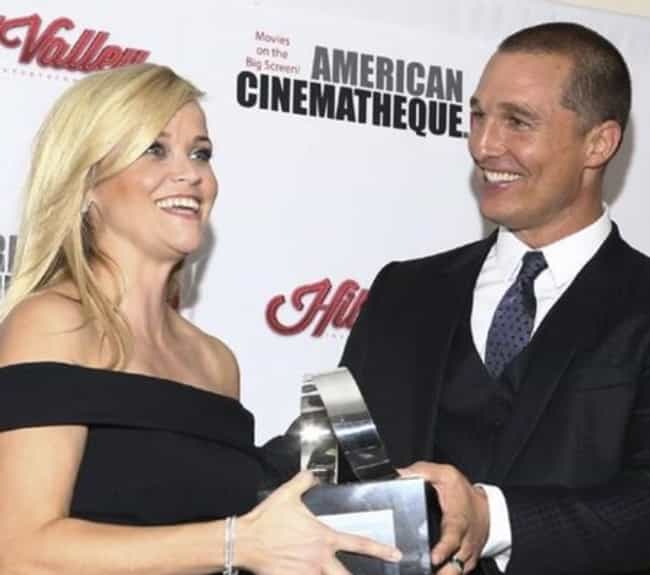 Year won:
2015
Presented by:
Matthew McConaughey
Age: 43
Credits (Film): American Psycho, Legally Blonde, Election, Walk the Line, Cruel Intentions, + more
Birthplace: New Orleans, Louisiana, United States of America
Nationality: United States of America
see more on Reese Witherspoon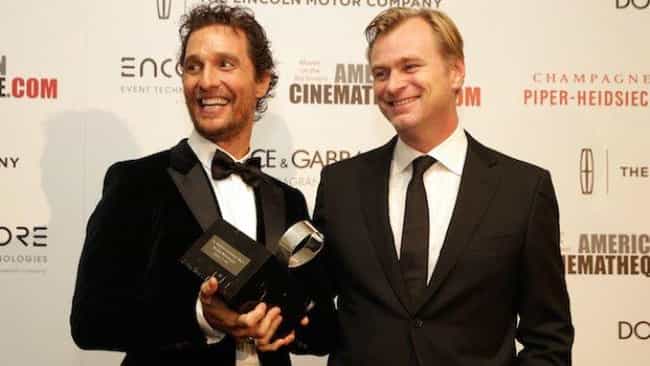 Year won:
2014
Presented by:
Christopher Nolan
Age: 50
Credits (Film): Dazed and Confused, The Wolf of Wall Street, Tropic Thunder, Interstellar, A Time to Kill, + more
Birthplace: Uvalde, Texas, United States of America
Nationality: United States of America
see more on Matthew McConaughey