Button Mash
List of All Borderlands 2 Bosses Ranked Best to Worst

352 votes
89 voters
4.2k views
9 items
If you had to choose one, who would you say is your favorite raid boss from Borderlands 2? There are definitely a lot of great boss battles in Borderlands 2, so for this list we're going to rank every Borderlands 2 raid boss from best to worst. What exactly makes for a good boss battle? You can rate these Borderlands 2 bosses in terms of challenge-level, creativity, and overall fun. Maybe you just think they look cool, or have unique abilities that you've never seen before. Whatever the reason, vote up your favorite boss battles from Borderlands 2, including mini-bosses when applicable.
Ancient Dragons Of Destruction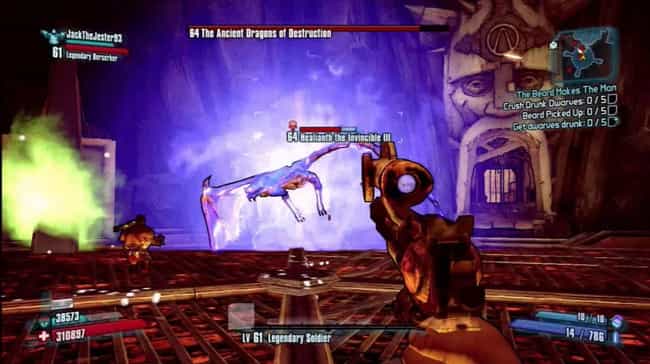 Tiny Tina's Assault on Dragon Keep

Agree or disagree?