Law Enforcement

All Federal Prisons in Kentucky

A list of all federal prisons in Kentucky. KY federal prisons. A complete list of prisons run by the Federal Bureau of Prisons. This includes minimum security prisons as well as maximum security locations. Federal penitentiaries handle both male and female prisoners. Convicted criminals in federal custody can include everything from minor offenders to death row inmates. As of 2010, the federal inmate population was just over 200,000. Employees of the Federal Bureau of Prisons complete 200 hours of training during their first year on the job as well as additional training at the Federal Law Enforcement Training Center. As of 2003 there were roughly 34,000 employees within the Bureau.
How many prisons are in Kentucky? What are the names of federal prisons in Kentucky? Federal Prisons have come a long way throughout their history. Today, many of the prisons on this list are some of the best in the world.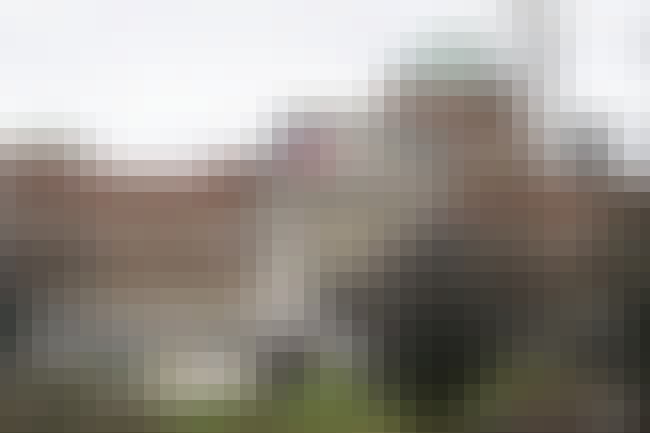 see more on Federal Medical Center, Lexington