Watchworthy
The Complete List of Iron Man Villains and Enemies

Updated June 14, 2019
84k views
49 items
List Rules All of Iron Man villains from comic books and movies
Tony Stark makes about as many enemies walking down the street, as Iron Man does fighting crime. Oh wait, they're one and the same, which means Tony has a lot of bad guys to take down. This is a list of Iron Man's enemies and villains. The characters considered as Iron Man enemies in comic books or movies are listed here. This complete list not only has every Iron Man enemy names but also all Iron Man villain images. The list of Iron Man villains is in alphabetical order and can be sorted by any column.
Who are Iron Man's enemies? Take a look at this list of Iron Man/Tony Stark's long list of foes and villains that he's had to battle over the years. When you're Tony Stark, you're likely to have a lot of people that don't like you. This is the full list of Iron Man's villains, so take a look at it and enjoy!
Data-driven recommendations based on voting from over 40 million monthly visits to Ranker.
Try the free app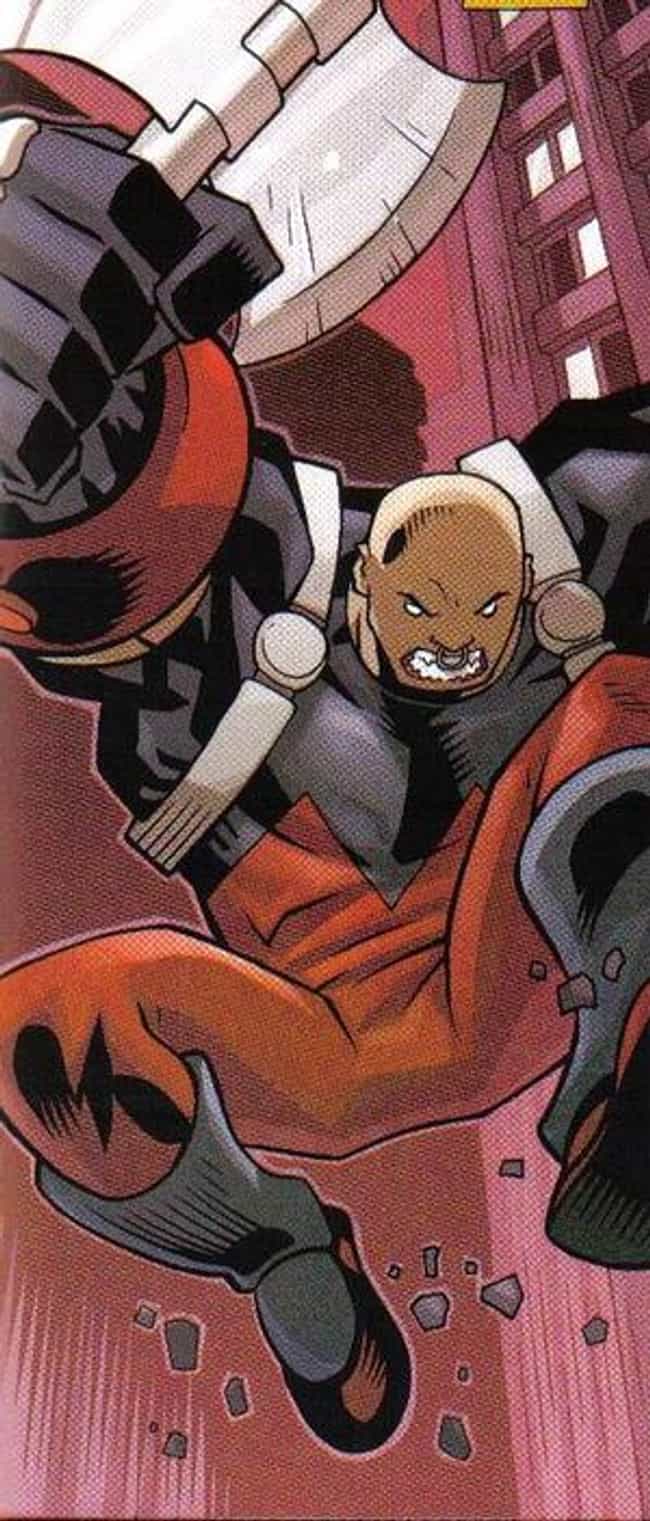 Minotaur or Mini is a fictional character, a superhero that appears in the NEW-GEN comic books published by Marvel Comics. Created by Chris Matonti, J.D. Matonti, and Julia Coppola, he first appeared in NEW-GEN #1. He is the oldest founding member of the A.P.N.G. and their field leader. He gained his powers when Deadalus released a nanobot swarm on New-Gen. ...more on Wikipedia
Powers & Abilities: Superhuman strength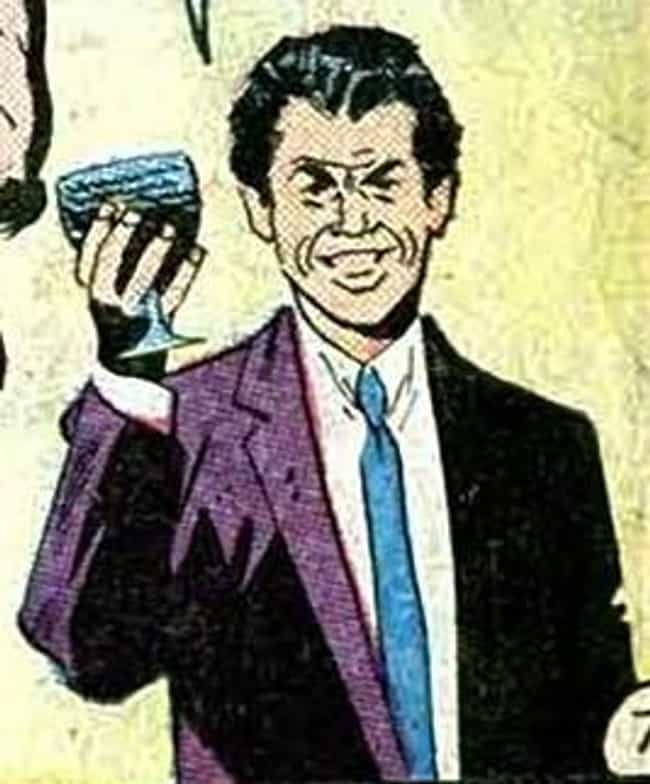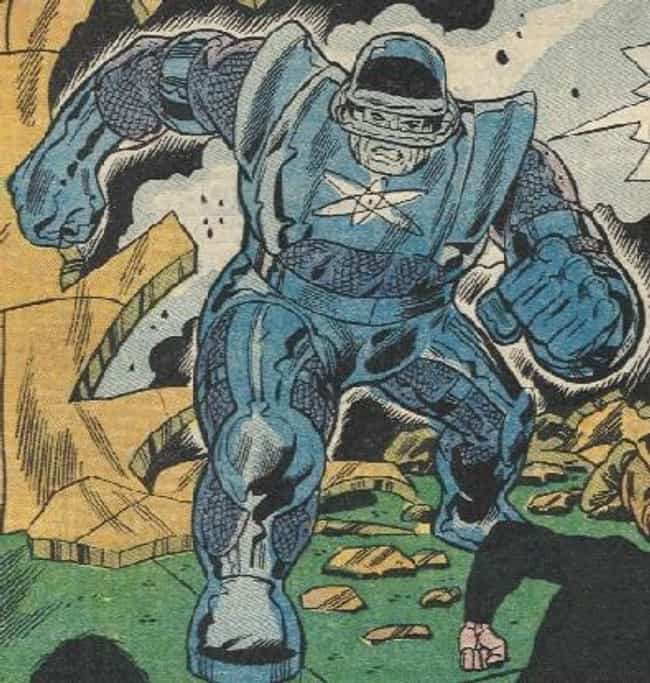 Cobalt Man is a fictional supervillain in the Marvel Comics universe. ...more on Wikipedia
Appears In: Marvel Universe
Powers & Abilities: Flight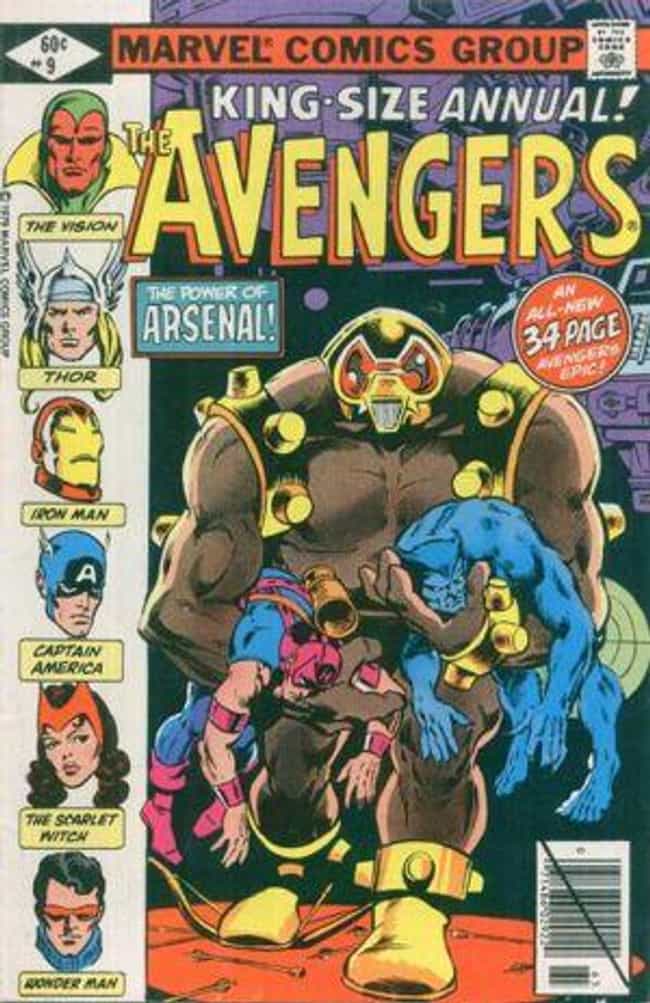 Arsenal is a fictional character, a robot that appears in comic books published by Marvel Comics. The character first appears in Iron Man #114 and was created by Bill Mantlo and Keith Giffen. ...more on Wikipedia
Appears In: Marvel Universe