Colleges
All Ivy League Colleges Ranked

Updated June 14, 2019
2.2k votes
710 voters
44k views
8 items
This blog features all Ivy League colleges and is ranked from the highest-rated universities to the lowest-rated ones, based on votes from the Ranker community. The famous Ivy League is comprised of eight different colleges in the Northeastern United States and has connotations of academic excellence, a careful selection process of students and social elitism. But which Ivy League school is the best of the best?
Originally the phrase "Ivy League" referred to as a sports collegiate athletic conference but later broadened to include superiority in academics, with a focus on educational philosophy inherent to the America's oldest schools. In fact, seven of the eight Ivy League colleges were founded in the Colonial Period, with the exception of Cornell, which was founded in 1865.
Ivy League schools are typically viewed internationally as some of the most prestigious in the world and all eight universities placed within the top twenty of the 2014 university rankings in U.S. News and World Report.
This list features all eight Ivy League Colleges. Cast your votes for which of these great schools are the best!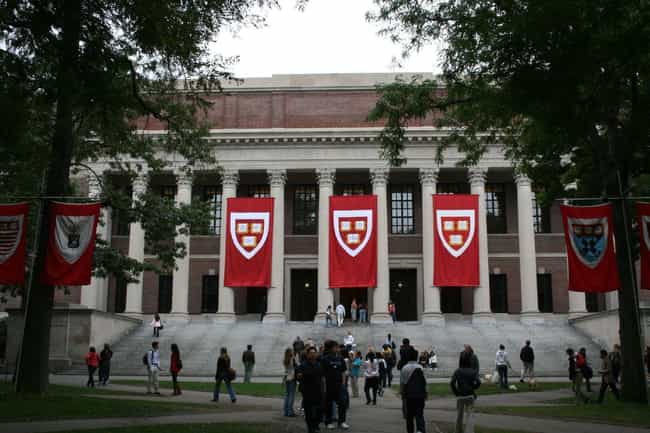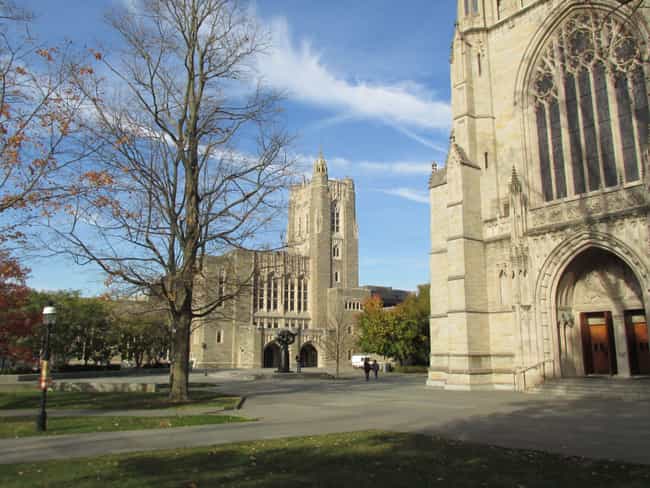 Princeton, in Princeton, New Jersey, was f
ounded in 1746 under the name "College of New Jersey." It has approximately 7,500 enrolled students and though it offers fewer programs than other Ivy League schools,, almost all of its programs are highly rated - especially programs such as economics, mathematics, and physics.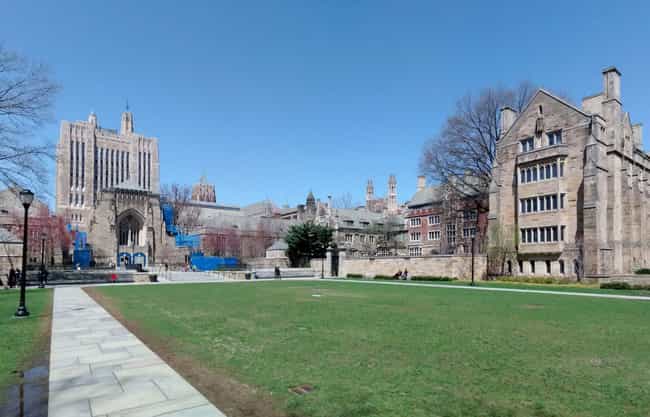 Yale University, in New Haven, Connecticut, was f
ounded in 1701 under the name "Collegiate School." It has great programs for science and medicine, and is also famous for having excellent Masters programs, especially in medical studies.