Button Mash
Every 'Mortal Kombat 11' Character, Ranked Best to Worst

Updated June 1, 2020
15.9k votes
2k voters
20.1k views
34 items
List Rules Vote up the characters you believe to be the best, not just ones that you like.
As the newest entry in the series, Mortal Kombat 11 features a wide range of fan-favorite characters like Scorpion and Sub-Zero, as well as some intriguing new cross-over characters, including Spawn, Joker, the Terminator, and even RoboCop (thanks to the long-awaited Aftermath Expansion). Wondering who's the best character in Mortal Kombat 11? That's for you to decide. With so many cool new and returning characters to choose from, we're ranking the entire Mortal Kombat 11 roster from best to worst, with the help of your votes.
Ever wanted to beat up the Terminator as RoboCop? Well, now you can. With more than 30 new and returning fighters to choose from, MK11 definitely ups the ante when it comes to character selection. So who are all the new characters in MK11? First there's Geras, who's able to manipulate the sands of time and is said to be immortal. Another new character in Mortal Kombat 11 is Kronika, Geras's master. Kronika is the main villain in MK11, as she wants to rewrite the timeline due to Raiden's new policy of eliminating any potential evil in order to protect Earthrealm.
As the game's meta evolves so will this ranked list, so keep checking back to see who the best MK11 characters are. DLC characters will be added to the list when they are playable.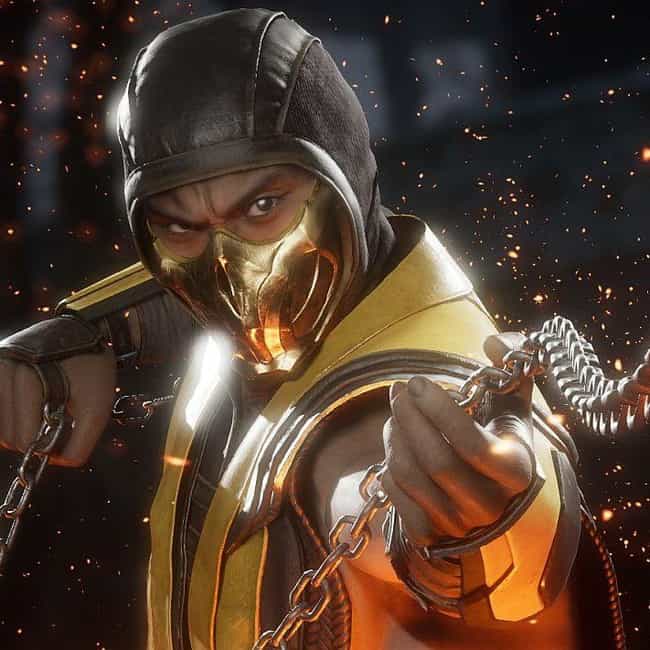 To the Netherrealm with you!
Returning Character
Earthrealm, Netherrealm
Weapon: Kunai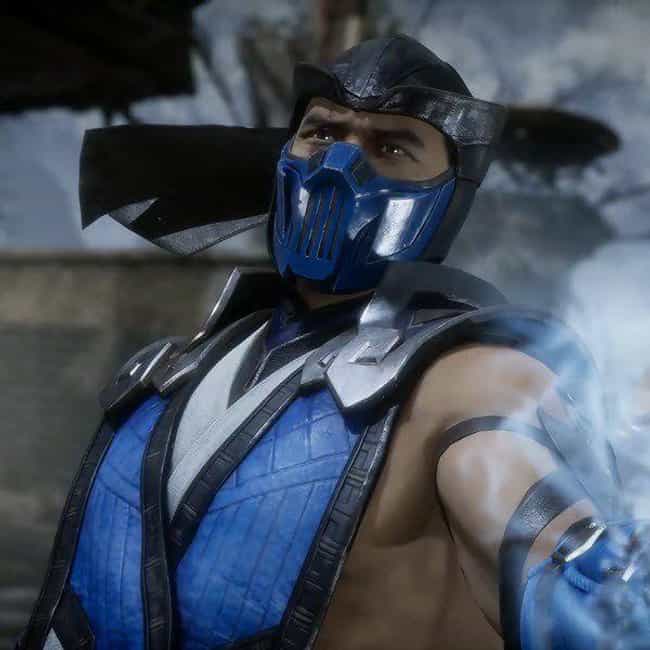 Machine or man, you have a warrior's soul. As long as I am Grandmaster, the Lin Kuei will welcome you.
Returning Character
Earthrealm
Weapon: Ice Axes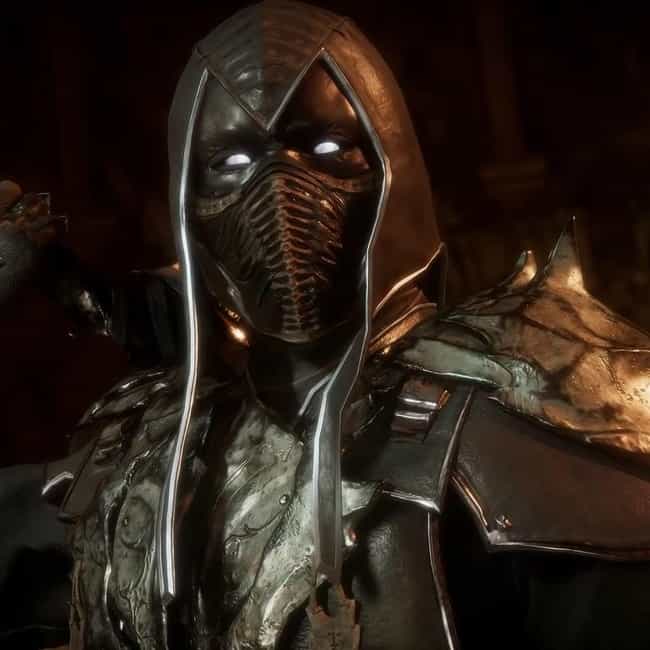 You always mimicked me. But you make a poor Grandmaster.
Returning Character
Netherrealm
Weapon: Scythe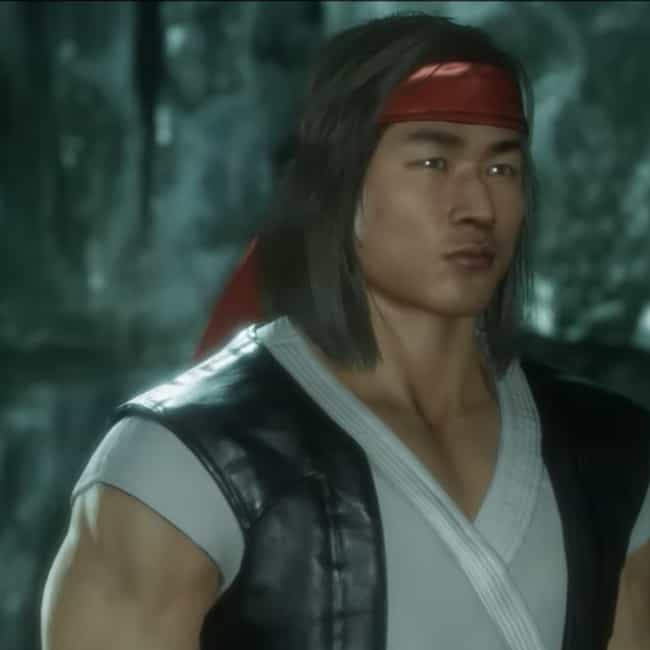 May the Elder Gods protect us.
Returning Character
Earthrealm
Weapon: Nunchaku